The run-up to Christmas is the busiest time for artists and makers, with some estimating Christmas art sales are worth more than the rest of the year put together.
Small businesses typically bring in at least 20% of total yearly revenue during the final weeks of the year. As an artist, you can maximize your Christmas sales this year by creating a marketing plan and implementing a few festive selling tips. And the good news it doesn't have to cost anything or require any special skills.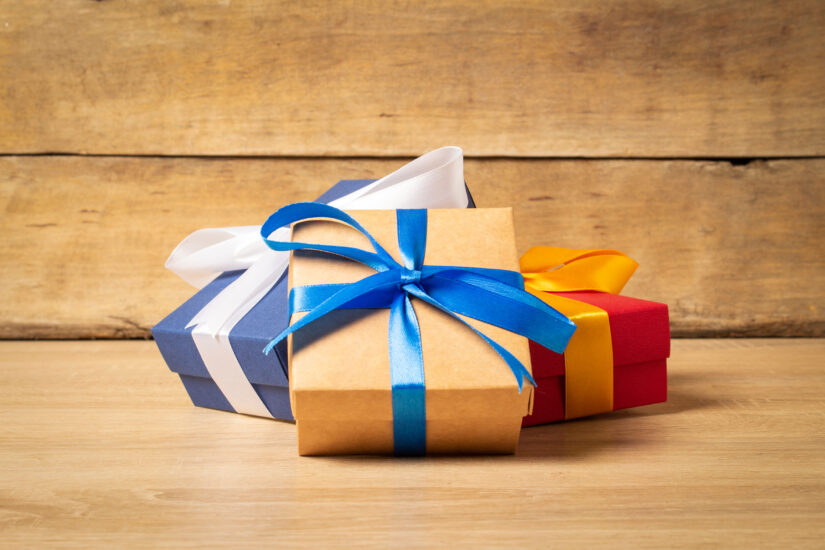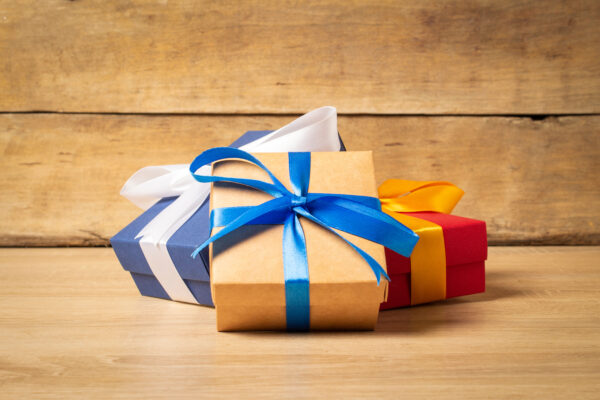 Is your work festive enough?
Art and craft lovers aren't looking for Santa socks or bottles of obscure liqueur. If they like art, the simple answer is yes, your artwork is festive enough if it makes a great gift.
But if you do want to make work that leans a little more festive, you don't have to slip into clichés of jolly Santas and snowflakes to sell more artwork over the holiday seasons. For aesthetic inspiration, check out our guide to making festive but original holiday art. Your art can stay uniquely yours while still appealing to art lovers in gift-buying mode.
The trick is to offer a wide enough range to suit lots of tastes and budgets, and that's where price points come in.
Price points for holiday art
We all have budgets to stick to during the holiday season, so offering gifts at different price points is vital to your success. That could look something like: gifts for under $10, under $20, under $50 and under $100.

When updating your art website with these offerings, make sure to include those terms in the headings and SEO/taglines as people will search for things like "art gifts under $50". If you need to know more about how SEO works, read more here.
Showcasing your most affordable pieces in your marketing will widen the potential market for your works. If your work is all about original artwork, try reproduction prints, which could be very appealing to art lovers who admire your work but don't have the budget to purchase an original. Prints also have the advantage of being easier to package and ship. If you're not sure how to balance profit and affordability, check out our guide for how to price your art.
Payments
Artwork can be an expensive purchase, so consider offering payment terms for larger items. There are a growing number of options to process payments, including PayPal and Shopify, but remember they will take their cut! You may need to factor in any running costs when deciding your prices.
There are also financial services that offer to spread payments—great for large art purchases.
Trust is a huge part of selling online. Having a recognizable payment options helps build confidence in potential buyers, so any fees might be worthwhile.
Gift certificates
Offer gift certificates for last-minute buyers or those who think their friend or relative will like your stuff but are not sure what to choose. This helps spread your workload beyond the holiday period.
You will need to set up a stunning e-gift card that buyers can send to their friend or family. Make sure to include a message explaining any terms and conditions. This might outline how a commission is created (via photograph, for example), a time limit, the size of work, subject and the number of edits.
These are a great option for last-minute shoppers and can be promoted as such.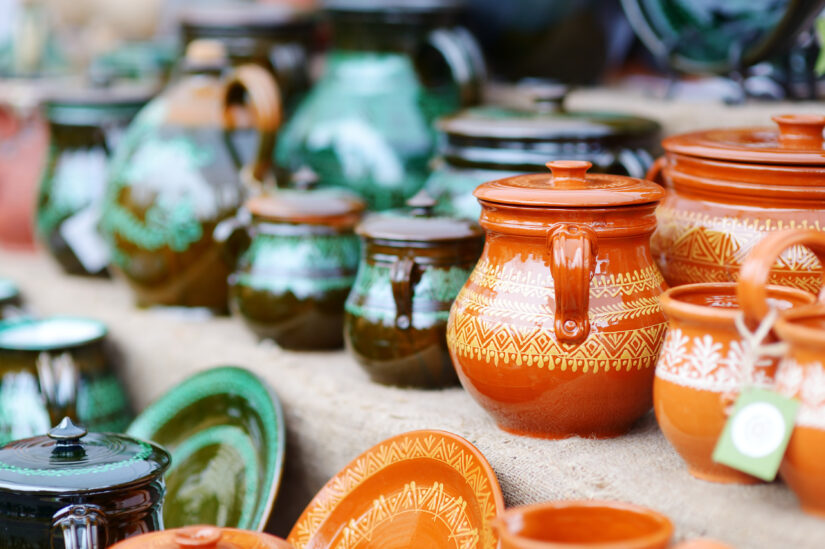 Holiday markets
Exhibiting at a local open-air market can put you in front of thousands of potential customers. And even if people don't buy that day, you can collect email addresses, give out business cards and provide them with a QR code for your website. Just bear in mind that the fees for a stall can run from a few hundred to several thousand dollars, depending on expected foot traffic. Before you book a stall, make sure you understand the customer demographics: What is their price point? What work will appeal to them?
Post-holiday art sales
There are plenty of people who like to stock up early for the next year's holidays, so make sure you don't take away any Christmas and holiday content too quickly. One answer is to develop a sales page and update your SEO to capture all those people searching for post-holiday bargains.
7 fast holiday selling tips
Without completely rearranging your online store or stocking up on Christmas-related products, you can maximize sales with very little effort. Try these seven quick holiday sale ideas.
Offer free gift wrapping. Avoid the cartoon Santas and go for something simple and stylish that can be used whatever the occasion.
Include a gift message. Adding a short personalized note is a nice touch and a chance to market to someone who likes your stuff.
Update your SEO. Update relevant pages/sections on your art website to include terms like Christmas gifts, holiday gifts and art gifts under $50. These will be common search terms at this time of year. Include some terms that reflect your work more specifically, including: paintings, commissions, portraits, prints, etc.
Create a Christmas shopping page. You don't need to create holiday or Christmas-specific goodies, but you can curate a dedicated holiday gifts page on your website for visitors to peruse gifts more easily.
Set up promotions or giveaways. Use social media to promote limited sales offers and giveaways.
Include free shipping. Something that all buyers appreciate. Ensure shipping is free through December or in the run-up to other holidays.
Cater to the last-minute shopper. There are more of these than you might think. Make sure you can satisfy all those last-minute online panic shoppers with gift certificates, digital downloads and sending gifts direct to the recipient to save time. If you offer downloadable digital artwork, go bring on any advertising or marketing focused on those last-minute shoppers. If you work in portraiture or personalize your work, offer a last-minute commission service on your website complete with a great-looking email card.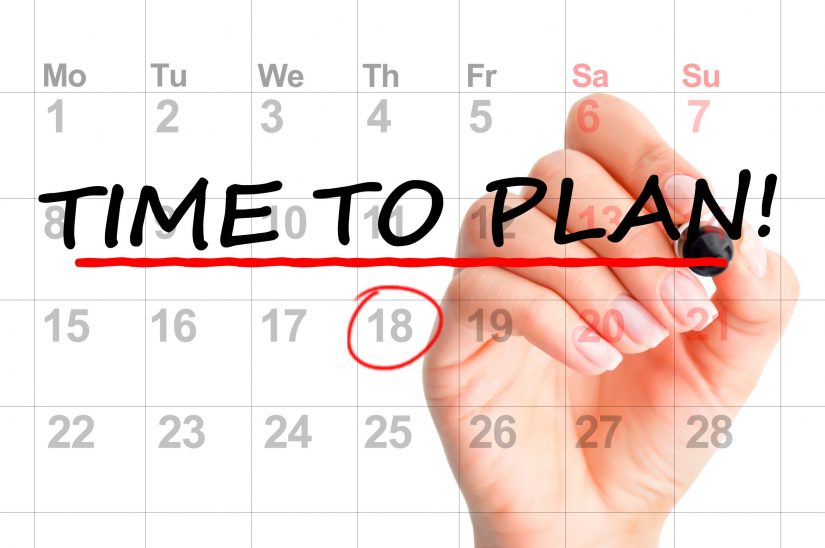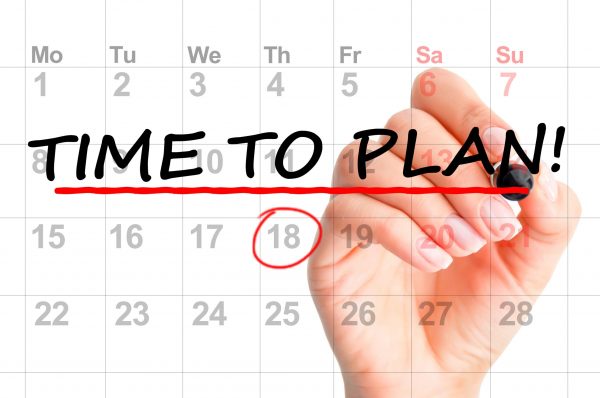 Launch your holiday sales campaign
When it comes to holiday shopping, the world is divided into two camps: those who begin writing lists in August and those who are horrified at the wafting scents of nutmeg before November.  While you don't want to alienate the dawdlers by marketing too early, you do need to put your business needs first.
Things to consider:
How much time will you need to undertake gift commissions?
What are the shipping deadlines (include last-minute shipping rates)?
If your work has a long lead time, simply explain that in your ads, on your website and in email campaigns.
Can you encourage clients to commit to buying to avoid difficulties later?
What is your capacity? Be cautious of promising more than you can deliver just for the sale. No one wants to their loved ones to be disappointed when a present doesn't arrive in time.
Offer gift commissions
If you are willing to accept commissioned works, the holidays are an excellent time to advertise this service. Consider a few ideas:
A bespoke portrait of a beloved pet or family member
As a landscape artist you can depict the recipient's favorite view, garden or even their home.
Still lifes can be personalized to feature meaningful or treasured objects.
If you have undertaken commissions in the past, ask clients if you can display photos of those works on your website, social media channels and newsletters to inspire others to consider commissioning a work.
License your work as holiday greeting cards
If the style and subject matter of your work is appropriate, you might want to license a reproduction for Christmas and other greetings cards. Licensing fees can provide a steady stream of passive income, even if your profits per card are likely to be pennies. The bigger advantage of licensing is reaching a wider audience and letting the greeting card company do the marketing for you.
Who knows? A beloved greeting card could lead to next year's big commission.
If you opt to go the licensing route, you'll need to plan months (even a year) in advance. You could collaborate with a licensing agency such as Bridgeman, directly pitch greetings card companies, or partner with your local boutique. Alternatively, you could offer cards for sale on your website.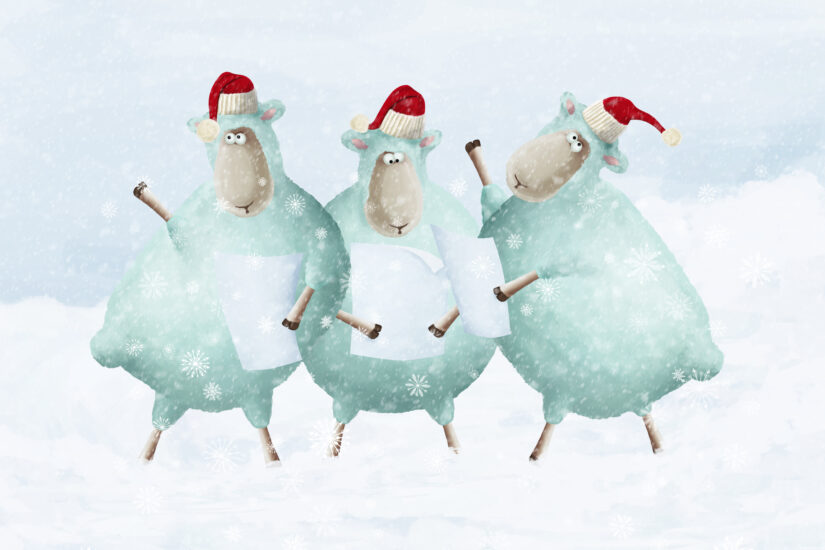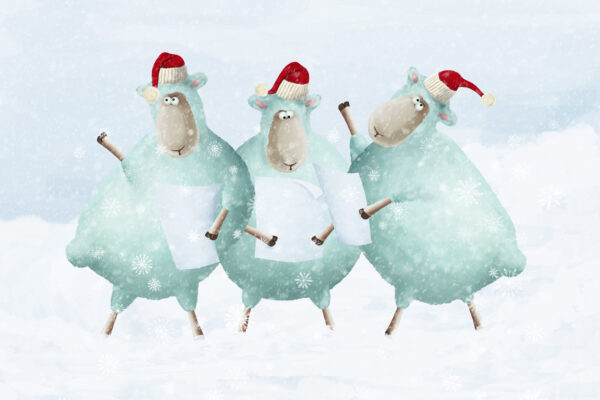 Market to your followers
Email marketing
If you are sending regular updates to contacts via an e-newsletter, the run-up to Christmas is an excellent time to include a reminder that you are available for commissions or to highlight available works that might be suitable as gifts.
A personal email, note or phone call
In a world of mass emails and generic ads, the personal touch really stands out. If you sell high-ticket art, it may be worth getting in touch with repeat customers or promising leads. You can even draft a template and modify it for each client to save time.
Greeting cards
If you have also built a database of clients' addresses, sending them a Christmas card featuring your work is a great opportunity to reconnect.
A physical card displayed in the home can also remind a collector's loved ones that they cherish your work and could inspire next year's Christmas list! You could send a similar card to galleries, local home furnishing boutiques, interior designers, or anyone else who might be a referral partner.
If you have high-resolution images of your work, you can have cards digitally printed relatively economically, either online or via a local printing company.
Remember to include your name and website on the reverse, and if appropriate "commissions undertaken".
Plan ahead! Your holiday marketing calendar
Consider these key dates and build your marketing messages and offers around the well-established rhythms of the season.
Note: Buyers will be searching for deals around this time, which may help drive sales. Keep in mind you will be competing with plenty of cheap holiday deals from huge companies and it might be that you don't want to promote your work this way. Don't be afraid to sit out a marketing opportunity if you think the association will cheapen your work. A few extra holiday art sales might cost you in reputation.
Black Friday
The day after Thanksgiving kicks off the holiday gift-buying season. Advertisers swing into high gear and consumers shift into the Christmas, Hanukah, or Kwanzaa mindset.
Small Business Saturday
Yes, artists ARE small businesses. So celebrate yourself accordingly. In a world of Amazons and Apples, many shoppers still value the personal touch and unique gifts that a small business can offer. Many local chambers of commerce receive city funds to promote directories of local business or even host a holiday shopping fair. Make sure you get in on the action.
Cyber Monday
The Monday after Thanksgiving has become a blitz of e-commerce discounts. While it might be hard to compete with the tsunami of ads, you can offer a deal to your email list or test some very targeted online ads.
Green Monday
The second Monday in December has become the third-largest retail day of the year (behind Black Friday and Cyber Monday). Green Monday (a term eBay coined in 2007) actually refers to cash, not nature (cynical, we know). But that shouldn't stop you from putting an environmental spin it. Why not celebrate the ecological benefits of original art (versus disposable reproductions)?
Free Shipping Day
As the third Monday in December approaches, why not tease free shipping on orders from your website on social media and through an email blast? If your profits permit, you could even guarantee delivery before Christmas.
Super Saturday
The last Saturday before Christmas is a great excuse to stir up interest among last-minute shoppers who've been sitting on the sidelines. Why not offer free or expedited shipping to all those gift-buying procrastinators?
Happy Holidays!