Hello and welcome back to our Art and Money series! We hope you enjoyed Part 3, in which we focussed on Funding Options. Throughout the series we'll be looking at some of the issues to do with art and business, including pricing your work, turning visitors into buyers, marketing & networking, and maintaining your success. With a focus on selling online, we'll be talking to artists who are successfully making money through their art, getting feedback from the buyers of art, and giving you first hand advice on what can at first seem a daunting topic.
Marketing and Networking
Why should you actively market yourself as an artist?
What are some successful marketing methods?
How does marketing build up your customer base?
Using your existing network
How to network online
How do other artists use marketing and networking?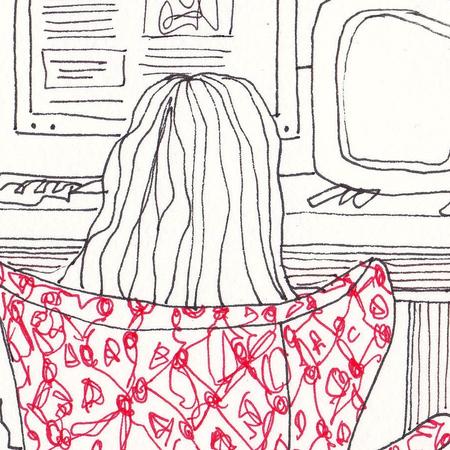 'Twitter' by Lou Simmons
Why should you market yourself as an artist?
In this digital age, there are so many opportunities to display your work to the world online – through your own website, online galleries, blogs… you get the idea! Although this is great for getting your work out to an unlimited audience, it also means that the Internet is over saturated with creativity. It's hard to just be 'stumbled upon', even if your work is outstanding, because people are just so used to seeing great work all the time. So how can you overcome this? By creating your own hype! Rather than letting your work become lonely and unnoticed in cyberspace, by actively marketing your work as an artist you are constantly creating opportunities for people to discover you.
What are some successful marketing methods?
Social media: Networking online using Twitter, Facebook, Pinterest, Flickr, Tumblr and the like. – we'll go into more detail about this further down.
Mailing Lists: Send out a regular newsletter and make sure there's a clear signup page on your website. Newsletters needn't be as hard as you think to set up! If you have a blog, try using Feedburner (Google account needed), which can notify people by email when you've posted on your blog. That way, people who don't use bookmarks or don't understand RSS feeds will be able to hear about your work without even trying! Otherwise, try Mailchimp, a free newsletter template service that allows you to create your own layouts, and manage your contacts lists.
Keep a Blog: Keeping a blog as an online, public diary of your creative process can be a great way to generate interest in your work, build a community, and allow people to connect with you as a person. See our previous post on how to set up a blog.
Identifying your audience: A key part of success is realising your business audience, and in turn targeting your marketing plans to certain groups and communities. You don't want your hard work to be focussed in the wrong place, as this isn't going to help build your customer base. Earlier in the series we looked at how to turn your website visitors into buyers, and how identifying your audience is key to this. If you haven't read that part yet, take a look!
Enter open calls: Submitting your work to competitions and open exhibitions is another great way of getting your work seen by influential and powerful people in the industry. Even if you don't get shortlisted, your work will still have been seen, and the more often that happens the more you are getting your name out there! Submitting to open calls is also a great way to keep re-addressing and justifying your work, so you'll be continually developing your practice without you even realising.
Know your peers: Putting the time in to take part in meet-ups, collaborative groups and peer mentoring sessions is extremely beneficial – not only to the development of your work, but to your network. You never know who you might meet at the next artist meet up… for some inspiration have a read of our 'Collaborate to Succeed' blog post.
Business cards: It's an obvious one but surprisingly easy to forget – always carry your business card on you, and make sure they are nice and new-looking! The last thing you want when you meet that gallery owner at a private view is to be scrabbling around your bag for a tatty old business card. Looking professional in this situation could make the difference! Try Moo or Vistaprint for good quality business cards.
Tag your images: Ever wondered why there's an option to 'tag' your image when you upload it? Well, it links back to search engines and helps people discover your work. When tagging, think of specific materials, ideas, feelings, colours – these will all help when someone is trying to search for the exact thing you're selling!
Talk yourself up: and don't dismiss your work when it comes up in conversation – be confident in your work and others will be too!
How does marketing build your customer base?
Marketing can seem like a slow process, and you will have to be patient with how your customer base will grow. Many people feel disheartened when after a few Tweets about new work or upcoming shows, they don't see a noticeable increase in site visitors or sales. The key is knowing that these things take time, and by sowing the seeds now you'll reap the rewards in the future. By remaining patient and methodical with your marketing, over time your accounts will gain more and more followers, and most importantly, relevant followers!
'Queue' by Drusilla Cole
Using your existing network
Just like any professional industry, in the art world personal recommendations are second to none. Think hard about who you know already and what links they might have in the art world. Polite confidence can go a long way when trying to build your contacts list. A great way to initiate conversation with a peer might be researching they're online presence, and keeping up to date with their exhibitions, blog posts etc. Just by liking or following people can remind them of you, and give them a chance to follow you back!
Another great way to network is to really take notice of those private view invites that are swimming around your inbox. It's easy to sign up to galleries' and artists' mailing lists, and by doing so you'll inevitably get invited to regular private views and events. Apart from a free drink, it's a great place to get talking to like-minded people and mingle with new people in the industry. You never know who you'll meet at a private view!
Are you a student or graduate? It's worth keeping in touch with your old college tutors, as they'll have a wealth of industry experience and often a good few contacts too.
Remember, if you meet someone at an event and chat to them, it's worth following up with an email just to say 'great meeting you the other night, looking forward to hearing about your future exhibitions' or something similar. This will make the difference between gaining a new contact for your network, and just being a hazy memory!
How to network online
We wrote an article on how to use Social Media effectively back in October as part of our 'making the most out of your website' series. You can read it here. We've put together some of the best points to sum up:
Set up your own artists' 'page' on Facebook. Many of you will already have one of these, but for those who don't here's a little explanation of how it can work: A 'page' on Facebook is different from your personal profile, and allows the focus to be solely on your creative practice. People can 'like' the page, and the more people who do, the further audience your work could reach! We wrote an article here with more information on setting up your Facebook page, and ArtWeb also have a handy app that helps you customise your page to suit your needs! More info on that can be found here.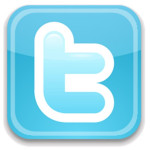 Some Twitter tips: Can also be found on our previous social media blog post!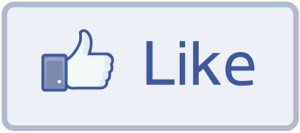 Remember to 'Like' and 'Follow' other people…
…who are relevant to you, whose work you admire, or who you just generally like. This links back to building your network – if you follow them, it's very likely they'll follow you back! Just remember the importance of keeping it relevant, and knowing your audience.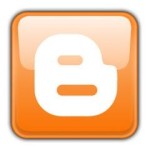 Setting up a blog: We talked about setting up a blog in a previous article – take a peek here. Blogs are also great for building your network of peers and customer base. Our last article covered various blogging platforms and the benefits of blogging – so if you're interested but don't how, it's a good place to start!
How do other artists use marketing and networking?
Tracey Jolly uses postcards and image tagging in her marketing methods, here's what she has to say:
'I have postcards that I distribute and put on the back of every painting that I sell. These cards market my website very well. I use Vistaprint. I try to use many 'tags' when adding artwork to increase artweb/google searches etc linking back to my website. I also market my website wherever I exhibit my paintings i.e. art galleries, florists etc by leaving my postcards on view. I sell my work on stalls at Arts fairs and advertise my website there also. My paintings are listed on many art related websites and I get many sales through those too. Some have links back to my website.  I ask every customer how they came about my website and the majority find it through Google searches in the first instance.'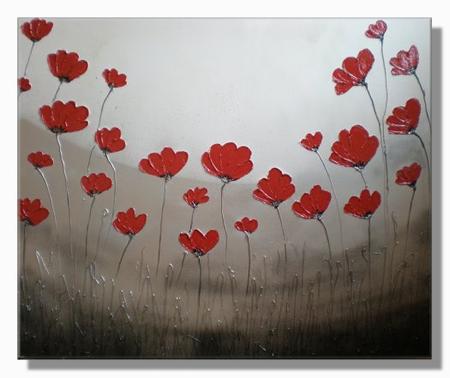 Susan Shaw believes in updating your website regularly:
'Keeping my website active, keeps you high on Google searches. I am surprised how people find me when there are so many would-be artists and Im not even in the beginning of the alphabet with "S"!'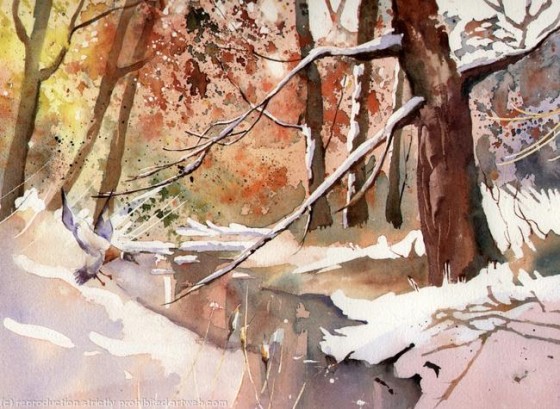 And finally Rebecca Barton believes perseverance is the key to success:
'I have a mailing list of both customers and press, I email them about 5-6 times a year, enough to keep in touch without harassing!
I try to use good tag words, I use a lot of social media, especially twitter and I change the images around on the site, especially the front page to keep it looking fresh. consider revamping your site, I changed mine and it made an immediate difference, look at other sites that are aimed at a similar market and use what is best about theirs on yours. You have to let people know you are there, just having a website will not get you traffic, link it to a blog, affiliate with other sites, make sure you finish every email with your website address. Keep going, some days it is very quiet, other days busy, you need to push hard all the time.'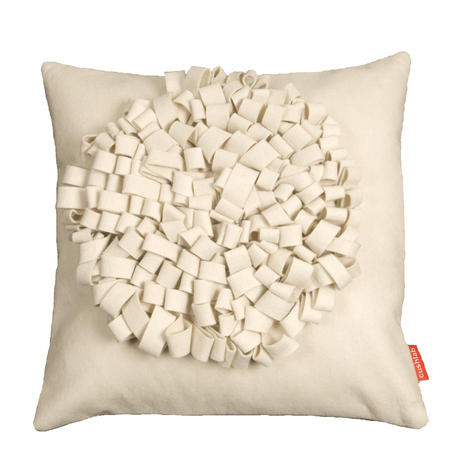 Do you have some great marketing for artists ideas you'd like to share? Or perhaps you're a customer who's discovered someone's artwork  through social media or a blog? Share your ideas by commenting below!
Want to see the rest of the Art and Money series? Here are the links: