You've made the sale and the money is in the bank—now it's time to get your artwork to your buyer. Follow Artweb's step-by-step guide to shipping art the right way.
Pricing your shipping costs
Shipping costs for large items can be expensive. Giving the correct shipping costs at the point of purchase is arguably as important as pricing your artwork right in the first place. Get it wrong and customers can cancel sales or you can be stuck with the bill.
The cost looks at three things: size, weight and type of shipping (tracked, express, etc.). If it is international, the weight may be more important than the size.
Shipping companies have made it easy to estimate costs with online calculators. Have a look at:
FedEx Dimensional weight calculator
Provide your purchaser with an itemized breakdown of shipping costs so they know what they are paying for. This includes how the item is wrapped and who is delivering it (and any tracking information).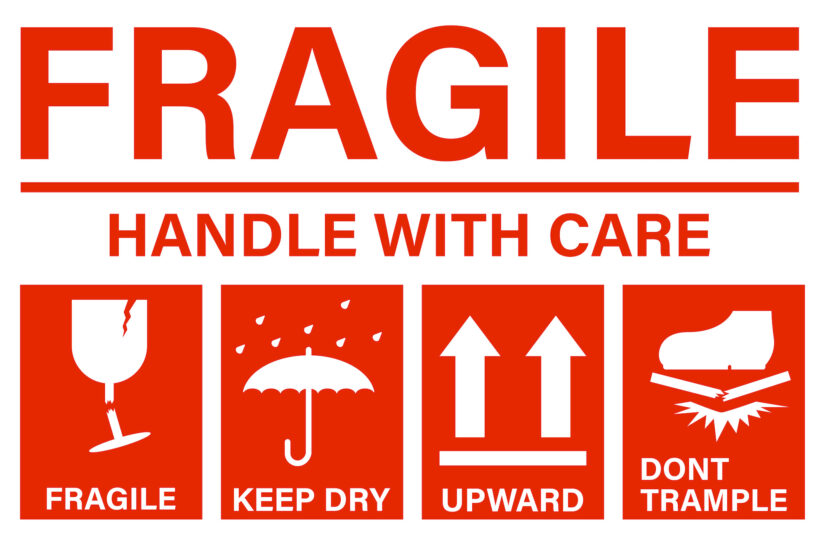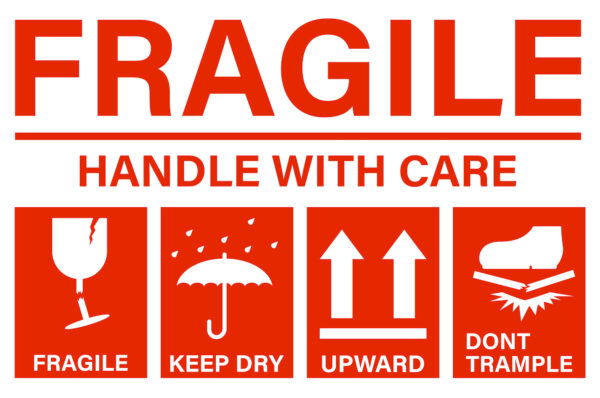 What's the biggest piece of art you can send?
Francis Bacon famously painted his artwork on canvases sized to fit out of the mews home where he had his studio. You too should ensure your artwork is reasonably sized for shipping.
With FedEx Express US services, you can send a Jackson Pollock and a Henry Moore sculpture. In measurements, this is up to 150 lbs (68 kg), up to 119″ (302 cm) in length and 165″ (419 cm) in length and girth.
With FedEx Express international services, you can ship packages up to 150 lbs (68 kg), up to 108″ (274 cm) in length and 130″ (330 cm) in length and girth.
UPS Packages matches the weight of 150 lbs. Sizes can be up to 165 inches in length and girth combined.
Pick-up by the shipping company
For these sizes of artworks, pick-up service is provided upon request, usually for an additional cost.
In-person pick-up
If someone has bought artwork directly from you during an open studio, gallery exhibition or show, it is reasonable to assume they will collect the work. However, you should have approximate shipping costs handy in case someone asks whether you can arrange delivery.
With an exhibition, it's also worth checking if the gallery or organizers will cover the cost of shipping art.
Packaging
Packaging artwork is the trickiest element of all. You can find yourself spending $20 panic-buying bubble wrap if you don't have your packaging planned and ready.
When calculating the shipping price, artists can often forget to include the cost of packaging. If it's only a padded envelope, the cost may be negligible. But when it's crated, boxed or bubble wrapped, it can be substantial.
For large items, packaging can be a tricky business. Unless you sell a lot of paintings, you probably don't have flat crates and large boxes made to order to the size of your artwork. Flat boxes are the popular option, but can be flimsy. If heavy items are placed on top, it can mark the artwork, ding the canvas or crack the frame.
Also remember this is an exciting purchase for the buyer, so wrap it up like it's something precious.

TIP: Check out our full guide on how to package artwork for ideas on adding creative touches.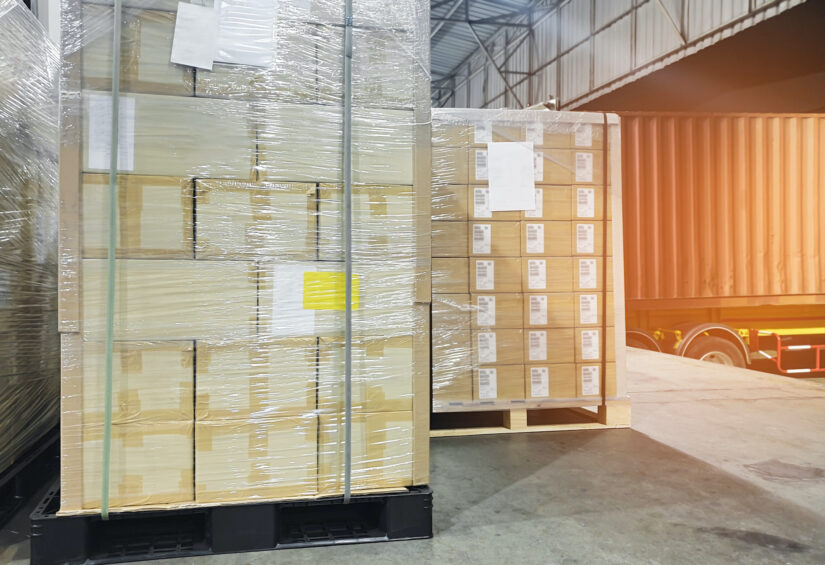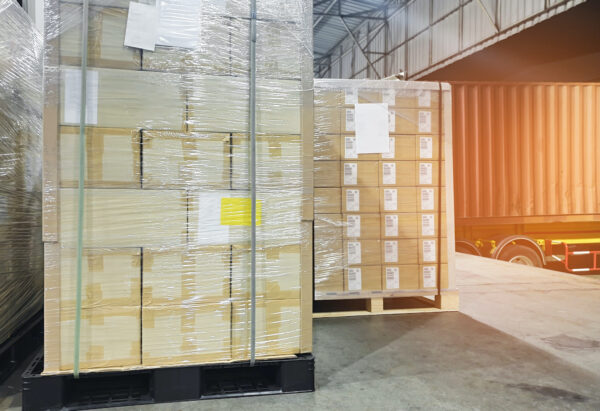 How to package a painting
Ensure the artwork is completely dry, especially if it's oil painting. This means more than touching it. You will need to bury a pin or nail into the thickest part of the painting and see if it comes out clean, rather like checking to see if a cake is baked. You can also push the paint and see if it moves.
Protect the face of the painting with fine newsprint paper or plastic wrap (preferably both).
Protect the corners with cardboard corners (if you buy your stretchers ready-made, it will come with them).
Bubblewrap the painting several times. Use enough to ensure a snug fit in the box. You can also use polystyrene sheets or peanuts if you prefer.
Slide the wrapped painting into a tight-fitting box. Go for corrugated cardboard—it is much stronger.
Add plenty of packaging tape, ideally marked as fragile.
Photograph the completed package for any future issues.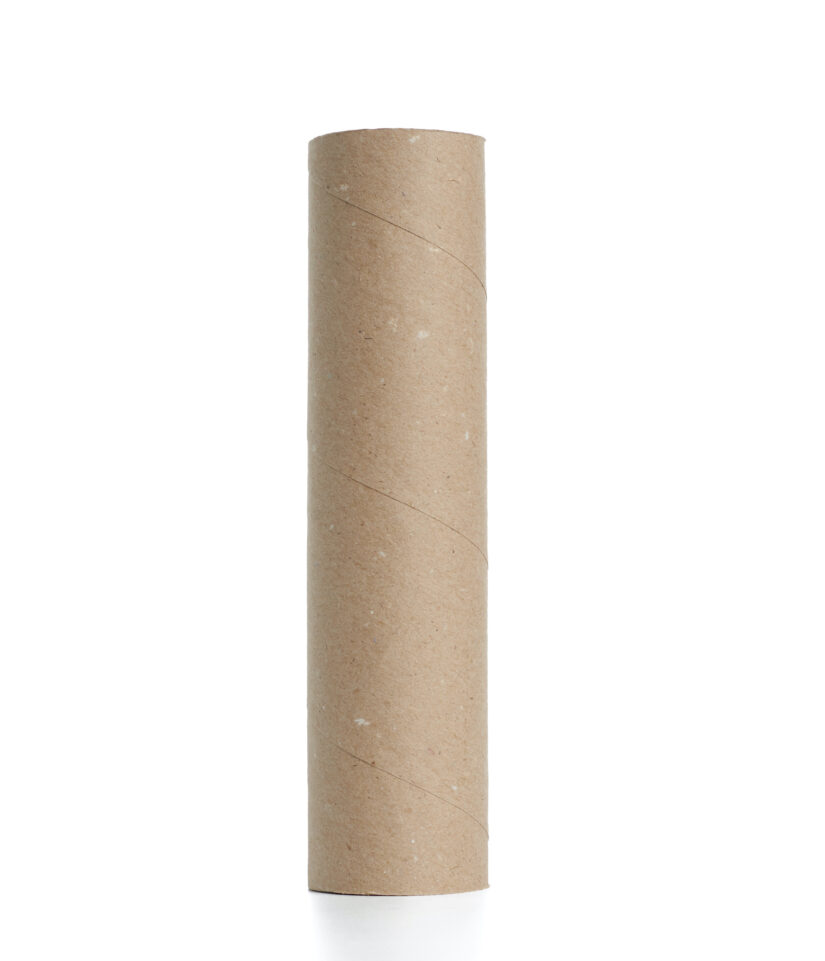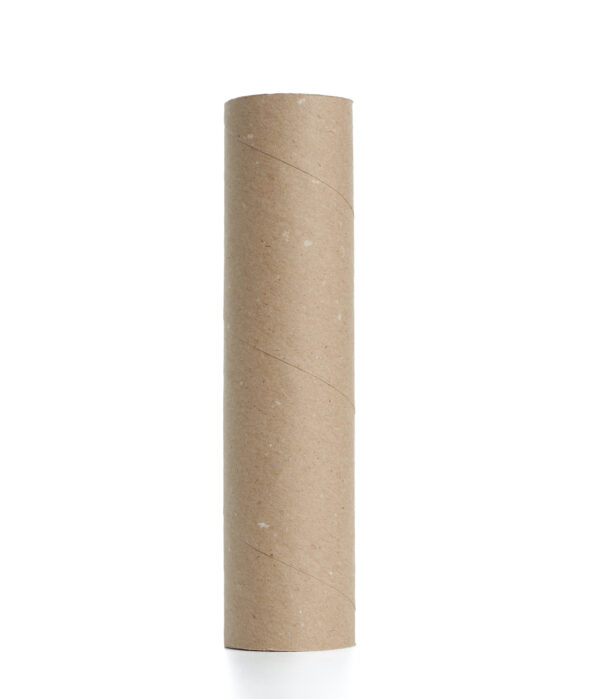 Packaging a poster or print
Tubes are a great way to send anything on paper, but avoid rolling it up and securing with a rubber band.
Lay the work flat and cover the front and back with layers of tissue paper or newsprint paper that is larger than the artwork. Carefully roll the work and fold the excess tissue paper into the two ends. You can now slide it into the tube.
It is tempting to use a small tube to save money, but the diameter makes very little difference in the cost of shipping.
Photograph the completed tube before shipping.
Shipping companies are an obvious place to buy good packaging. Not necessarily the cheapest option, but reliable if you haven't planned ahead. The FedEx shop has a great array of shipping materials that's worth looking at even if you buy elsewhere.
Flat shipping boxes for art are cheaper in bulk, so buy a pack of five (the cost will probably be around $5 a box for a large size). And if you are lucky, the company will send their boxes in a box that you can also use.
Insurance
This may come as standard for your shipping service, but there will be exceptions to what they cover. And artworks may well be among them, so check the small print! As a professional artist, you can buy specific insurance for your studio and your work, with delivery and shipping included.
Customer services
Keep your customer up to date on delivery. Include tracking information and follow-up once the item is delivered. This is a chance to get a review or image of the artwork in situ that you can use to promote your work.
Using a sale as a sales opportunity
Sending out your artwork is also an opportunity for more sales. Include postcards or handmade cards that can be given to anyone who says, "I love that, where did you get it from?"
Offering a discount can also bring someone back to buy more. This is where to ask if you can add them to a mailing list (whether a newsletter or something more informal) so you can keep in touch.