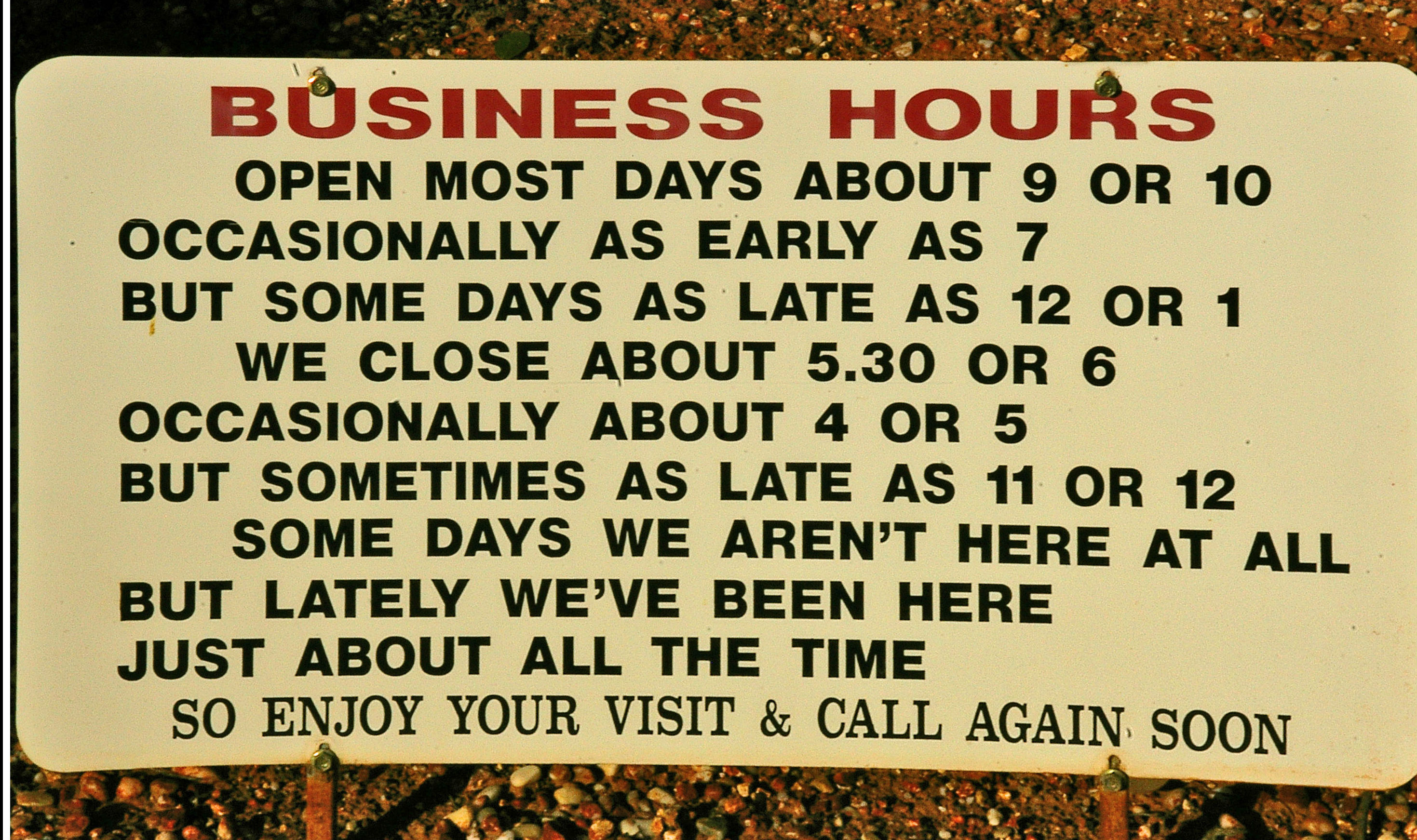 Life as an artist can sometimes be overwhelming. What with juggling the day job to pay the rent; explaining to colleagues what it is, exactly, you do; researching the gallery your friend has just hired for two and three-quarter days down a cul-de-sac in Dagenham; and shipping back an unused easel you barely have any time left to eat or get down to real work…and then you have a deadline for a group show open call to complete before sunrise.
Just how open is an open call? Don't they already know who they are calling out to? Most of the time the answer is: no, they don't.
Responding to an art open call is a balancing act between artistic flare and formality, time investment and pay out, appearing confident and just being overwhelming. This post is designed to run through some simple tips to help you mould the ideal open call submission for the brief so that you make an impact without shoving your work down the curator's throat which means you will present yourself as very, very professional.
1. Making a statement
Your artist statement should be a work of prose. It should say something about you. It should say something about your work, but it should also sell the idea behind it. Always write in the third person (…like Jack does…) and open with the themes your practice deals with – linking it to the exhibition. Statements are short and they state facts. Mare sure it doesn't stretch over a page. Write in short sentences.
2. Artist CV
Artists' CVs do not, like occupational CVs, have a set format. They do, however, need to be concise. The very, very basic things to include are: Name and contact details; any art-based education; solo exhibitions and open studio events; and group shows and festivals. If you have any relevant experience teaching, volunteering or commissions add these at the end. Make sure each subheading is in chronological order. It sounds ridiculous but you would be shocked what can slip your mind.
Artists' CVs are important because they place your work as an artist in the same sphere as a property surveyor or investment banker. They let the judging panel know that you have done this before, that you are driven and engaged in your work as an artist. Lazy artists are nightmares to work with; they show up late and don't want to pick their work up at the end of the exhibition. Don't conform to type. Please.
3. Visualisation
Like great desserts and novels, the key to stand-out submissions is in their details. Don't forget that you are selling yourself as much as your work. If you give as much detail as possible then you are showing you have thought of every eventuality. And you never know what a lasting impression can do. I have worked with the some artists since day one based on open calls.
Here is a great example of a submission which shows exactly how the work should be installed so there are no nasty hang ups and delays later.
Other things you may want to think about are: caption texts, if you put these in the submission you won't have to be contacted later and dimensions…you know, so you don't have to have your work craned through the roof…
If you are creating a new piece for the exhibition/display/fair/publication then let the organisers know this. Sending images of similar works or proposed sketches or visualisations make a great impression and really help people imagine your work in context.
4. Wrapping it up
It may sound trite to state the obvious, but a few things need to be said for presentation. A response to an open call, made of many parts, is more than the sum of these parts. The statement, the CV, any images, descriptions, captions or explanations should all link – think about how you format everything: front, size, page orientation and visual themes are part of this.
And PDFs are easy to read on any computer or phone. But I am sure you know all this already.
5. Finishing
Your final task, when you are tired and weary and the deadline is looming, is the first thing the recipient reads. Make sure your email is clear, polite and concise. Anything you have said in your application doesn't need to be said again. It is up to you whether you attach the files individually or as one, it is personal preference, but ensure they are titled correctly. Good luck next time you see an open call, you'll be just fine!