Whether in person or online, making an art sale is only half the battle. Next is processing the payment—and if done right, it can drive more sales.
Most art payments are done online, using platforms such as Shopify. But there are many options for processing your sales that could better suit your business needs.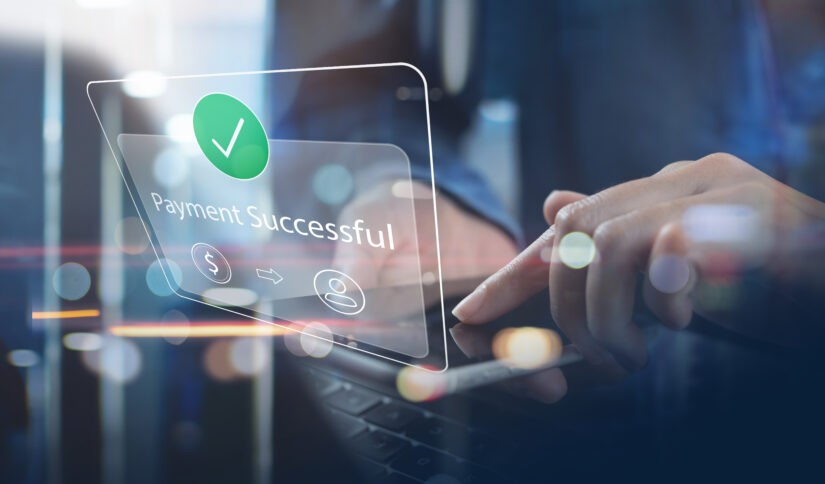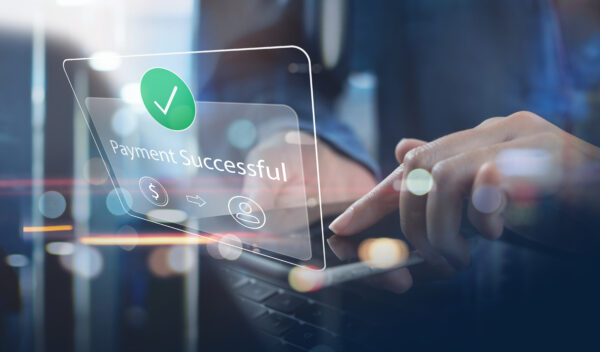 Online art payments: things to consider
Is it easy?
Don't give your buyer time to change their mind with a complicated checkout process. You can monitor your checkout method through the number of abandoned baskets. If you want to collect additional information to monitor who is buying your work, it is better to set up a survey following checkout, especially newsletter signup.
What are the fees?
For second-seller sites like Amazon or Etsy, you need to pay a percentage for each transaction (among other costs). When reviewing the options, look at whether they are set up for volume (a large number of sales) or for the occasional large purchase. Make sure you look at any hidden extras, such as tax.
Can your customers trust it?
In these days of identity fraud, trust is one of your most important commodities. Your customers are likely to feel more confident about handing over credit card details if they recognize the payment platform (think PayPal or Shopify).
Should you offer credit?
For expensive paintings and artworks, some buyers might want time to pay. The best method is to use a payment scheme that will automatically check if the buyer can afford to make the payments and cover your costs if the purchaser defaults.
Klarna offers flexible payment plans and does more than $2 million a day in sales. If you want some of that, you will need to jump through a few hoops. Klarna says it will offer its services to small businesses. If you get into the scheme, you can let buyers pay in three payments or give them 30 days before payment is required. Research shows we are more likely to buy with credit than with cash, so it's worth looking into.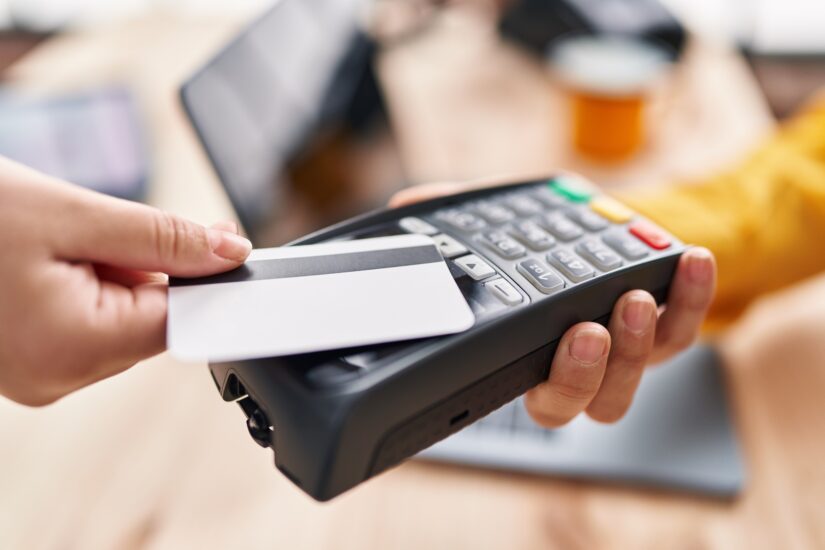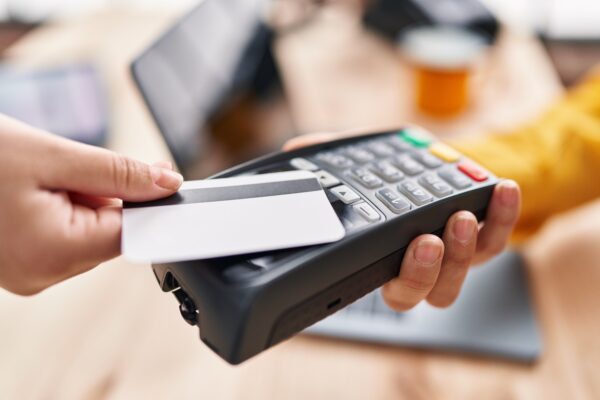 In-person art payments
While checks might be the easiest way to get payment in person, an increasingly small number of people even have a check book, let alone take it out with them for potential purchases. And gone are the days of expensive and complicated card machines. Today, there are plenty of options for accepting payments in person, including simple apps on your phone.
Many payment platforms are free until a sale is made and have a transaction charge (sometimes free under a certain amount). Shop around but have a look at PayPal Zettle — you just need an app and no extra hardware. If you make a lot of sales, you can usually sign up to a different fee agreement.
One of the benefits of a professional studio is that it can cut out the middleperson: the gallery. Galleries will take as much as 50% of artwork sales. Open studio events or studio visits by appointment can generate sales.
If you have a professional group studio and a permanent gallery space showcasing the work of all the artists, it is worth investing in a payment platform so people can pay and take their purchase then and there. Again, you don't want people to have time to talk themselves out of a purchase!
If you have a professional gallery or regular open events, work out how payment will be taken and how it will be shared.
Do you need a special bank account?
For electronic payments that are passed on to artists, such as in a group gallery or exhibition, you will need to set up a business bank account. The money will go into the account first before being disbursed to the artist. The account may need to be managed by an accountant or financial officer to take responsibility. All of these elements will have a fee so ensure you take this into account when setting your prices. Once that's in place, you can sign up to the online payment platform of your choice.
Another option is to mark artworks as sold and accept the money when the work is collected from the artist directly. Definitely the easiest and cheapest method!
More ways to help artists set up their business: