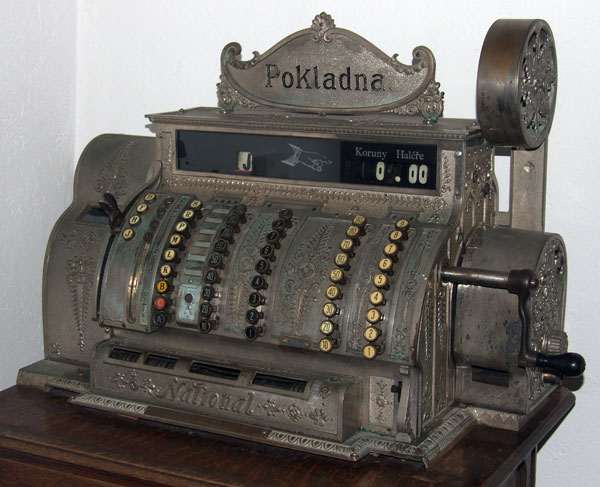 Set Up for Credit Card Payments in 5 minutes
However we're now well into the 21st century and fortunately there are now plenty of convenient and secure ways of accepting card payments. I've recorded a 4 minute screen cast explaining how you can create a PayPal buy now button for use as a credit/debit card checkout. There are plenty of payment solutions you could use, however paypal is a good bet since it is very well known (giving it that important element of trust), plus chances are you already have a paypal account set up.
Requirements
Standard Paypal business account
Internet Connection
Having a website is optional, since you can paste the paypal HTML code onto an HTML file on your computer and then open that in your web browser, however it's probably much easier to use your own website as in the screencast.