There are increasing ways to connect with fans of your artwork and create a potentially regular income. One such way is Patreon, which offers visual artists a chance to earn money from followers through patronage. Celebrating its tenth anniversary, the site has raised more than $2 billion for creators.
But before you take in the impressive numbers (250,000 visual artists and 6 million patrons) and decide you are missing out, it's not a one-size-fits-all platform, and your art may not lend itself to this kind of fan base.
Visual artists who love it tend to be in certain categories like web comics and digital art. And video and performance artists can build up a fanbase who want to see your latest work.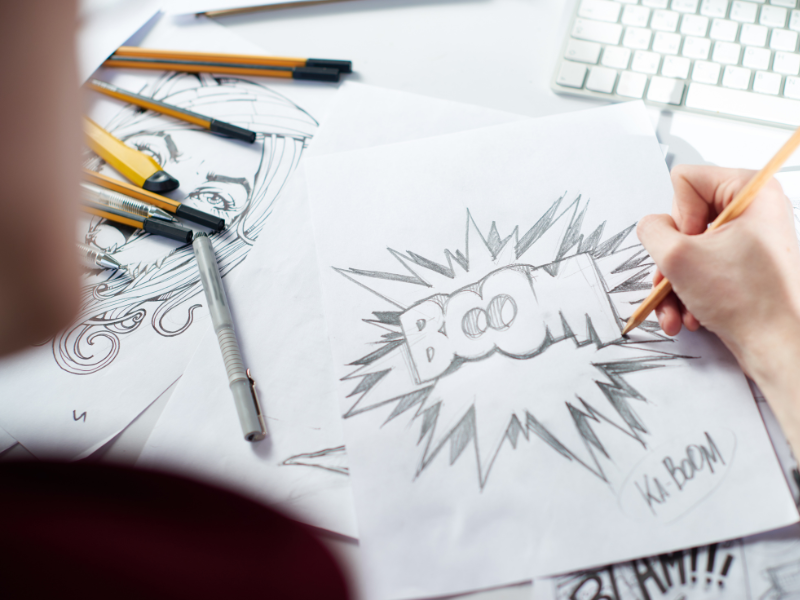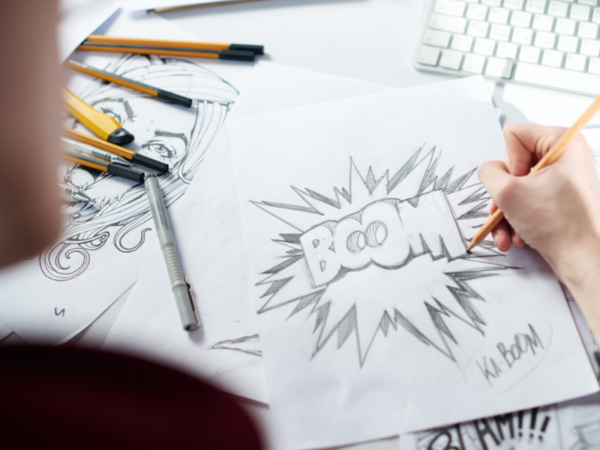 About Patreon for artists
Patreon is a step up from the classic "sign up for our newsletter" button and helps you generate income from these subscribers. (If you do have a healthy newsletter distribution list, this should be your first stop to gaining paid subscribers.) It's also popular with bloggers who want to charge for their content in the same way many traditional publishing outlets already do.
Patreon describes itself as a creator-founded membership platform for artists and their most passionate fans. The platform is designed to help creators develop a membership, affording them the freedom to do their best work and the stability to build an independent creative career. In turn, fans get access to exclusive content and the chance to become active participants in the work they love.
It has a number of categories, including a visual artists category.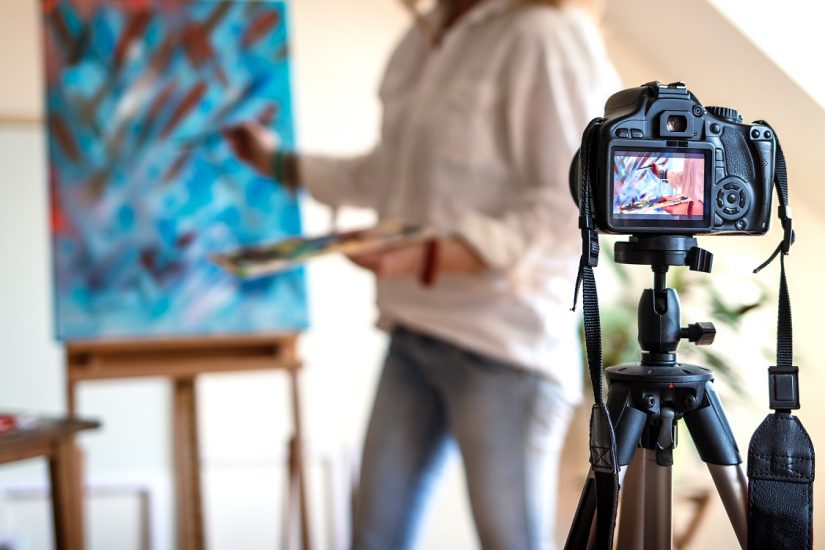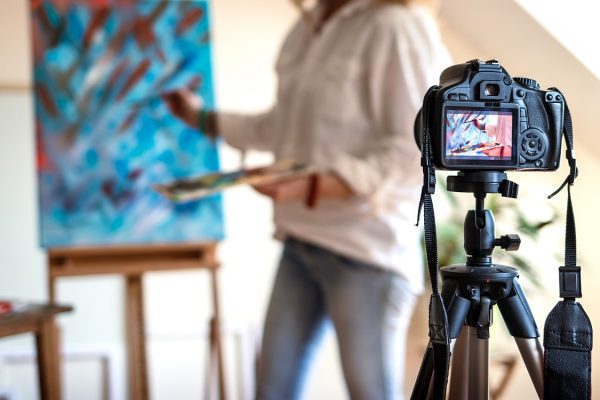 How does Patreon work?
Patreon isn't free. The platform takes a cut of the income made from selling monthly or annual subscriptions as well as transaction fees. There are two different fee structures, similar to other second-seller platforms.
Once you have signed up, you can use their templates to create a platform.
Ideas for gaining fans
To get people to part with their hard-earned dollars, you will need to offer them something special and a sense of involvement. Some ideas of what might work include:
Exclusive offers
Invites to private views or open studio events
Limited edition prints or free greeting cards with every subscription
PDF art calendars
Extra video content
Extra blog content
Don't forget that some of your fans may be fellow artists or beginner artists, so offer services like one-to-one tutorials, video workshops and critiques of work.
With plenty of fans signed up to the platform, they may go hunting around for other artists to follow, so you have a captivated arty market. To make it work, you will need to heavily promote your Patreon campaign by sharing the link through your newsletter or on your social media accounts.
Subscription amounts tend to be low—fans can pay as little as a dollar to follow you. The trick is in the number of subscribers you can get. Patreon also has a good reputation with search engines to help web browsers find you and your work.
The different levels of membership offer more services/content in exchange for increased fees. More details can be found on the Patreon site, but as a basic guide:
Pro
The Pro level is recommended for creatives and has more tools to offer more rewards for increasing subscriptions. This level includes:
What you get:
Monthly and annual memberships
Membership tiers
Free trials and special offers
Analytics and insights
Engagement tools (chats, DMs, comments)
Priority customer support
Cost: 8 percent of income (plus payment processing)
Premium
This version offers all the Pro tools plus additional services designed to grow membership. This may be better suited to businesses and has all the services in Lite and Pro plus
What you get:
Dedicated partner manager
Merch for membership
Team accounts
Cost: 12 percent of income (plus payment processing)
Already signed up to Patreon? Share your experiences in our comments section.
Explore more features on how to make a living as an artist
How to make a living as an artist
Run your own art workshops to earn money