See more of Jane's at www.foreverinked.artweb.com
Being an artist
Please give us a few words of introduction about yourself
My name is Jane Miles and I live in Hampshire in the UK… I am married and have 5 beautiful children.
What made you decide to take up art?
I have been drawing since I was knee high. My mother bought me my first art set when I was about 4 years old and I haven't stopped drawing since.
What training did you have?
I took art at school and passed both CSE and O Level grades.
What has been your best creative achievement so far?
Being asked to draw a cover picture for a book… I felt very honoured and was pleased with the artwork I produced.
General Questions
What's your favourite quote?
"I am seeking. I am striving. I am in it with all my heart." Vincent van Gogh
Who is your favourite artist?
Andy Warhol…. love his work
What are you aiming for?
To create my own style and be recognised for it.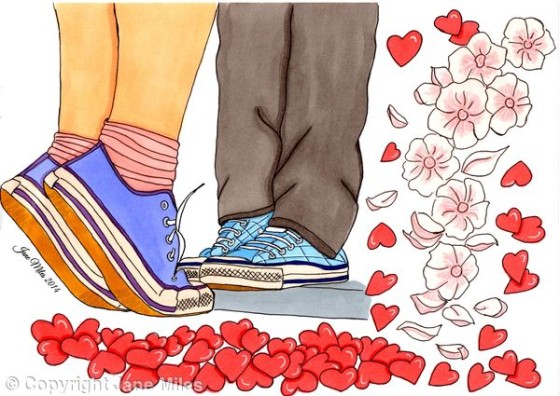 How will you get there?
Just carry on drawing in my style and post my art often until it is recognised.
Is anything holding you back?
No…. I have plenty of time to my art.
You and art
What sort of feedback to you get from people see your work?
All good… many have said they like my style.
From start to finish, how long does it take for you to create your work?
Depends on what I am drawing… some pieces take a hour or two, others can take a day or so.
What music do you like to listen to when you work?
Umm… country music. I generally have it on low playing in the background, that way I don't get too distracted with it.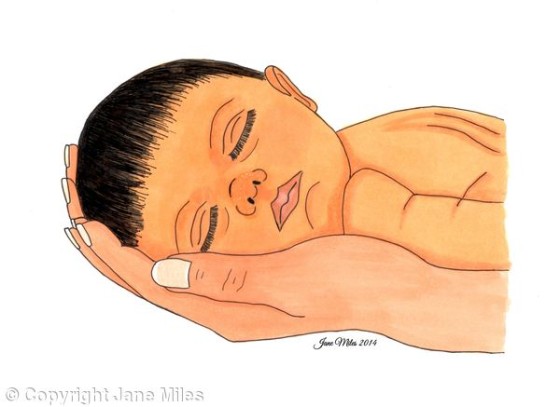 What is next in the pipeline for you?
my medium at the moment is alcohol ink pens so I want to try Inktense pencils, as you can create such vivid colours with them. They are ink based, which is what I love to work with.
Being inspired by art
Who (living or dead) inspires you? and why?
LS Lowry, as his work is so simple yet elegant and pleasing to the eye.
What feelings, subjects or concepts inspire you as an artist?
I generally draw most things and it depends on my mood… I love to draw female figures and flowers.
What is your favourite work that you've produced so far and why?
My most favourite work to date is my Art Deco Beauty Drawing… why? Because she is so elegant and her arm band really stands out… I love the Art Deco era as it showed elegance and beauty.
an artist's advice
What do you think it takes to make a good an artist?
I think to make a good artist is never give up, always practice. Sometimes it takes me 3 or 4 attempts if something isn't going right. Don't be scared to try different things out either and practice practice practice… that's the best advise I can give.