Kate Clews works with painting and photography. You can see more of her work on her website: www.kcrandompattern.artweb.com
Being an artist
Please give us a few words of introduction about yourself
I discovered painting with acrylics a little while back and then I discovered photography – both of which I enjoy immensely as they allow me to express myself and to show others how I view the world. I have MS so feel the need to produce what I can whilst I am able to, I love nature, flowers, trees, leaves, landscapes, the sea and like to use all of these things in the art that I produce.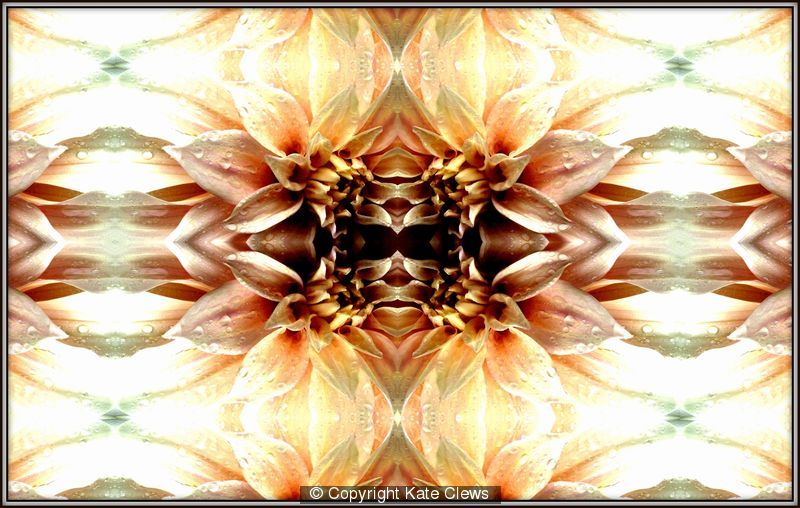 How and when did you start out as an artist?
I started as an artist a while back, producing things just for the love of producing them – it wasn't until recently that I showed others my work, got some good feedback and thought it was time to start to show the world (or at least those few who wish to view my creations).
What training did you have?
I have no training – I am self taught, I like to play with paint, tools, pictures and computer programs
What has been your best creative achievement so far?
Creatively I think that there a few paintings I have done which I can be proud of, but right now it is the work I have on my website on Artweb – the effects intrigue me, the patterns draw me in, and I really hope it does the same for others as well. I haven't really seen anything like what I have produced before, so I hope it is unique and different enough for it to peak peoples' interest.
General Questions
What's your favourite quote?
You know what – I don't have one… I am rubbish at remembering quotes!
Who is your favourite artist?
Matisse.
What are you aiming for?
To see my work displayed in someone else's home with pride.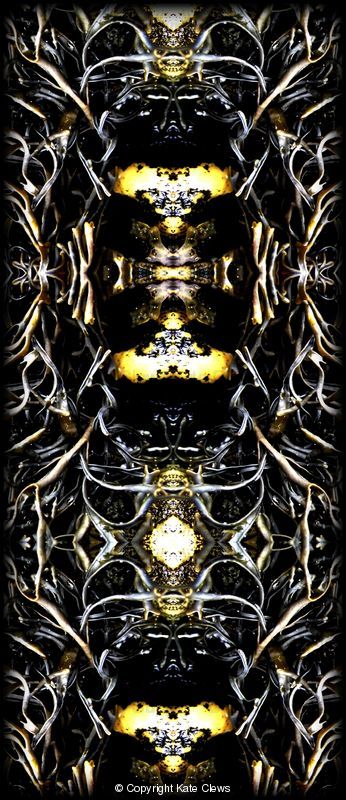 How will you get there?
Working hard, producing pieces, being myself – showing the world what I can create.
Is anything holding you back?
Only a lack of money!
You and art
What sort of reactions do you get to your work? are you ever surprised?
The reactions I have had just recently have all suprised me – only because people like my work as much as I do, they see what I have intended – which has kind of validated what I thought I had achieved.
From start to finish, how long does it take for you to create your work?
I was thinking about this the other day. If I am using a painting – I have to paint it which can take a couple of hours to a day, photograph it, crop and enhance it then create the image which probably takes another hour or so. If I am using a photograph I need to take the picture (which can be chosen from hundreds), crop it, enhance it then produce the image, so from a photo probably somewhere between 2 – 3 hours.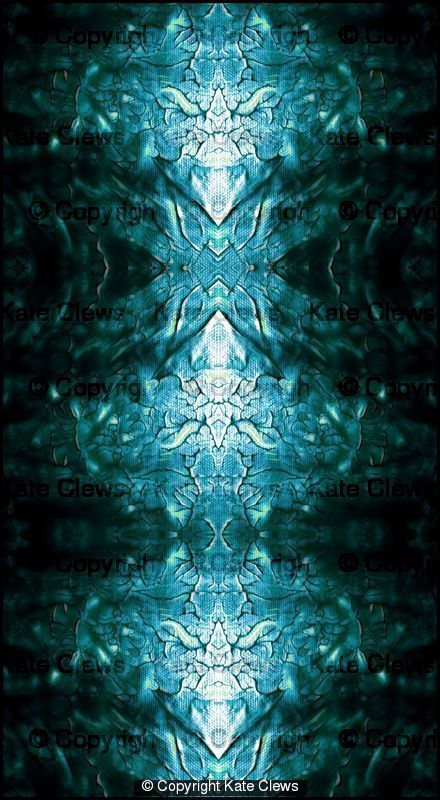 What music do you like to listen to when you work?
Anything good, fun and that I can sing a long to.
What is next in the pipeline for you? Any new directions or shows coming up?
I plan on taking my work to a craft fair at some point to see what happens – but I have to wait for some funds to become available first.
Being inspired by art
Who (living or dead) inspires you? and why?
All artists and photographers are inspiring – even if I don't particularly like a piece what inspires me is that they have produced it and others are interested in it, even if I'm not.
What feelings, subjects or concepts inspire you as an artist?
I find light inspiring – it always makes things look so different, depending on the time of day and what it is shining on (or through). People don't look up enough, so I like to look up, I like to see what is around me and notice the beauty that is all around (but that is often ignored or not seen) as and when it is there.
What is your favourite work that you've produced so far and why?
My favourite piece is the Face in the Petals – this took me by surprise when I saw it – an unintentional image that is both mysterious and pretty.
an artist's advice
Have you got any advice for those starting out as an artist?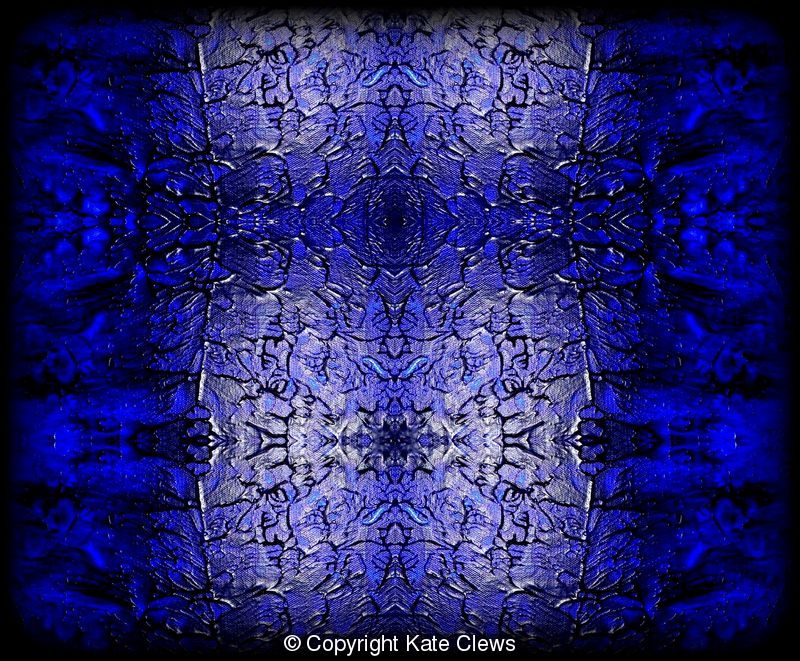 I am starting out myself so my advice right now would be to enjoy what you produce, enjoy the process of creating it.