See more work at Melanie Strong's website.
Being a photographer
Please give us a few words of introduction about yourself
I'm a photographer, dealing mainly with digital manipulation to produce abstract and surreal images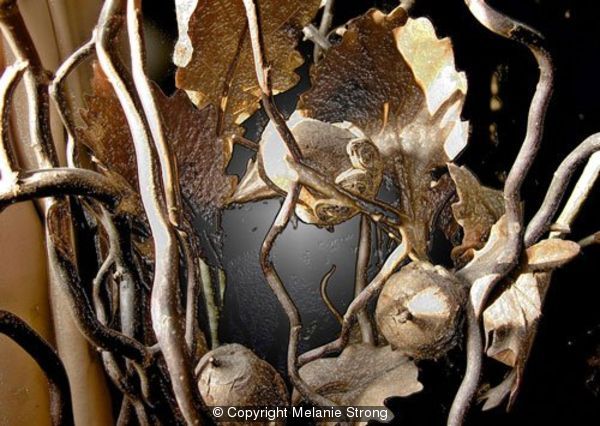 How and when did you start out as a photographer?
I photographed weddings part time years ago (medium format pre-digital) but then moved to London and was too busy to continue. Am now getting back into photography, although taking a different direction.
What training did you have?
No formal training but have experience of weddings and make up the rest as I go along!
What has been your best creative achievement so far?
Learning to master PS and Elements to manipulate my images. Don't have a favourite image though.
General Questions
What's your favourite quote?
You are evil and you must be destroyed.
Who is your favourite artist?
Man Ray.
What are you aiming for?
To improve my work and maybe start selling images.
How will you get there?
Hard work and practice!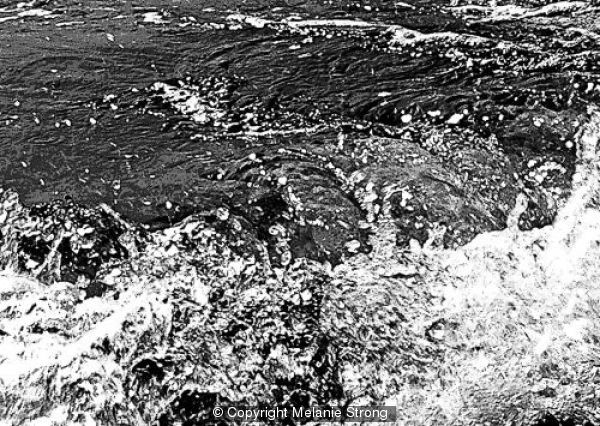 Is anything holding you back?
Money!
You and photography
What sort of reactions do you get to your work? are you ever surprised?
Positive reactions, although my peers are not artists. I am surprised that reactions are so positive.
From start to finish, how long does it take for you to create your work?
Depends on the image I want to achieve. Anything from 10 minutes to a few hours.
What music do you like to listen to when you work?
My music collection is on my computer set to random, and it's very random! Anything from The Planets to System of a Down!
What is next in the pipeline for you? Any new directions or shows coming up?
Continue to promote my work and keep an eye open for opportunities to exhibit.
Being inspired by photography
Who (living or dead) inspires you? and why?
Man Ray, I just like the feel of his work.
What feelings, subjects or concepts inspire you as a photographer?
Abstractness, taking an everyday image and turning it into something else.
What is your favourite work that you've produced so far and why?
I think my favourite so far is acorns-leaves, it just sums up the autumn.
a photographer's advice
Have you got any advice for those starting out as a photographer?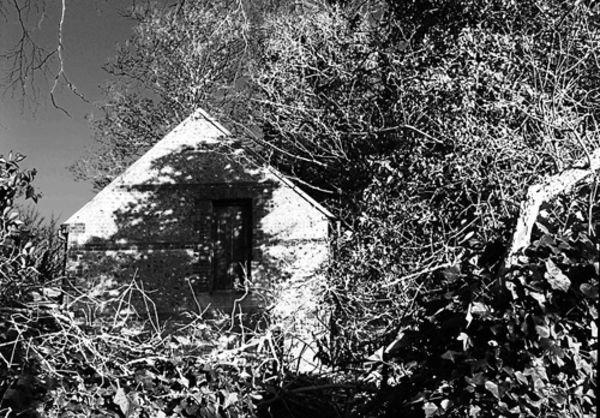 Keep at it!