Free Art Events for November 2017
---
A list of some fantastic artist events coming up in the month of November, submitted by the ArtWeb community: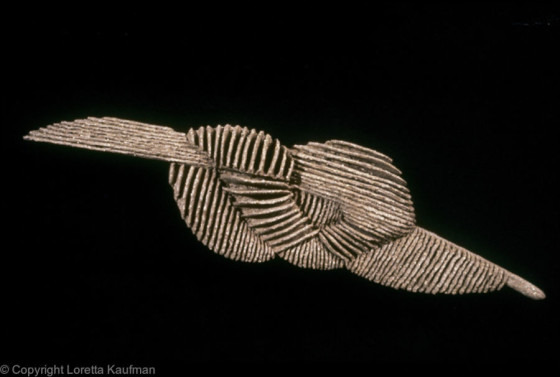 National Association of Women Artists – New Members Exhibition
Eligible media for membership includes painting, works on paper, video, sculpture, installation.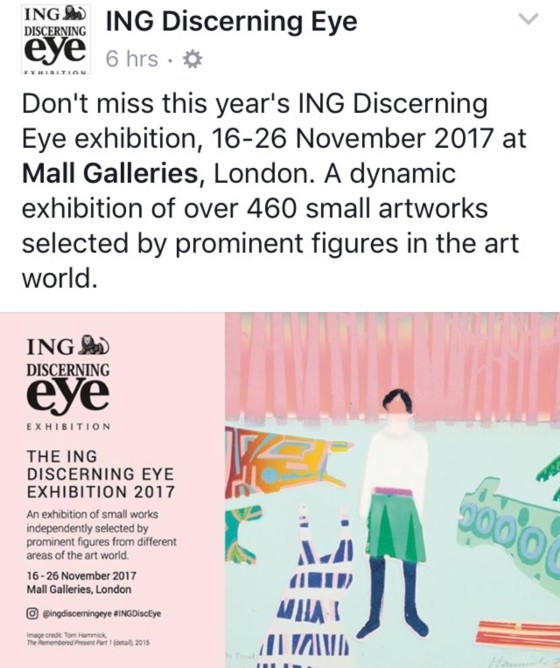 ING Discerning Eye Exhibition
A dynamic exhibition of over 460 small artworks selected by prominent figures in the art world.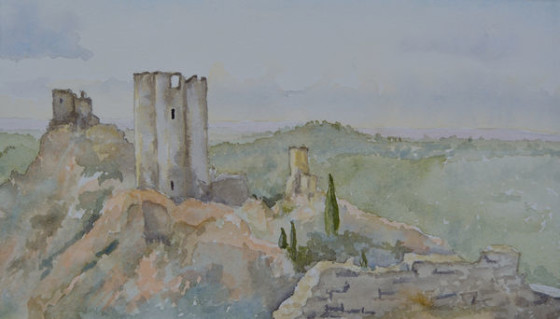 St Neots Art Group – Autumn Exhibition
Paintings for sale to suit all pockets.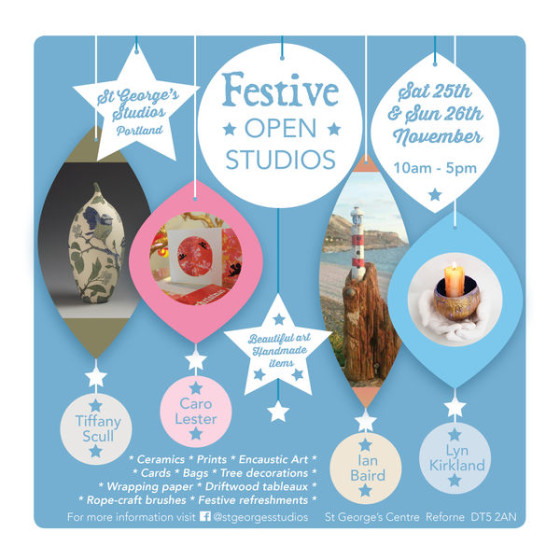 Festive Open Studios
ArtWeb member Lyn Kirkland is exhibiting at the Festive Open Studios festival.
Abandoned Art
Abandoned Art: A show of linocut prints by Jennie Ing focussing on Hampton, Richmond and London and portrait paintings, and prints by Timothy Sutton.