Free 2018 May Art Events
---
A list of some fantastic artist events coming up in the month of May, submitted by the ArtWeb community:
Perspectives on Pattern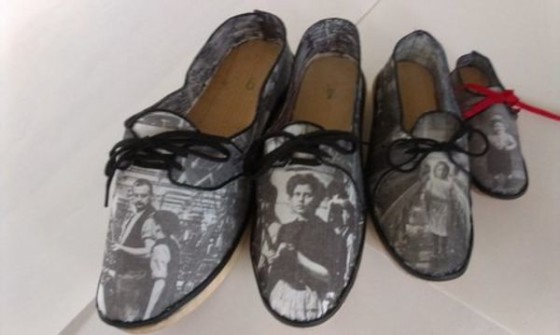 A collaborative exhibition showing work by TAG (Textile Art Group) alongside pattern books and samples that have been rescued from now defunct local mills and that are now in the care of Calderdale's Bankfield Museum. The exhibition is open Tuesday to Saturday, 10am-4pm and finishes on June
2nd, 2018
Photo London
An international photography event set to return for its fourth year. Events include a fair featuring 80 of the world's top galleries, book signings, special installations and three major exhibitions.
John Phillips Exhibition
ArtWeb member John Phillips is exhibiting his most recent paintings in acrylic and mixed media.
Our eARTh 2018 Exhibition
Several artists showcase works responding to the environment and climate change.
Kunsthuis Gallery presents 100+ selected artists from the UK, Poland, Czech Republic, Ireland, Denmark, Germany, The Netherlands, USA, Greece, Brazil and Israel.