A list of some fantastic artist events coming up in the month of May, submitted by the ArtWeb community:
Daphne Sandham in Print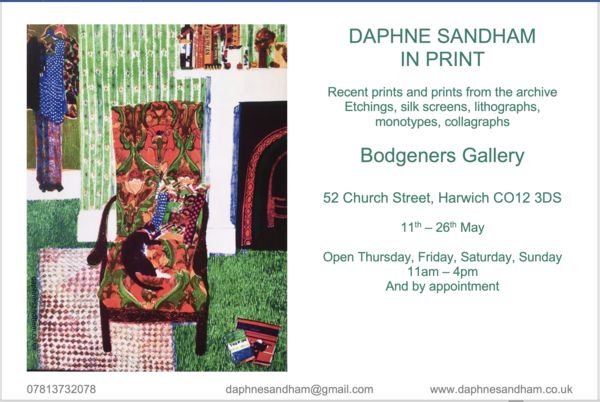 Exhibition by ArtWeb member Daphne Sandham of prints (both new and from the archive), etchings, silk screen, lithographs, collagraphs, monotypes.
Exhibition continues until 26th May 2019
Open Thurs, Fri, Sat, Sun 11am – 4pm and by appointment
2nd, 2018
Encompassed Artists Collective Exhibition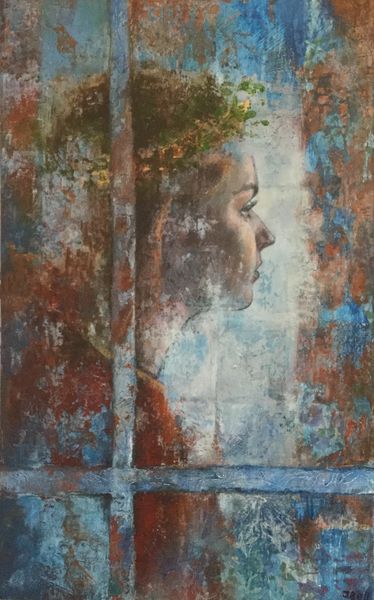 Two-week exhibition of paintings by four artists.
Photo London
An international photography event set to return for its fourth year. Events include a fair featuring 80 of the world's top galleries, book signings, special installations and three major exhibitions.