A list of some fantastic artist events coming up in the month of June, submitted by the ArtWeb community:
Sculpture On & Off the Wall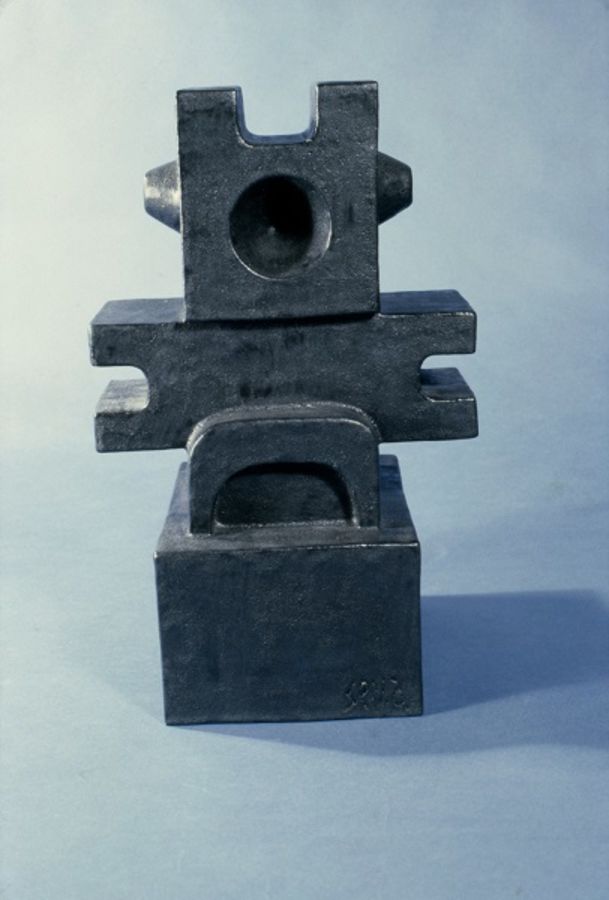 An exhibition of 24 contemporary 2D and 3D sculpture in any medium produced by women artists who are US citizens and permanent residents.
Cheltenham Open Studios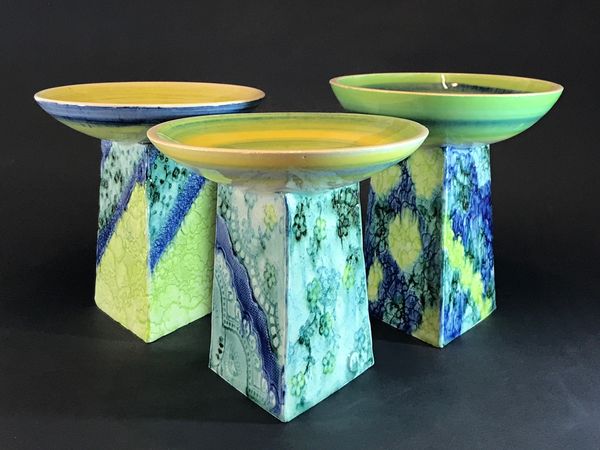 See the work of over 200 artists on an open door-to-door trail of 79 venues. Meet the artists, view their work, learn about their practice.
Eel Pie Artists Summer Open Studio Weekends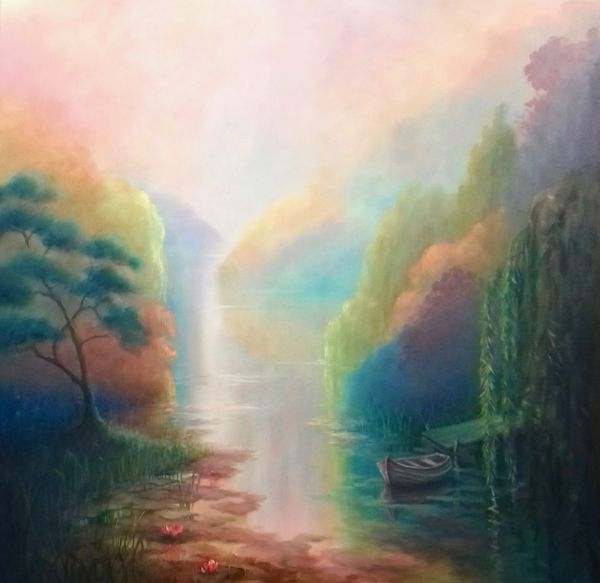 Eel Pie Island artists invite visitors to view a wide selection of art and craft works over two weekends this summer. This is a free family-friendly event but children must be supervised at all times. Dogs welcome.
RBSA Prize 2019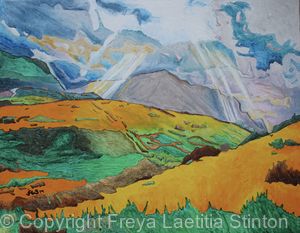 The RBSA annual Prize exhibition attracts a wide variety of work in a range of media and subjects. Artists from across the region and beyond compete for inclusion, producing a strong and vibrant show.
The show provides opportunities for art buyers and artists alike because the majority of artworks are for sale and there are a range of prizes to be won, including a top prize of £1,000.