Free 2017 June Arts Events
---
A list of some fantastic artist events coming up in the month of June, submitted by the ArtWeb community:
Rita Linney – Irish Art

ArtWeb member Rita Linney is exhibiting in the entrance hall of the Ennis Museum with 20 or more
paintings.
Surrey Artist Open Studios

Open studio event first 3 weekends of June 3-4, 10-11 and 17-18. Open daily 11am-5pm.
Art on the Common

A fabulous 2 days in June when more than 45 artists will exhibit their work.
Bucks Open Studios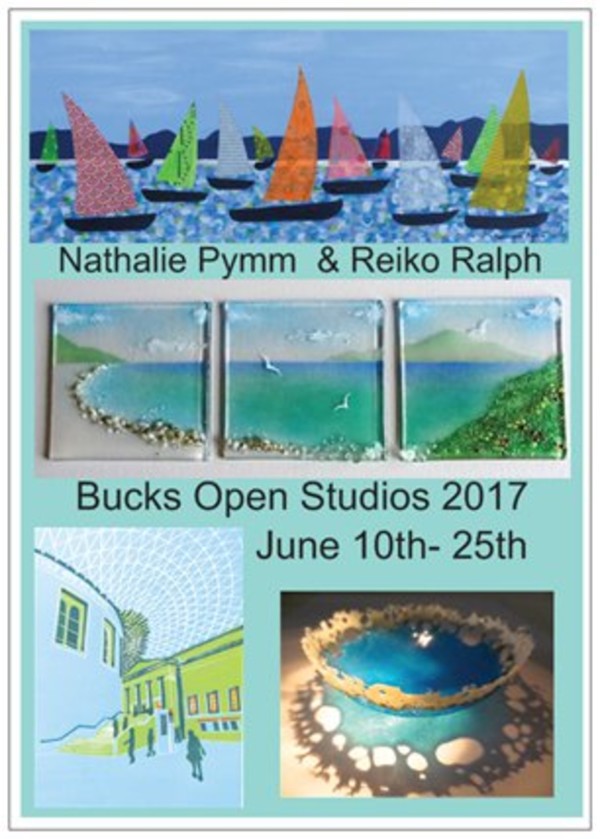 ArtWeb member Nathalie Pymm is taking part once again in this summers Bucks Open Studios alongside Reiko Ralph who is a talented glass kiln artist.
Refreshments, free parking and free entry. Please see website for opening times.
Not the Royal Academy summer exhibition

'A Salon des Refuses' in its 27th year! Open Tuesdays to Saturdays 10am to 7.30pm.
BA Fine Art Degree Show
Fine art degree show 2017 at the University Of Sunderland.
Gaze, Glimpse

A group exhibition including ArtWeb member Richard Whadcock exploring different approaches to the landscape.
Eel Pie Artists Open Studios Exhibition

ArtWeb member Lee Campbell is exhibiting. Open each day 11am – 6pm