A list of some fantastic artist events coming up in the month of July, submitted by the ArtWeb community:
First Street Gallery – 2018 National Juried Exhibition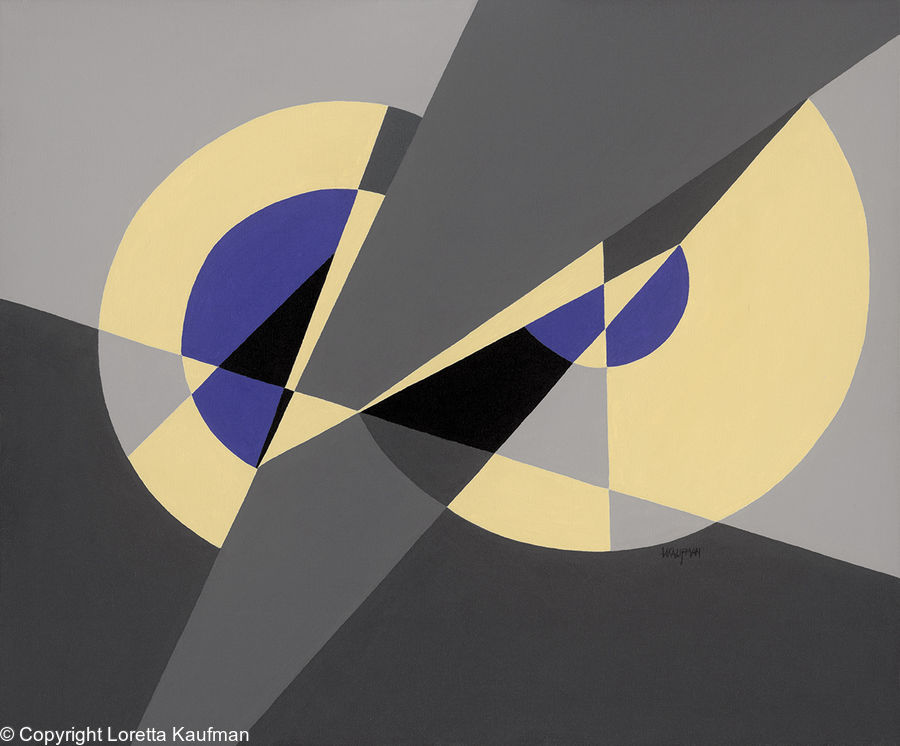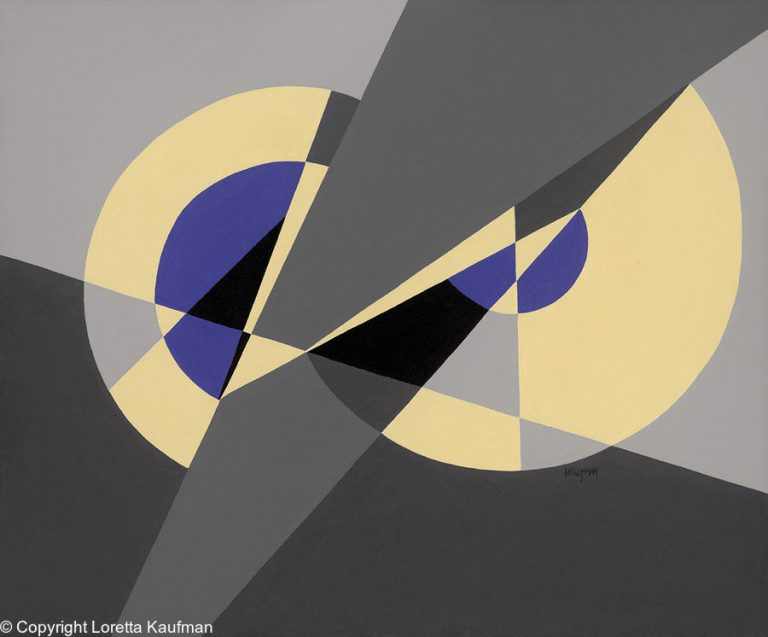 First Street Gallery is pleased to present the 2018 National Juried Exhibition. Curated by American lyrical abstract painter Ronnie Landfield, the works range across genres, styles, media and treatments, from figuration to geometric and other non-objective imagery. Painting, collage, sculpture, photography, print and assemblage are represented in an exhibition of complementary yet distinctly individual artistic sensibilities.
Inscapes

Exhibition of photographs by ArtWeb member Ian Collins
Summer Collection Art Exhibition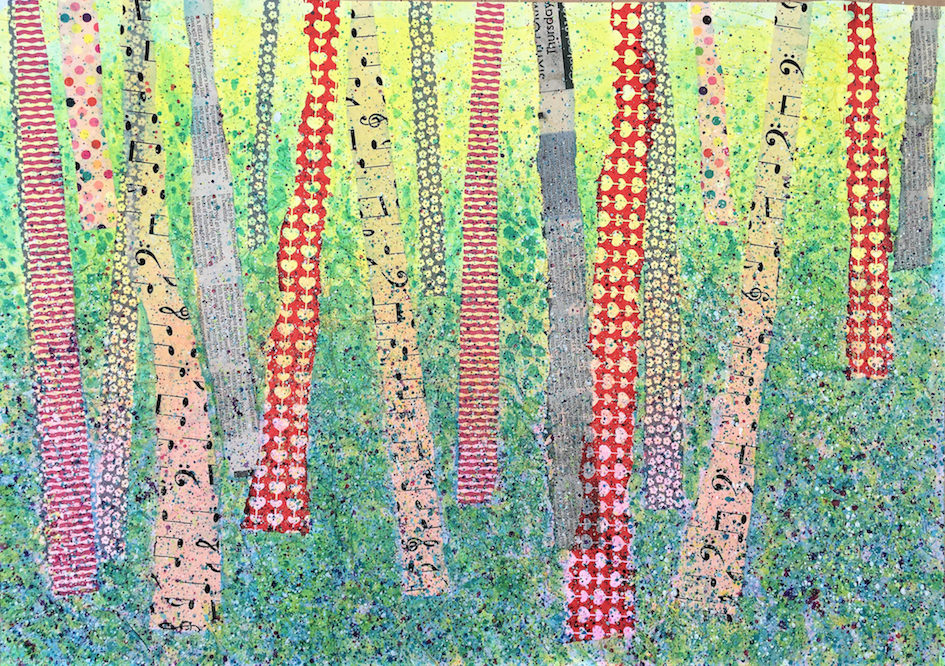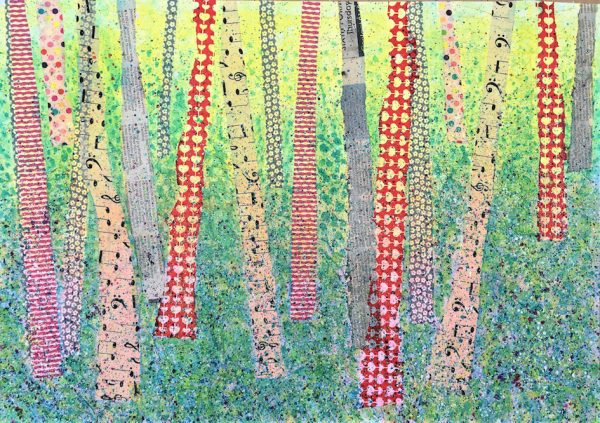 An exciting collection inspired by the English summer – coast, beach and summer meadows.
Painting, printmaking, illustration, drawing, photography, ceramics, textiles, glass, wood, metal, jewellery and more!
Open daily 10am to 5pm | Sundays and Bank Holidays 12 noon to 4pm
Free parking and refreshments available nearby
Our eARTh 2018 Exhibtion
Several artists showcase affecting work responding to the environment and climate change.
Kunsthuis Gallery presents 100+ selected artists from the UK, Poland, Czech Republic, Ireland, Denmark, Germany, The Netherlands, USA, Greece, Brazil and Israel.
The exhibition runs from Saturday 24th March – 23rd December 2018