Art competitions are a great way for artists to promote themselves and their artwork with the chance for coverage, exhibitions and even cash prizes. There are thousands of art competitions running in the UK in 2023 that showcase all sorts of medium: painting, textiles, ceramics, photography, sculpture and even tech-based art.
Artweb's pick of the UK's best competitions in Summer 2023
The Lumen Prize
Lumen Art Projects, a not-for-profit based in Wales, run this $14.5K global competition to celebrate the best art created with technology. All art is eligible as long as it engages with technology in some form.
The Gilchrist-Fisher Award
This biennial award was established in memory of Alasdair Gilchrist-Fisher, a landscape painter who died of cancer at the age of 24. The competition is open to all artists aged under 30, and there's a first prize of £6,000. Organizers accept all media except video and installation. This year's theme is "artists addressing landscape".
National Transgender Monument Open Call
This is a national art and design open call for the new National Transgender Monument in Sackville Gardens, Manchester. The winning artist(s) will receive a commission for the monument as well as money to complete it.
Scottish Landscape Awards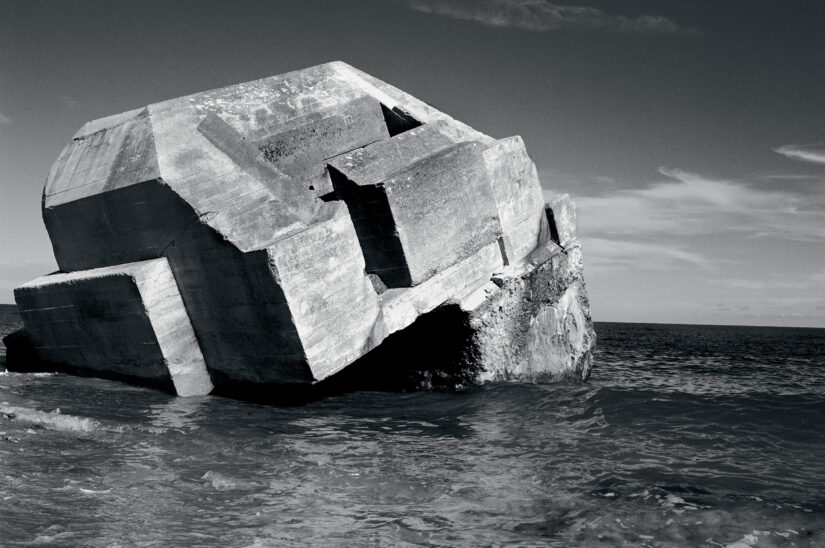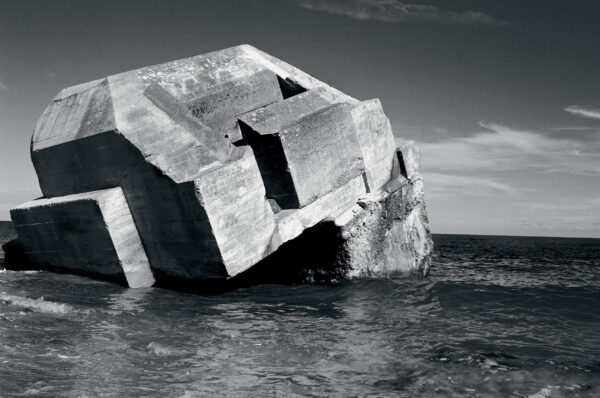 Open to anyone (over the age of 16) born, living or studying in Scotland and working in any media. There's £26,000 of prizes, plus an exhibition at City Art Centre, Edinburgh on offer. Works in any media by individuals or teams of artists are accepted, including painting, drawing, printmaking, collage, sculpture, animation, textiles, photography, installation, video, multimedia, and virtual reality landscapes.
London Art Biennale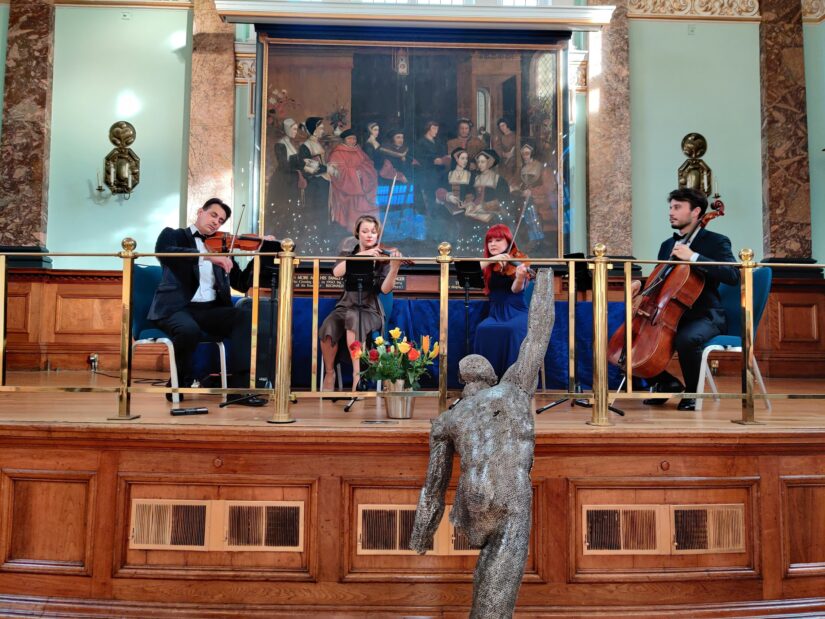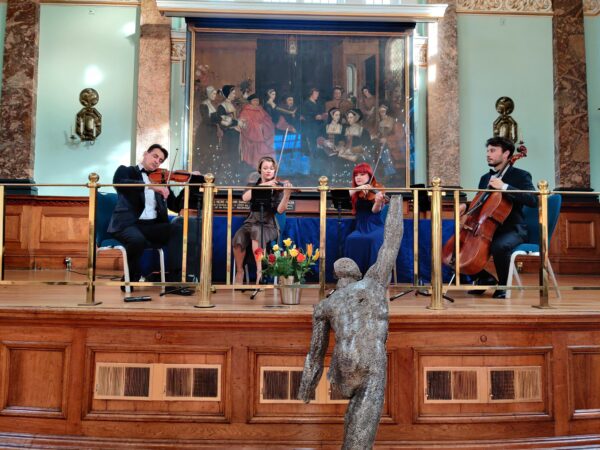 Up to 400 artists will be selected for the 6th edition of the London Art Biennale with a £10,000 prize fund and group exhibitions in London and Tuscany.
Accepted artistic disciplines include works on canvas, board and paper, and applied arts such as collage/mixed media, photography, digital art, video art, sculpture and installation.
Women In Art Prize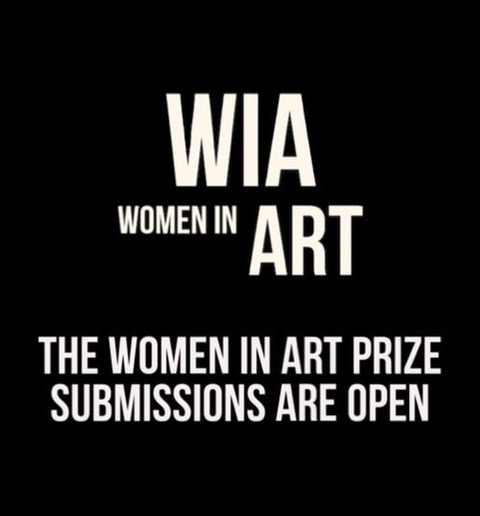 Celebrating women painters and photographers, this prize culminates in a London exhibition for 22 finalists. Work must have been completed in the last two years, and all work must be for sale.
The Young Masters Art Prize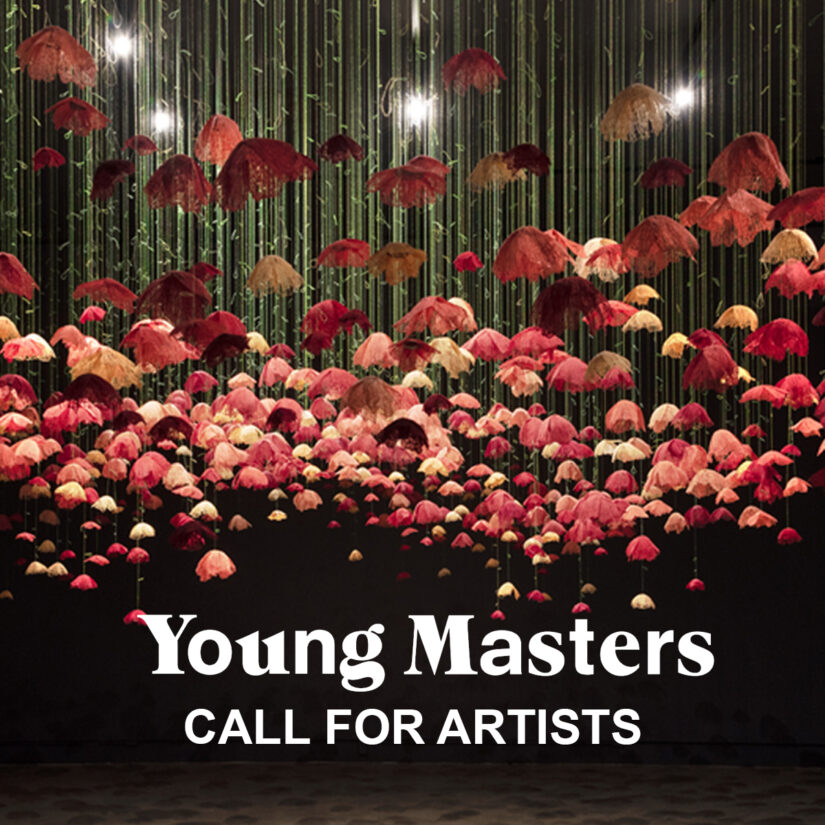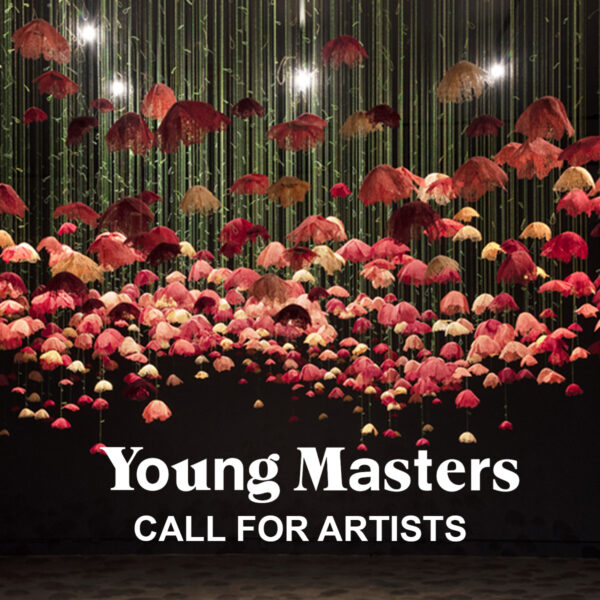 This biennial prize is designed to reward contemporary artists (of all ages) who embrace the art of the past. There's a first prize of £1,500, plus a range of category cash prizes on offer with a show in London. The competition accepts any medium and is looking for works that "show originality, skill and imagination in response to the art of the past".
The Hari Art Prize 2023
This is a free-to-enter art prize for self-taught or recent UK art graduates and boasts a £10,000 first prize. Mediums accepted include 2D paint, pastel, pencil, textile, printmaking, photography or mixed media. And there are two artist-in-residency awards in Hong Kong and an exhibition up for grabs.
Contemporary British Painting Prize
Organized by painters, for painters to promote current painting from UK-based artists. This prize includes entries for any visual artwork produced using a paint medium such as oil, tempera, acrylic, emulsion, enamel or watercolour. But your work must have been completed after 1 January 2022.
Trinity Buoy Wharf Drawing Prize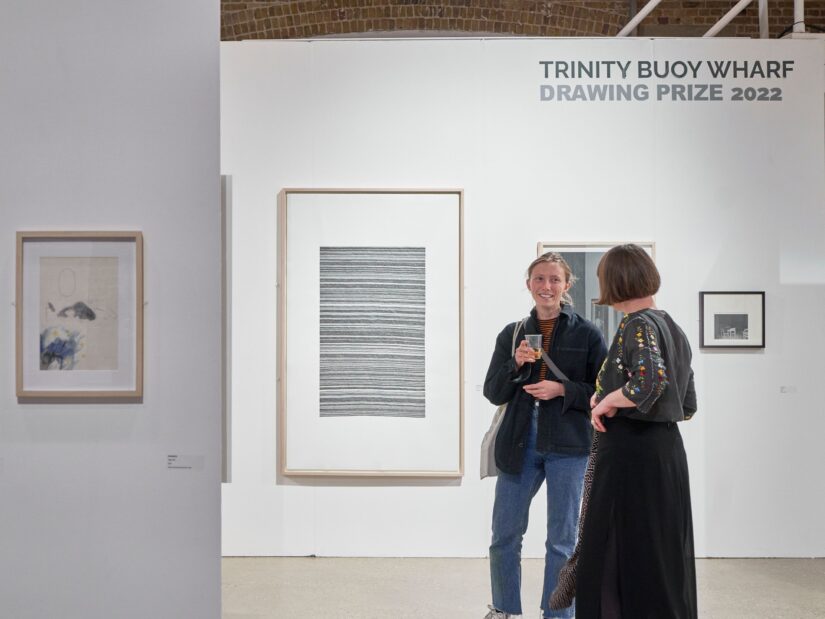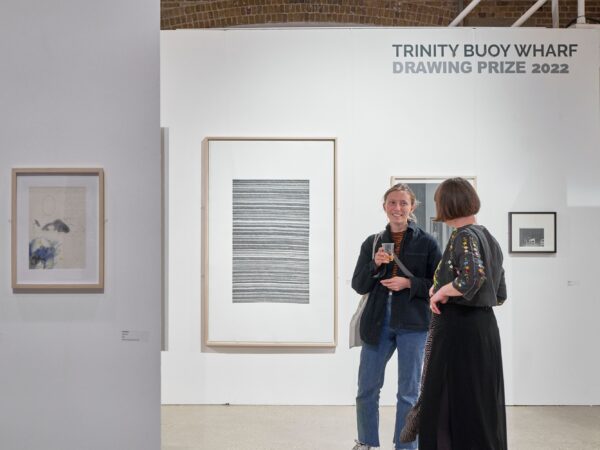 This is one of the most prestigious international drawing competitions. It also holds the largest prize fund celebrating drawing practice. There's also a chance to exhibit in London, UK.
Sketch for Survival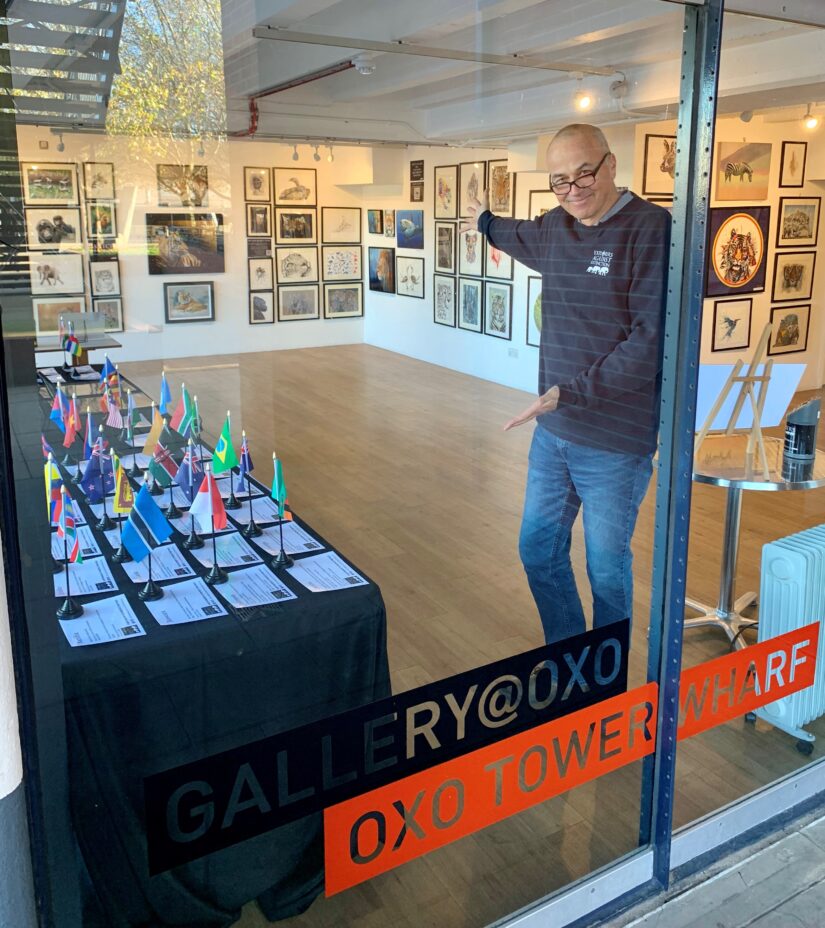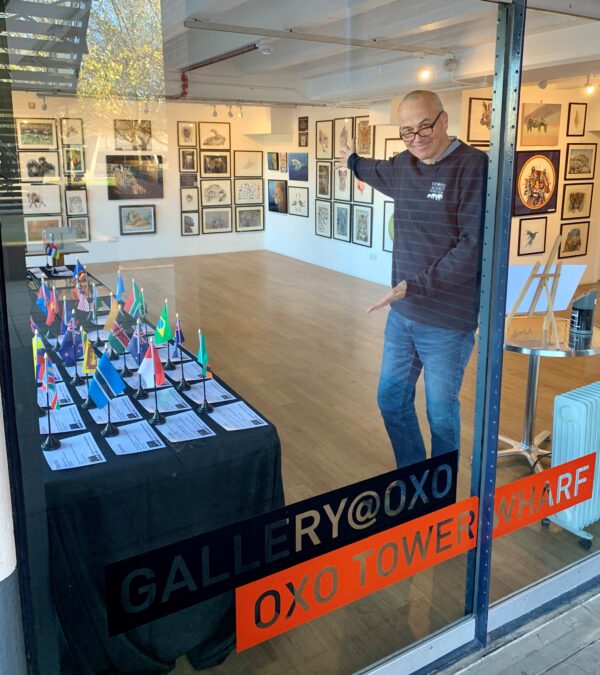 Something for wildlife and animal painters and photographers looking to add a prize to their CV and raise money for endangered species. There are several categories focusing on endangered animals, floral, fauna or landscape. This exhibition will choose 100 finalists to exhibit at London's prestigious gallery@oxo. But you won't make any money—your work is sold via online auction in aid of the project fund.
International Original Print Exhibition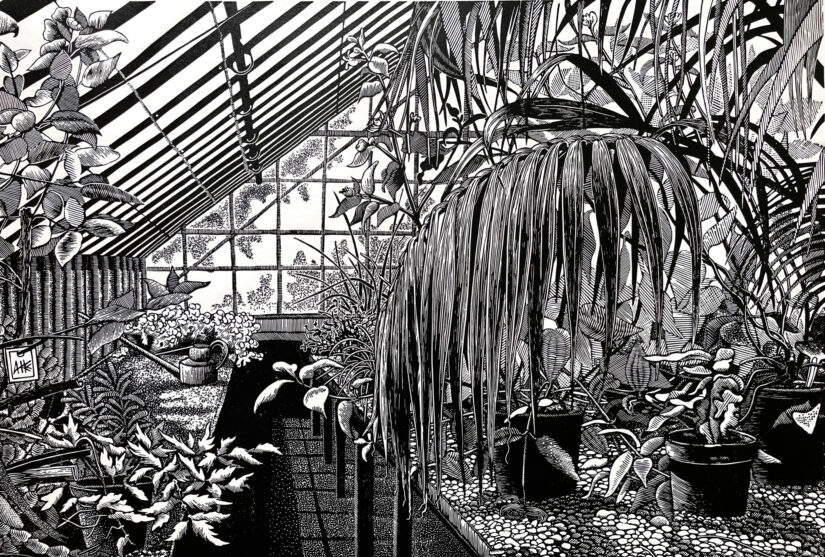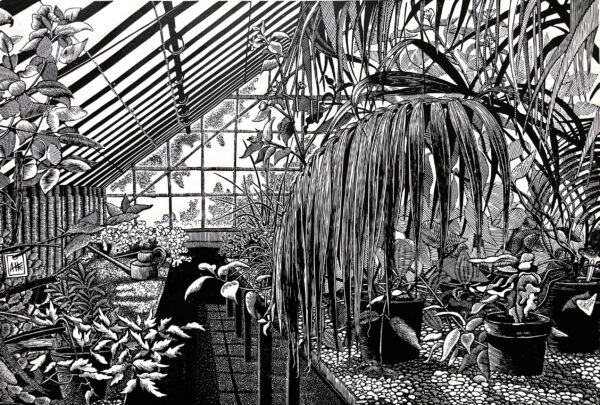 Established by the Royal Society of Painter-Printmakers at the Bankside Gallery to showcase the best in contemporary printmaking across all techniques. Any forms of original printmaking are eligible. Prizes include printmaker supplies and free subscriptions.
Aire Place Studios presents Win it! 2023
This annual exhibition from Leeds-based Aire Place Studios gallery earns a mention for bringing together local, regional, and national artists working in all mediums. There's only a small pot of prizes but there's also a chance to exhibit.
John Ruskin Prize
Organised by the Big Draw and Guild of St. George, this biennale prize aims to uphold the beliefs of the critic John Ruskin. There are cash prizes worth £6,000 and a show at Sheffield's Millennium Gallery.
A few tips before you begin
Read the small print
Make sure you check the latest information through the link before you start your entry. The organisers of the competitions will have up-to-date information on fees, closing dates and any other conditions (work may need to be available for sale, or have been completed after a certain date).

There are literally thousands of art competitions out there. Entering all of them would be more than a full-time job, leaving you no time to create the entries. Choose key competitions that most closely relate to your current art practice to optimize y our chances of success.
It's not always about the money
Some competitions boast their bulging prize fund. But for others, it might be prestige or an opportunity to exhibit or have your work seen that's worth far more than a few thousand or hundred pounds.
Inspired? Check out our blog on the best international competitions and art competitions in America.