Following art trends should not be about constantly adapting your work to what's in vogue in hopes of landing more sales. Instead, understanding trends can help you make smart tweaks to your art business practice to ensure your success.
What is an art trend?
A trend in the art world is the same as a trend in any other industry. Growing awareness and availability creates more demand. That demand creates a trend, and a trend creates even more demand. For artists, this creates opportunities for marketing and selling work.
Luckily, art trends can be predicted to an extent. For example, exhibitions are planned years in advance. This means savvy artists can leverage this knowledge if they know how to spot and react to trends.
Exhibitions
Big shows influence what people like. We attend a show, think "ooo, I like that" or follow the masses to the event exhibition of the year and discover a desire to buy or own artworks.
An event exhibition is one that attracts everyone. This will include art lovers, but also art tourists who "collect" views of major artworks (they are the ones with a bucket list of must-see artworks, such as the Mona Lisa, The Last Supper, Girl with the Pearl Earring, The Sistine Chapel, Picasso's Guernica, Monet's Water Lilies, Van Gogh's Sunflowers, etc.). But event exhibitions also attract non-art lovers: people who want to feel part of a national trend and join in the watercooler moment of 'did you see…?'
It's no different from eating at a trendy restaurant or buying the latest fashion. But at least some of them will graduate to art tourists or even art lovers (and collectors).
Event exhibitions in 2024
Event exhibitions have global importance and will attract tourists to art galleries for the first time. Tickets will sell out, books will be published and the artists' names will start trending on Google. So what's coming up in 2024?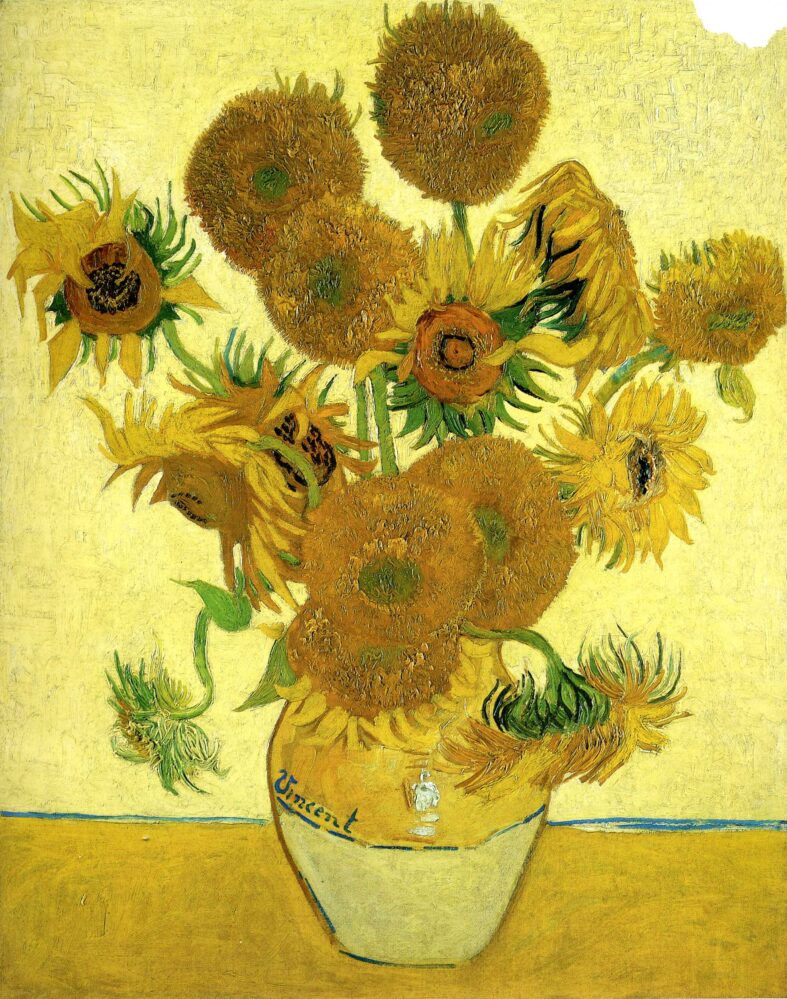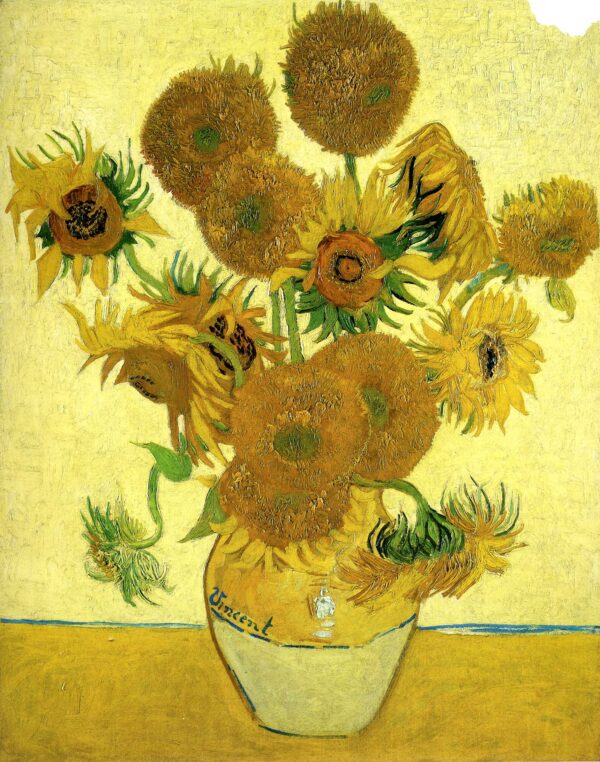 Vincent van Gogh
London's National Gallery celebrates its 200th anniversary with a major Vincent van Gogh exhibition featuring work from its own collection.
Van Gogh: The Credit Suisse Exhibition – Van Gogh: Poets and Lovers will feature world-famous artworks including Sunflowers, Garden of the Asylum and The Bedroom.
The exhibition is likely to sell out as visitors discover how art can inspire and possibly encourage interest in still lifes and landscapes. Google will probably report a massive rise in those search terms during the exhibition, so start devising your blogs on how his work inspired you and visit early to write your own review.

When: September 14, 2024, to January 19, 2025
Where: National Gallery, London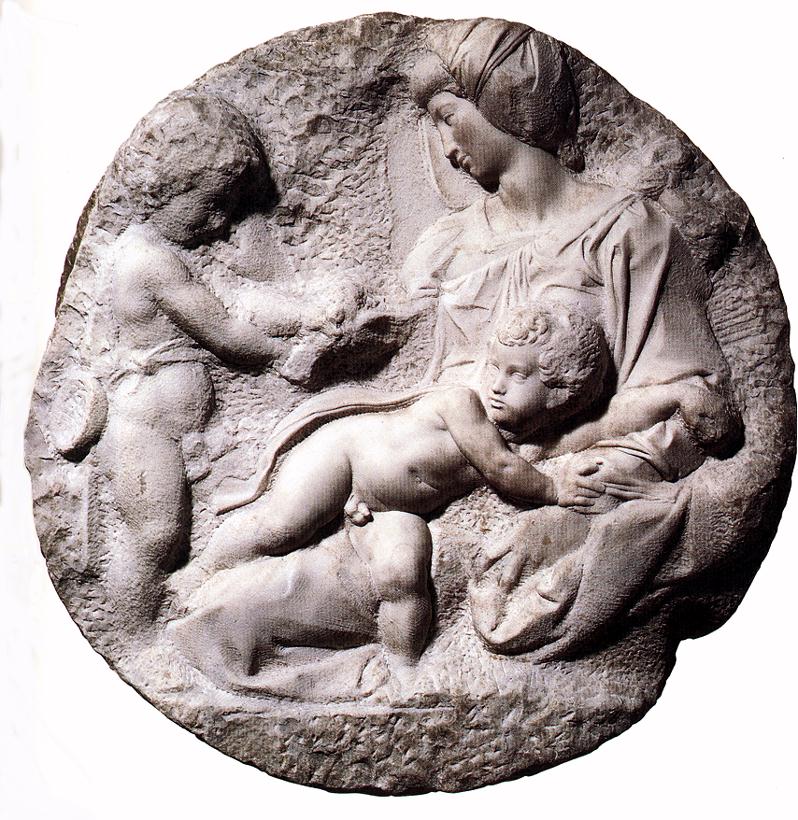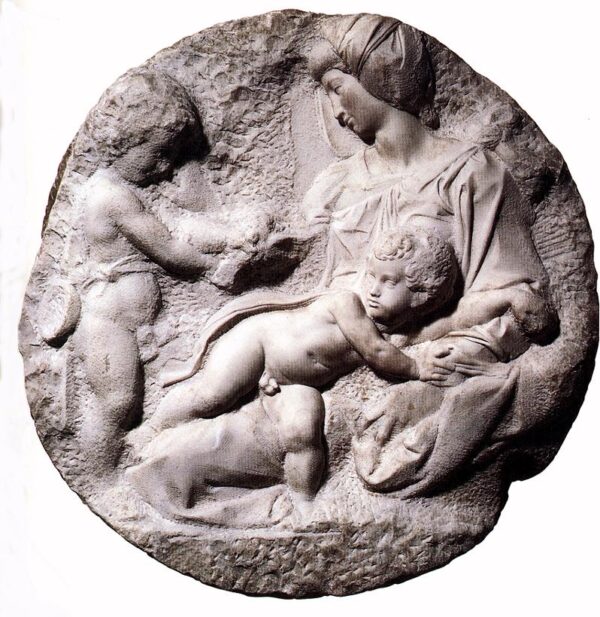 Michelangelo, Leonardo, Raphael
Michelangelo, Leonardo, Raphael is another exhibition of classic works in London brings together the Renaissance superstars, inspired by a brief meeting they had in 1504 to discuss the siting of Michelangelo's David.
You've really not lived until you have seen drawings by Leonardo da Vinci. They embody the emotional power of art beyond his The Last Supper mural. And in this exhibition, there is also Michelangelo's The Taddei Tondo (The Virgin and Child with the Infant St. John) unfinished marble sculpture.
Expect a rise in people wanting to learn how to draw, so get your classes and workshops organized now (although you might want to avoid promising people they can learn how to draw like da Vinci).
When: November 9, 2024, to February 16, 2025
Where: The Royal Academy, London
Mark Rothko: Paintings on Paper
Mark Rothko is the world's most famous abstract artist—next to his contemporary Jackson Pollock. And his Paintings on Paper exhibition focuses on the showing 100 carefully chosen works to represent the several thousand watercolor paintings he created. A must for abstract art fans, this exhibition offers a different look at his work, in particular, how powerful his work is on a smaller scale. Expect a rise in interest in prints and paintings using color field (abstract artworks with large areas of single color).
When: November 19, 2023 to March 31, 2024
Where: National Gallery of Art, Washington, DC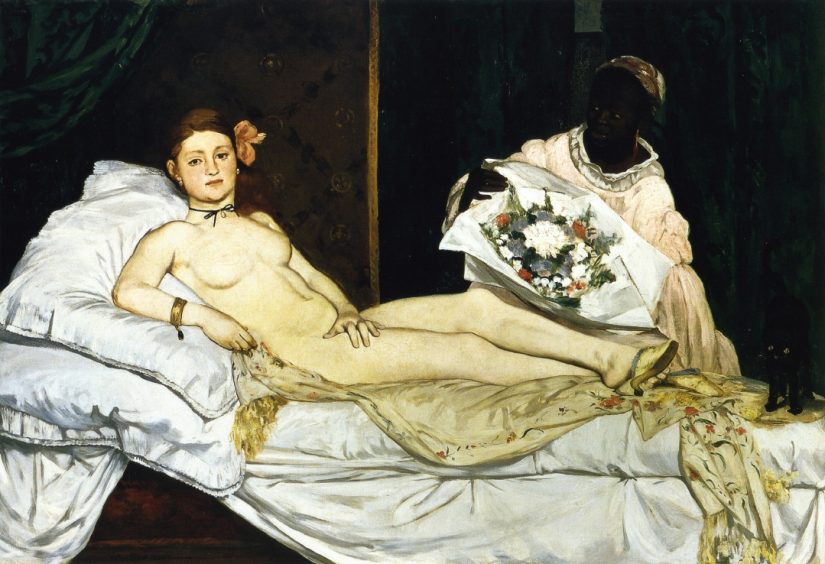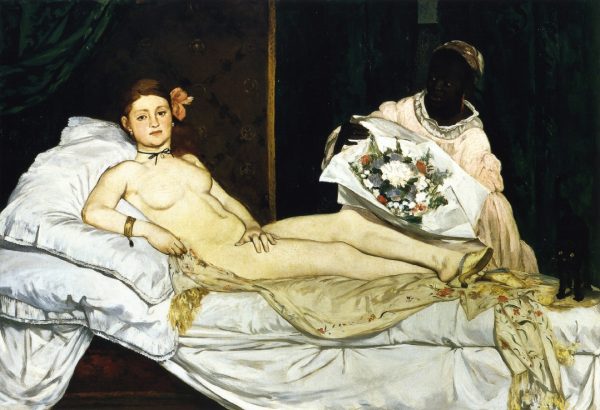 Manet/Degas
New York's Metropolitan Museum of Art presents a major exhibition between the 19th century titans of French art Édouard Manet and Edgar Degas. A refreshing look of these oft-exhibited artists, the exhibition focuses on their friendship, their art and how their work compares. There will be 150 paintings on show by the artists traversing one of the Western world's favorite art movements. The exhibition was first shown at the Orsay in Paris.
When: September 24, 2023, to January 7, 2024
Where: Metropolitan Museum of Art
Color trends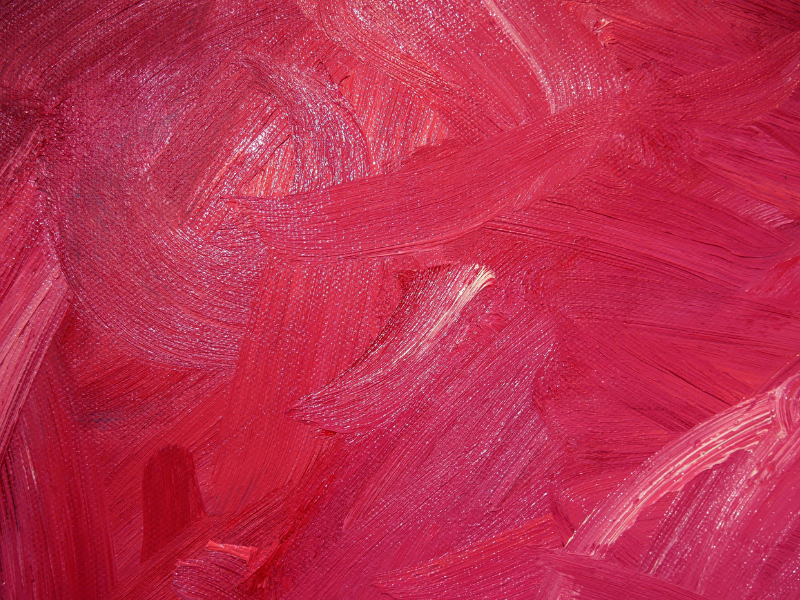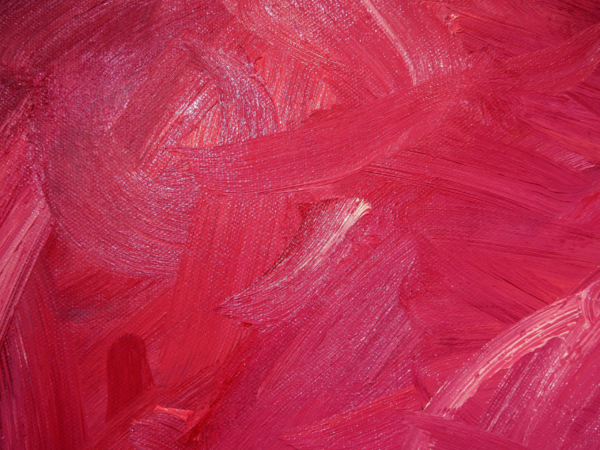 Another trendsetter is one of the key ingredients to painting and printmaking: color. Something to consider for abstract and nonrepresentational artists looking to expand into the prints/interiors marketplace. Each year digital color mixing giant Pantone chooses a worldwide Color of the Year and supplies the color ingredients so that can be replicated. In 2023, it was Viva Magenta (#BE3455). In 2024, we are expecting Apricot Crush (#F9D1B5).
Expect Google trending on searches relating to how to create the color, what it looks like and where to buy items in that color—which is where the savvy artist comes in. Printmakers can create a series of works in the trending color and promote their work on search engines by using it in the title of the work. 
Natural events
Sometimes what trends in the art world has little to do with the world of art and design. The U.S. is expecting a total eclipse of the sun in April 2024 (mostly likely to be best seen in Texas).
Capturing events like storms, skies and wide-open landscapes might well trend as a result. Expect lots of internet searches for total eclipses and Vincent van Gogh's Starry Night.
When artworks become their own trend
Artworks themselves become their own trend through publicity, and when they get in the public eye, they stay there. All three of the world's most visited paintings became cultural icons that have little to do with the work: Vermeer's Girl with a Pearl Earring (1665) was made famous through book and film. Both Leonardo da Vinci's Mona Lisa (1503) and Edvard Munch's The Scream (1893) have been stolen. Between them, they attract around 15 million annual viewers. The merchandise for the Mona Lisa alone is worth millions of dollars. Mona Lisa mousepad anyone? While most of us artists are lucky to get 15 viewers, it's good to have something to aim for!