Here's a run down of some fantastic artist events coming up this month, submitted by the ArtWeb community: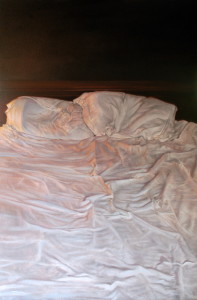 Event: Atelier: The Art of Representation
Date: Nov 30-Dec 4, 2015 (10-00-17:00)
Cost: Free
Location: Mall Galleries, The Mall London (UK)
Details: Influenced by the Atelier Method of instruction LARA's philosophy is summarised as a belief in the relevance of discipline in art, which could best be described as the grammar of drawing. This carefully structured approach offers a solid framework within which to develop vision and creativity.This method is even educating the innovators of the computer gaming industry.
LARA is proud to sponsor this exhibition of talent which showcases outstanding works, all of which have their foundations in the Atelier Method. Find out more: www.drawpaintsculpt.com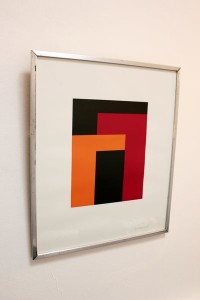 Event: Galerie17 – "Notre Collection"
Date: Dec 5, 2015 (14:00-17:00)
Cost: Free
Location: Galerie17, 17 Allée Pol Lapeyre, Azille, Aude,11700 (France)
Details: The first exhibition of Galerie17 opens from 14:00-17:00 and features work from the collection of Malcolm and Sandra Croft who have opened a new gallery in the Minervois region in the south of France.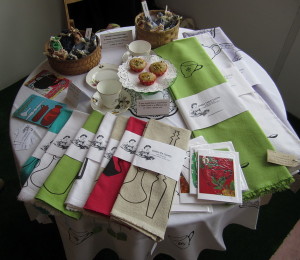 Event: Christmas Artist Open House, Brighton
Date: Dec 5-6 and Dec 13-14, 2015
Cost: Free
Location: Art Across the Line, 10 Highdown Road Hove, Brighton, BN36EE (UK)
Details: Kate Strachan is exhibiting during Christmas Artist Open Houses in Brighton. For additional informational about the artist open house Christmas exhibitions throughout Brighton, see
brochure: aoh.org.uk.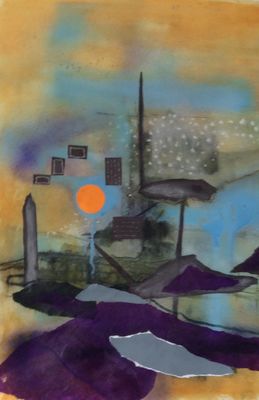 Event: From the Pages of a Book – Literary Art Open
Date: Oct 3-Dec 15, 2015
Cost: Free
Location: Riverside Gallery, Old Town Hall, Whittaker Avenue, Richmond, TW9 11P (UK)
Details: To coincide with the annual Richmond upon Thames Literature Festival, this open exhibition celebrates the connection between literature and art through a variety of paintings and other artworks based on poems and novels.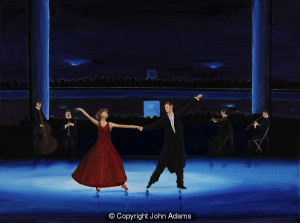 Event: Exhibition by John Adams: The Last Dance
Date: Dec 9-16, 2015
Cost: Free
Location: York Street Gallery, 22 York Street, Ramsgate, Kent, CT11 9DS (UK)
Details: ArtWeb member John Adams will showcase a selection of original oil paintings and limited edition prints at the York Street Gallery in Ramsgate.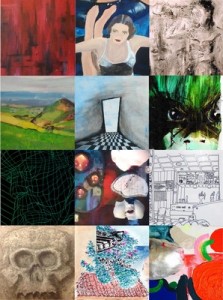 Event: Sketch That – Group Show 2015
Date: Nov 18-Dec 24, 2015
Cost: Free
Location: Heart Centre – Ridge Room, Bennett Road, Leeds, LS6 3HN (UK)
Details: Sketch That began at a life drawing session in Leeds and due to the power of social media and the allure of the Yorkshire countryside, it has grown into an informal group of over 60 artists from all walks of life.
Co-founders Helen Dryden and Angela Diplock regularly organise art days out for group members at some of Yorkshire's most inspiring locations and we're always on the lookout for new members.
Our second annual show displays the diversity of the group in the form of works from twelve of our artists via a range of contemporary abstract work, portraiture, landscapes, illustration and sculpture.