Art Events for November 2016
---
A list of some fantastic artist events coming up in the month of November, submitted by the ArtWeb community: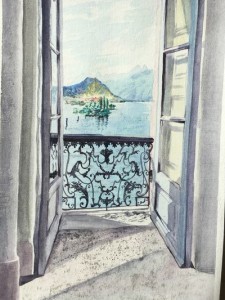 The Colin Jellicoe Gallery Exhibition
Group show of gallery artists—featuring two paintings by ArtWeb member Tricia Warrington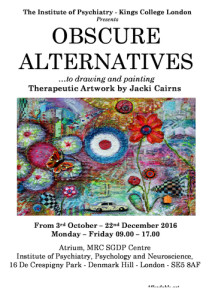 Obscure Alternatives
An eclectic exhibition providing a very random approach to subject matter, medium and technique.
ArtWeb member Jacki Cairns works therapeutically and intuitively, capitalising on her hyperactive imagination. So far the feedback has been amazing.
The exhibition runs until Christmas, its not the easiest place to get to but she hopes those of you who make the effort to see it will find it
worthwhile.
Landscape: Rural vs Urban
A two-week exhibition featuring several artists at The Brick Lane Gallery in London.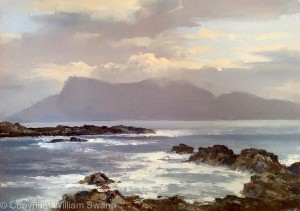 12 Paintings for the 12 Days of Christmas 
An online festive exhibition of 12 paintings en plein air by ArtWeb member William Swann celebrating the Sound of Sleat, Isle of Skye.
| | |
| --- | --- |
| Dates | Nov 9 – Dec 31, 2016 |
| Cost | Free |
| Location | Online (see link below) |
| Website | www.wjswann-art.com |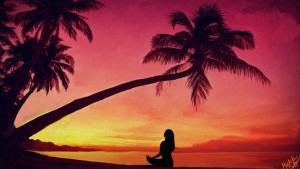 Michele DeRouin Art Exhibit 
ArtWeb member Michele DeRouin is exhibiting. She invites you to come have lunch and see her work, make purchases or just hang out.
Affordable Art Fair Singapore
ArtWeb member José Sintnicolaas will be selling her works at the Affordable Art Fair Singapore | Booth: Emptiness is Full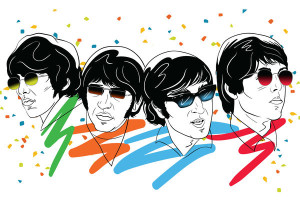 Chester Art Fair 
Cheshire's premier arts event, Chester Arts Fair, will be taking place from 18-20 November at Chester Racecourse. Visitors can view and buy art from over 50 UK & International galleries and emerging & established artists. The Fair attracts visitors with a genuine passion for art, from serious collectors to those investing in their first piece of original art.
Taking place in one of Chester's most iconic locations, Chester Racecourse is located within the centre of the city, offering easy access by foot, car or train with free parking available to both exhibitors and visitors alike.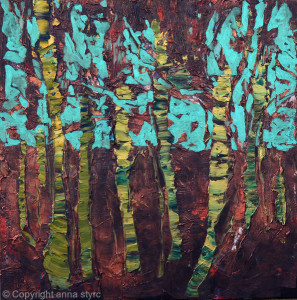 The Spotlight Exhibition 
The gallery displays a variety of two-dimensional artworks throughout the year. BArts (Broxbourne Arts Forum) also holds frequent exhibitions of members' work here. Each exhibition runs for approximately six weeks and most pieces are for sale.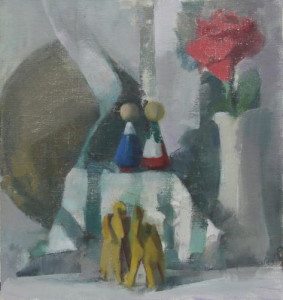 Illume
Illume is an exhibition by Clare Haward, Joseph Kruk, Lucinda Metcalfe, Dan Smith, Adrian Tobin and Melanie Titmuss, in support of Bow Foodbank.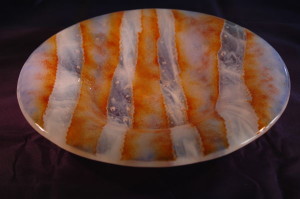 Christmas Market
Over thirty-five stalls of festive and craft items, including Wild Gentian Art's glass art pieces.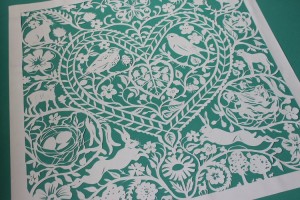 Paper Cutting Workshop 
ArtWeb member Amy Williams is teaching a paper cutting workshop. Learn to design and cut your own beautiful paper cut!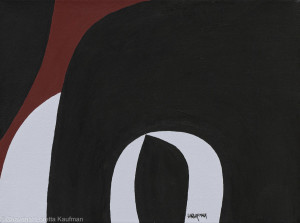 Endangered Art4Apes
Exhibit with a focus on endangered or threatened animal or plant species, the environment, ecosystem or natural world.
The Exhibition is a global, juried 2D and 3D competition of fine art (including sculpture), photography and wearable art. 450 entries were received from around the world.
The image above is from the Africa Revisited series by ArtWeb member Loretta Kaufman and is one of 60 works to be exhibited around Art Basel week in Miami.