A list of some fantastic artist events coming up in the month of July, submitted by the ArtWeb community:
Event: Art House Open Studios
Gallery of over 40 works (including Paintings, Japanese black tableware and organic porcelain vases) by ArtWeb member Ikuko.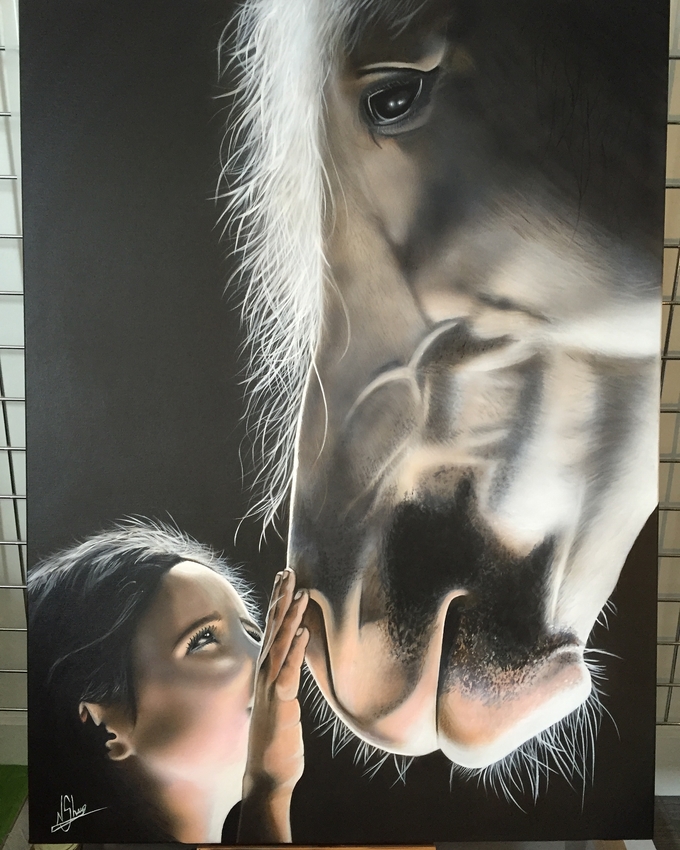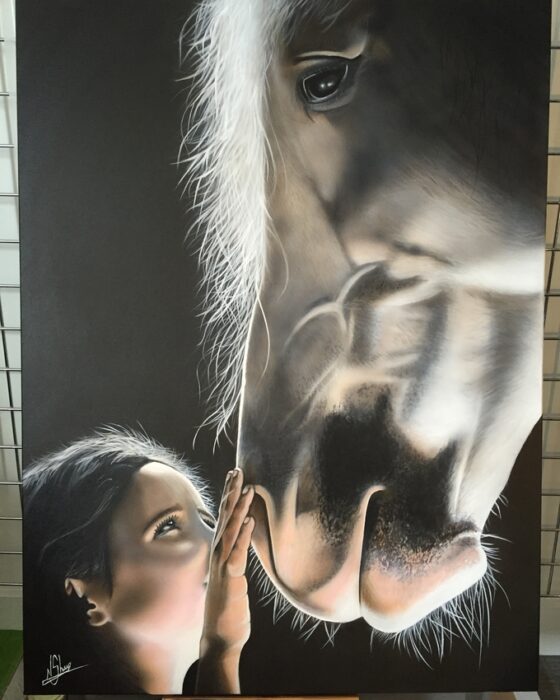 Event: Everyone
An open exhibition by ArtWeb member Nathan Sharp.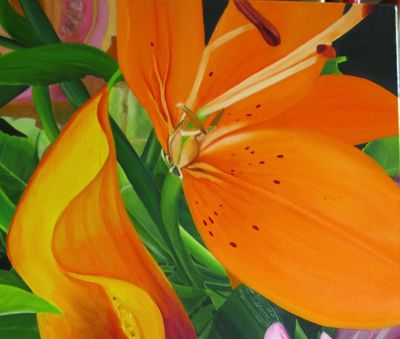 Event: Laugh with Flowers, Sing with Birds
An exhibition of new work by ArtWeb artist Carol Ann McDermott.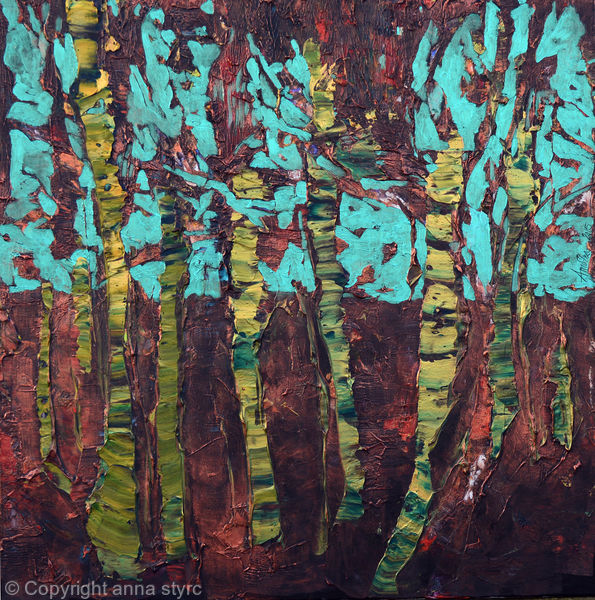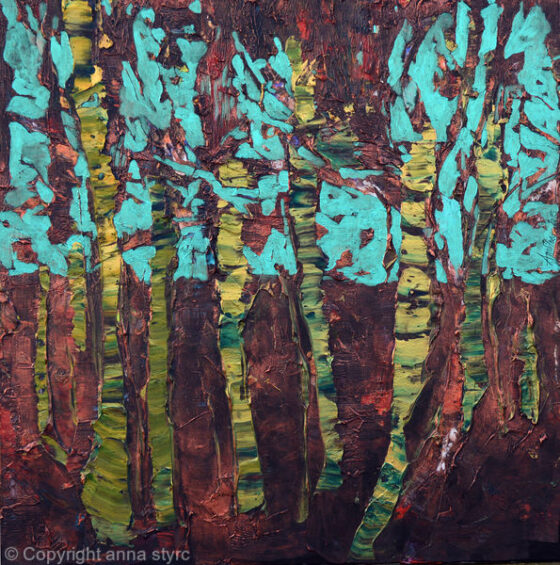 Event: The Spotlight Exhibition
The gallery displays a variety of two dimensional artworks throughout the year.
BArts (Broxbourne Arts Forum) also holds frequent exhibitions of members' work here. Each exhibition runs for approximately six weeks and most pieces are for sale.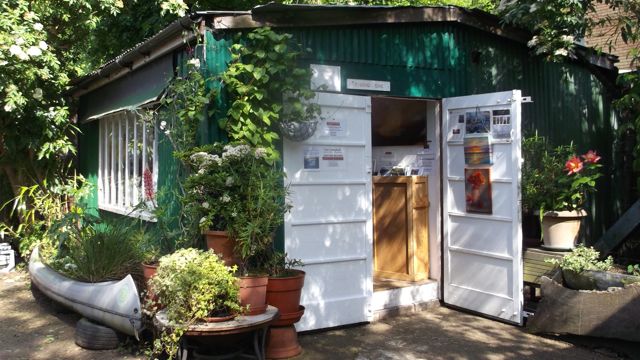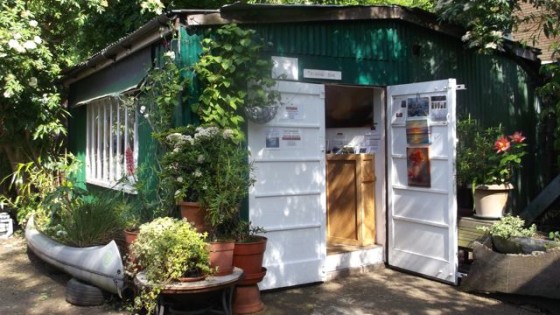 Event: Eel Pie Island Open Art Studios
ArtWeb member Lee Campbell is exhibition. Eel Pie Boatyard—a family-friendly venue, all welcome.