Our favourite picks from the last 2 weeks of ArtWeb.com action… enjoy the latest Art Round!
Featured Websites:
Steph's colourful website is full of personality to match her work. From illustrations to textiles, 'Made By Steph' is a great example of how to showcase an eclectic mix of work.
We really like the toned down nature of Ian's website. It complements the subtle colours and landscapes within his work, and is also full of relevant and informative descriptions. Great work!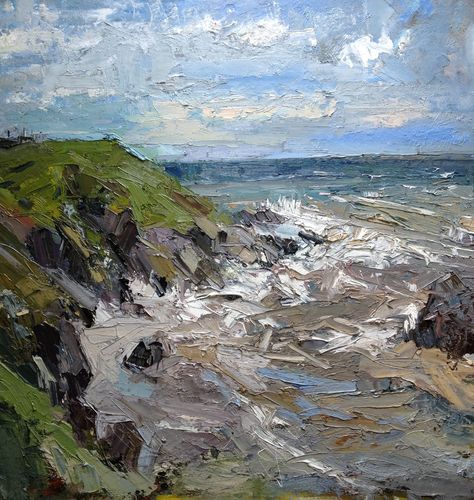 Featured Artwork:
These dreamy waves got a lot of attention when we featured it on Facebook, 'Pink Sea' by IrinaFineArt: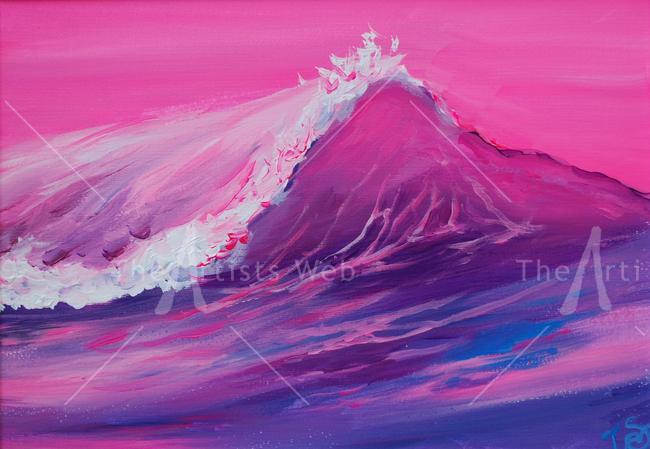 A unique ceramic piece by Frances Doherty caught our eye…
And this dramatic light painting by Terry Long is definitely worth another mention: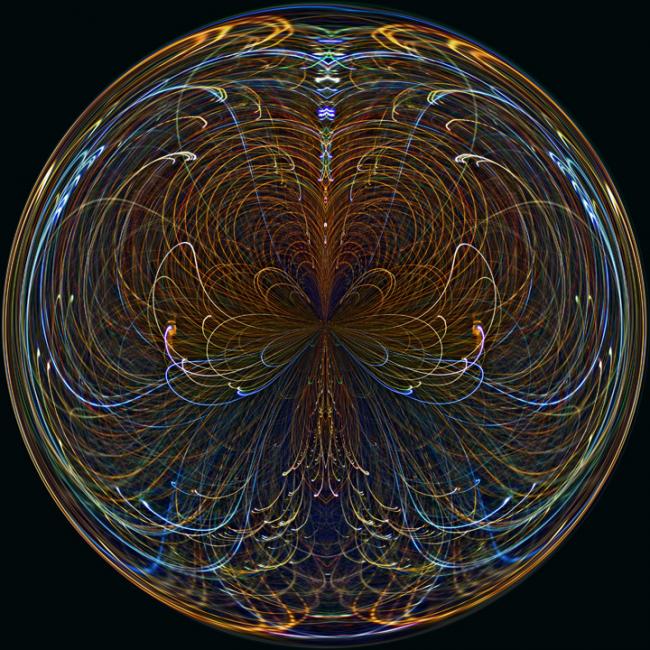 Featured Interview:
Digital artist and painter Paul Phillips talked us through his work in 'Tactile Designs':

Featured Event:
Event: Art in Mind
Dates: 10th – 21st Oct 2012
Cost: Free entry
Where: The Brick Lane Gallery, 196 Brick Lane, London, E1 6SA, UK
Details: Richard Newby is exhibiting with a group of artists.
Website: http://www.thebricklanegallery.com