See more work at: www.suzannareynolds.co.uk
Being an artist
Please give us a few words of introduction about yourself
I have been described as a multimedia artist
How and when did you start out as an artist?
I feel as though I am just starting out despite having been a creator all my life!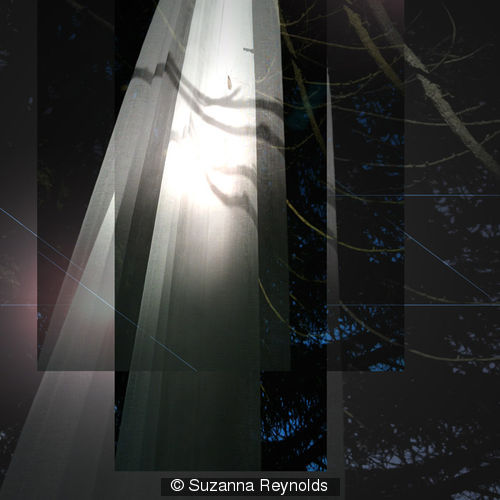 What training did you have?
I am currently a mature student at Hereford College of art. I gained a Foundation Diploma in Art a couple of years ago and recieved a Distinction grade – University of the Arts London.
I also have a B.Sc in Psychology.
What has been your best creative achievement so far?
I recently worked on an multimedia piece in conjunction with Downstairs Gallery Herefordshire. This included an outside installation, photographs and film. The film and photographs 'Thought in Time' are currently showing at Apple Store Gallery, Hereford.
General Questions
What's your favourite quote?
'Life is a ticket to the greatest show on earth'. Martin H. Fischer
Who is your favourite artist?
Bill Viola
What are you aiming for?
Recognition, validation
How will you get there?
Keep working hard.
Is anything holding you back?
Only myself.
You and art
What sort of reactions do you get to your work? are you ever surprised?
People say my work is mysterious, dreamlike, mystical, strong, and yes, always surprised.
From start to finish, how long does it take for you to create your work?
It depends – a good piece, if I am in the flow might take a few hours. If I am making an installation It can take a week or longer. However I feel that my work unfolds from one idea to another in a seamless fashion, so identifying a timescale for my work seems limitless.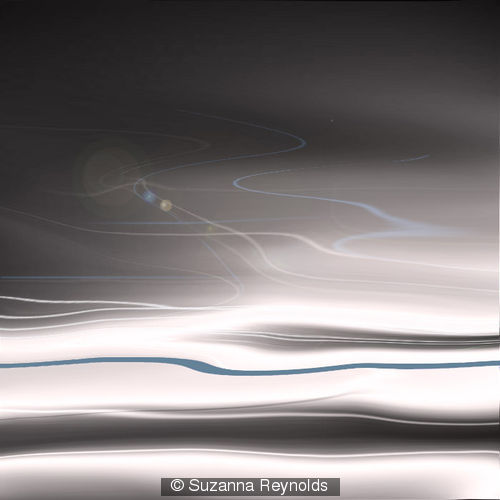 What music do you like to listen to when you work?
I like to work in silence
What is next in the pipeline for you? Any new directions or shows coming up?
I am currently preparing for my final degree show. I also have a group show in the Courtyard, Hereford arranged for early 2013. But after I finish college I intend to build up my portfolio and apply for an MA somewhere.
Being inspired by art
Who (living or dead) inspires you? and why?
Anthony Gormley, Gerhard Richter, Bill Viola, Rothko. They and their work hold a presence which instills a connection with a deep stillness. Something I connect to in an unconscious way. The work of these people digs deep into my bones and makes me want to break through my own boundaries and create on a wilder level.
What feelings, subjects or concepts inspire you as an artist?
Stillness, depth, metaphor, mystery.
What is your favourite work that you've produced so far and why?
The installation piece at Downstairs. 'The thought that cought the thred of light'
an artist's advice
Have you got any advice for those starting out as an artist?
Just keep working, keep reflecting, keep going.