See more of Morag's work at: www.moragwycherley.artweb.com
Being an artist
Please give us a few words of introduction about yourself
I studied art a school many years ago and then went on to work in various jobs totally unconnected. I've dabbled over the years but only started taking it more seriously in the last two. I work in healthcare and find being creative a great release from the daily stresses.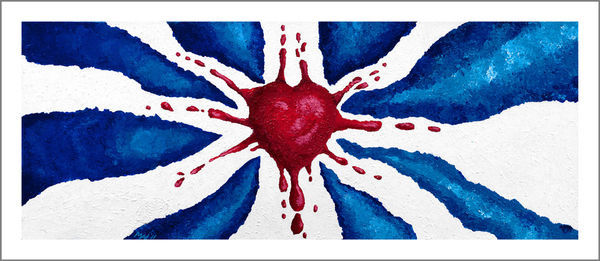 How and when did you start out as an artist?
I started painting more seriously about two years ago but have enjoyed being creative all my life.
What training did you have?
I studied up to A level and had a place at university to study creative arts but life took me in a different direction.
What has been your best creative achievement so far?
The great feedback on my recent work and encouragement to have prints made. This is my first venture into prints.
General Questions
What's your favourite quote?
When asked what he thought of Western civilisation Gandhi replied 'I think it would be a good idea'.
Who is your favourite artist?
Rolf Harris. I love his honesty and enthusiasm. He is so talented in so many styles. Very underacknowledged.
What are you aiming for?
People to like my work and buy it!
How will you get there?
Hard work and determination.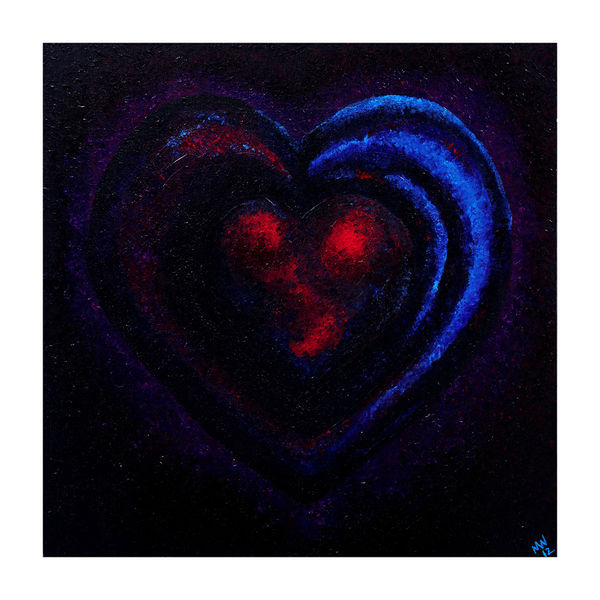 Is anything holding you back?
I just don't have enough time to dedicate to it and would love to be creative full time.
You and art
What sort of reactions do you get to your work? are you ever surprised?
I have been so pleased and encouraged by the reaction of friends to my recent work. So positive and encouraging.
From start to finish, how long does it take for you to create your work?
Difficult to say as I only work of a couple of hours at a time.
What music do you like to listen to when you work?
Anything from Ella Fitzgerald to Red Hot Chilli Peppers and everthing in between!
What is next in the pipeline for you? Any new directions or shows coming up?
I have been focussing on sorting the prints out recently so am waiting for the new inspiration to come. Hoping to arrange a show with a couple of friends later this year.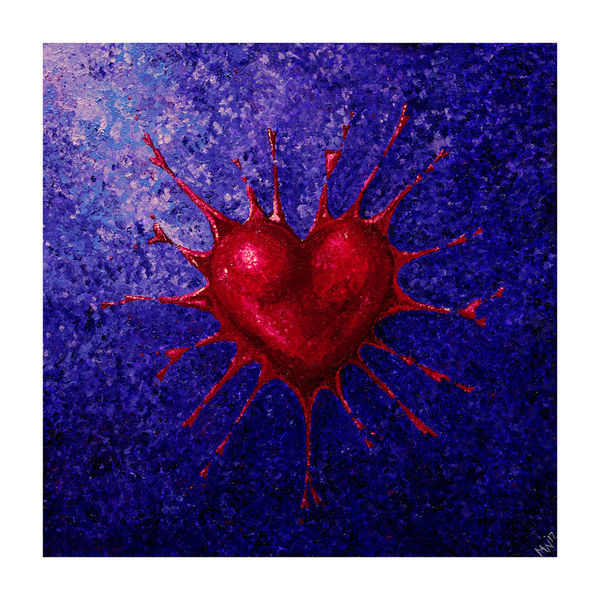 Being inspired by art
Who (living or dead) inspires you? and why?
Gustav Klimt. I love the passion and warmth of his work. His used of pattern and indulgence is sublime.
What feelings, subjects or concepts inspire you as an artist?
My own emotions. I paint what I feel and if I try to just create without this the results are disappointing.
What is your favourite work that you've produced so far and why?
Heart of the Nation. It's patriotic but can be interpretted in different ways. I also have a painting at home which will never leave me and is my real personal favourite. I did it a a very difficult time in my life and so it means a lot to me.
an artist's advice
Have you got any advice for those starting out as an artist?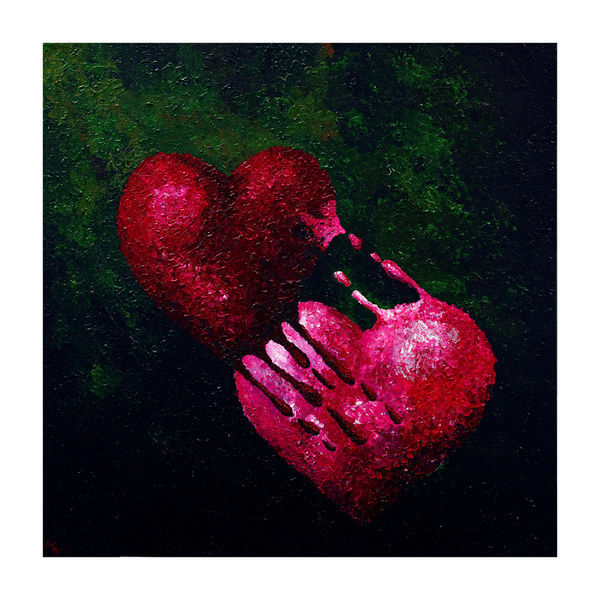 Paint from your heart and never force anything. Get plenty of feedback from people you trust.