Being an artist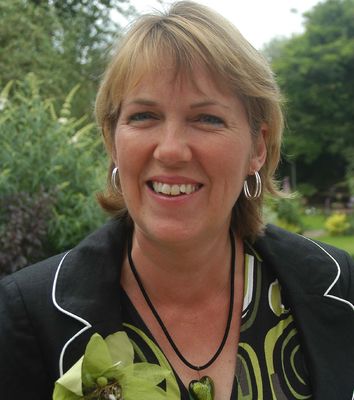 Please give us a few words of introduction about yourself
I am a freelance artist designing primarily for the stationery and giftware market. I use watercolours, inks and gouache to create colourful, quirky and often humorous designs.
When did you decide to pursue art as a career?
I have always loved art and really launched it as a serious career following the birth of my first child.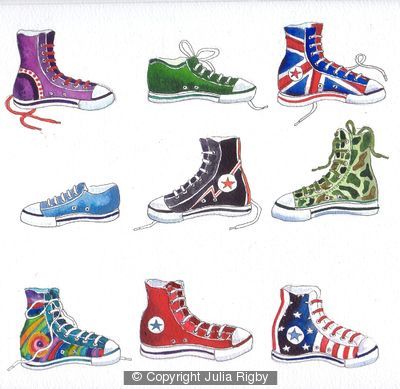 What training did you have?
Absolutely none! I have A level art and that's about it. I am really self taught although I have been on a couple of courses for specific areas that I am interested in.
What has been the high point of your career so far?
Having my work published by Phoenix (Greetings Cards) is a real thrill. They really got me started when my ideas were just dreams!
General Questions
What's your favourite quote?
Life is short – Eat your pudding first!
Who is your favourite artist?
Shirley Hughes.
What are you aiming for?
World domination …perhaps not.
How will you get there?
By bus!
Is anything holding you back?
Only myself.
You and art

What feelings or reactions do you hope to arouse in people who view your work? Are you ever surprised by reactions that you get?
I like to think that my work makes people smile. I often build in a humorous element to my work – it's very important to have a laugh.
From start to finish, how long does it take for you to create your work?
It all depends… It has been said that I have the fastest paintbrush in the West! I certainly don't like to hang about.
What music do you like to listen to when you work?
Radio 2 or Radio 4 are my favourites – for the chat!
What are you working on next? Any future plans or projects in the pipeline that we should look out for?
I am just launching a series of Workshops for Children at the Walled Garden Luton Hoo in Bedfordshire. These will run through the summer holidays and give children a chance to get creative.
I am also working on new designs for Phoenix, Bothy Threads (Cross stitch kits) and Wentworth Jigsaws. I also contribute regularl designs to Cross stitcher magazines.
Being inspired by art
Who (living or dead) inspires you? and why?
I work part time in a secondary school as an Art Technician and get constant inspiration from the children. They are so good at thinking outside the box!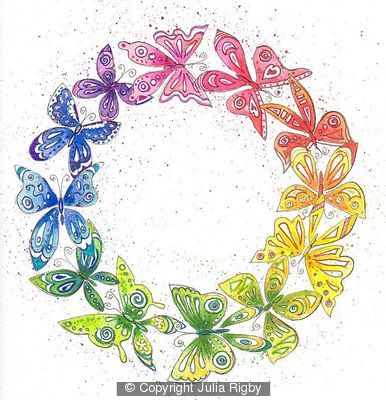 an artist's advice
For those thinking about turning a passion for art into a career, could you give any advice?
Just get on with it! Make a start…. then see what happens.
Any tips on how to get your work seen and get the commissions coming in?
Never refuse an invite – you don't know what it might lead to.