A strong art portfolio is a marker of a professional artist. When you are looking for someone to invest in you and your art—whether through sales, commissions or exhibitions—a little professionalism can go a long way, and your art portfolio should be the starting point.
What is an art portfolio?
Your portfolio is a chance for you to showcase your artwork, your talents and your experience. In most cases, a portfolio will include a number of completed works designed to show the range of your artwork and practice.
Deciding how many works to include in your art portfolio is a key question. An overall portfolio designed for a brief review should include around six to eight artworks.
In terms of curation, you shouldn't have a one-size-fits-all collection of your work—meaning that portfolio should reflect the potential client.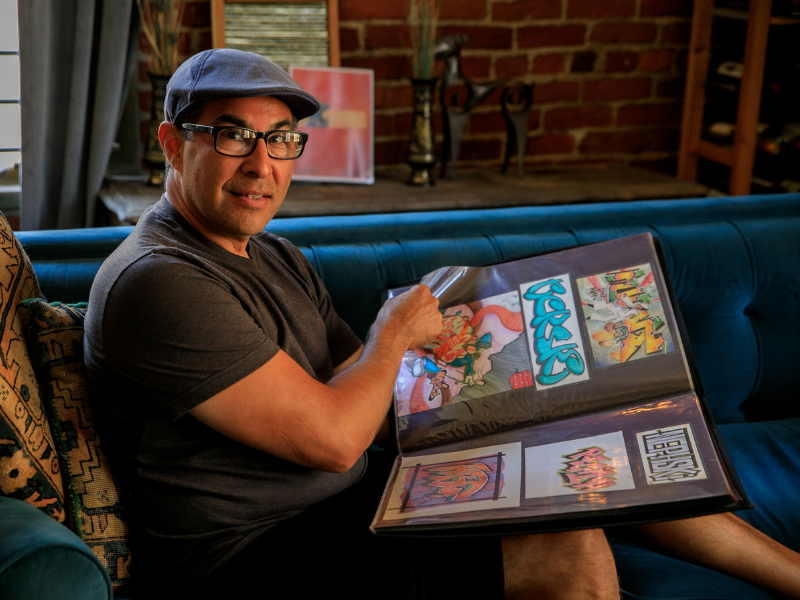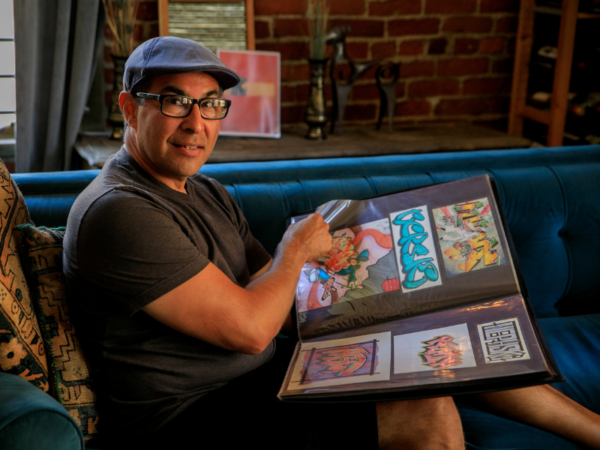 Slide portfolio
There was a time when artists always presented their work on slides to be viewed with a projector, but the digital age has largely replaced this style of presentation. Some galleries, particularly the well-to-do ones, may still want work presented this way.
With a wide contrast range, transparent slides provide a much better representation of your work. Slides are taken with a normal camera but use slide film to produce a positive image on a transparent base, while color negatives are reversed and then reproduced on paper.
But the special film required (traditionally Fujichrome and Kodachrome) are no longer commercially available. Today, slides are created from printing digital photos. Learn more about digital slides here.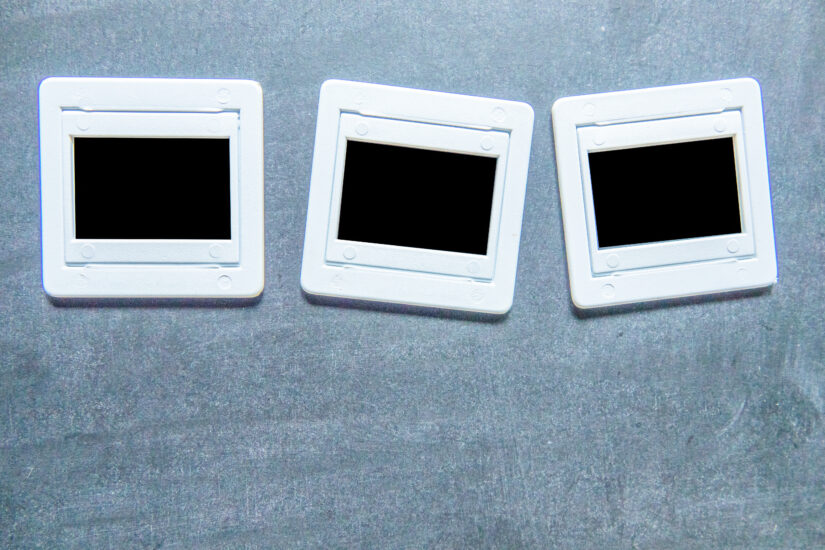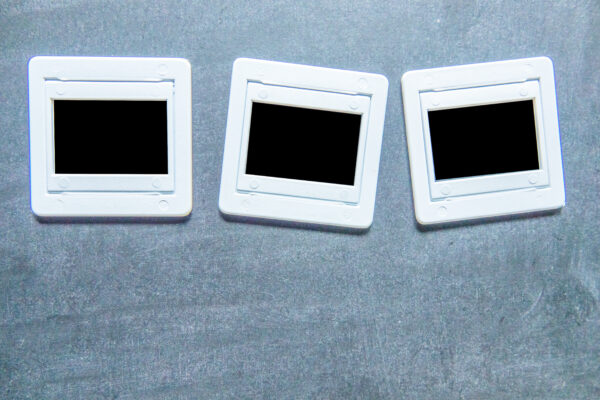 Photography portfolio
If your work is large or heavy, your portfolio will feature photographs or scans of work, rather than the work itself. You should consider these as reproductions, which should represent the real work as closely as possible.
Ideally, you should scan your work, but if the work is too large for scanning (anything bigger than A3 will need a professional scanner), photographs should be professionally taken and printed.
TIP: If your portfolio features reproductions of your work, bring smaller studies and sketches that will show your process.
Artwork portfolio
If you work on a smaller scale on paper or canvas, you can include the original work, but make sure it is properly protected. If you do it right, lots of people will be flicking through the portfolio. The work needs to be pristine. If any work gets damaged, it will be difficult to impress and impossible to sell. It is still worth including reproductions particularly of sold or commissioned works.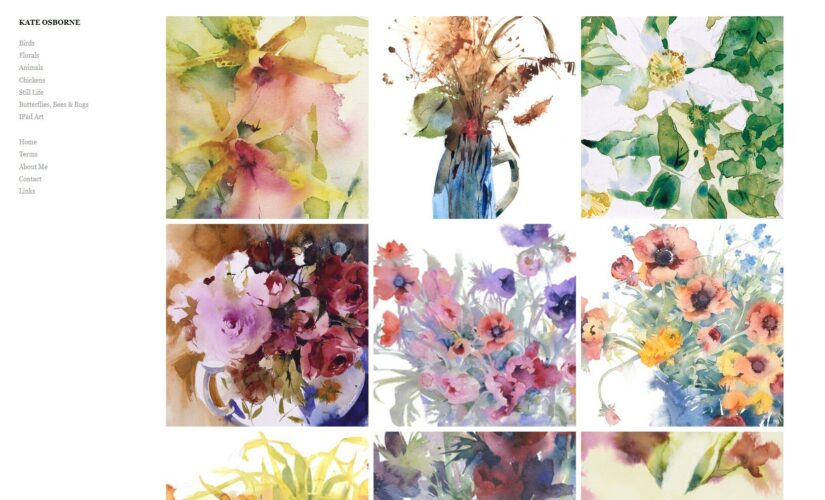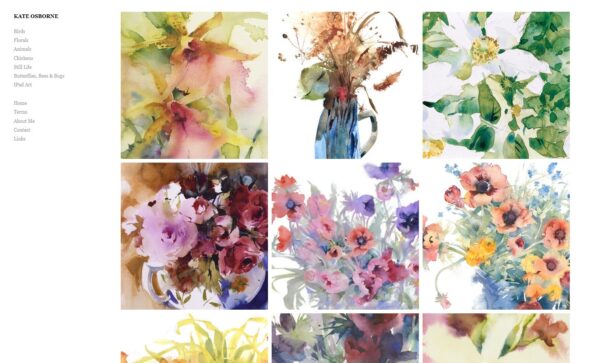 Digital portfolio
A digital portfolio may be part of your website or a standalone downloadable document. If it is part of your website, it should be a standalone page, named artist portfolio.
Don't assume that because you don't have to lug around a physical portfolio that you can stuff a digital portfolio. It should still be curated.
The photographs should be high quality—no shaky phone camera snaps. A poorly presented portfolio reflects on you, your art practice and ultimately your work.
Images should be high resolution enough for a client to print them out, or blow them up on a screen to see the detail, so avoid resizing into web sizes. Give the option of downloading a higher-resolution version. You can add a digital watermark if you are concerned about image reproduction.
Regardless of whether you show your art portfolio in person, you should have a digital version available to access your work online.  
About you
If showing your art portfolio in person, it's important to be able to leave something with the gallerist. Have a ready-made pack including a biography, artist statement and CV.