A list of some fantastic artist events coming up in the month of March, submitted by the ArtWeb community:
National Association of Women Artists – Visual Biography: Women's Narrative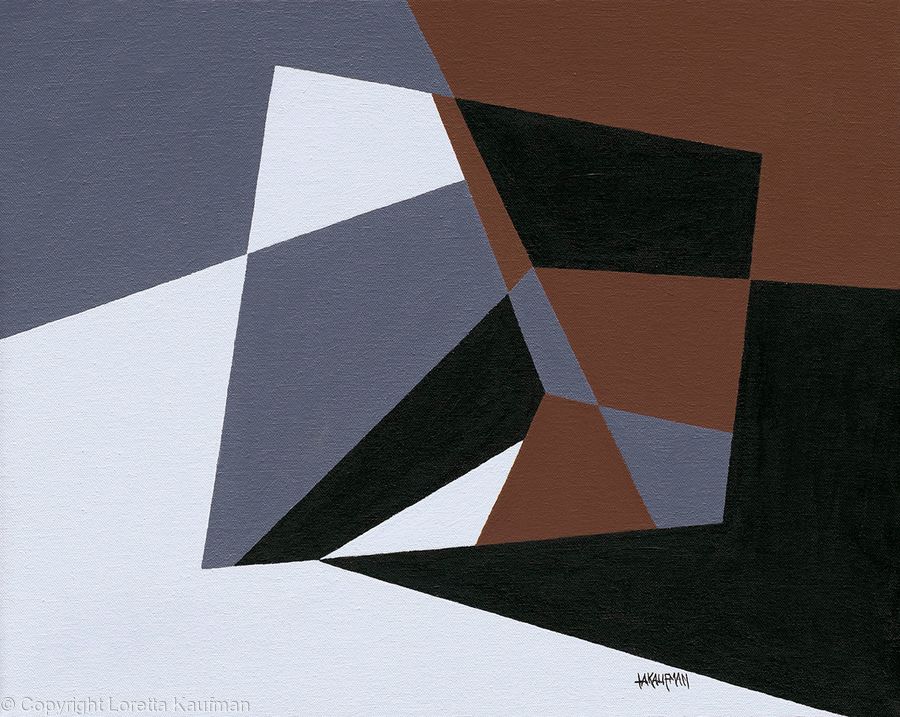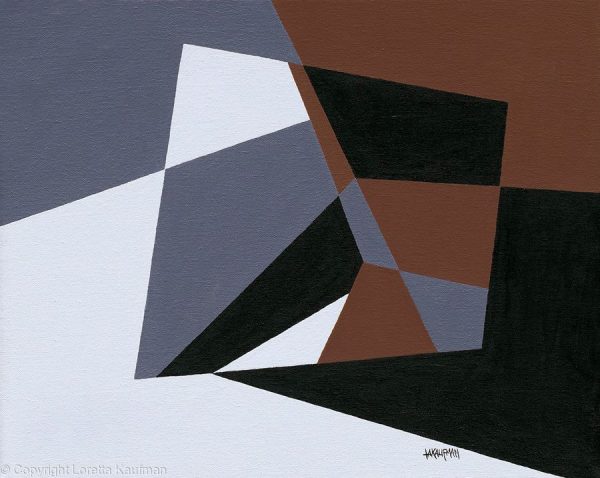 An exhibition of 22 contemporary works in 2D and 3D media by NAWA members in celebration of Women's History Month. Hands-on free public workshop: Tuesday, March 12, 2019, 5:30-7:30pm
A Rainbow Ride – Original Paintings by Mary Ann Day
Exhibition of work by ArtWeb member Mary Ann Day for 6 weeks until 12 April.
Colourful, vibrant paintings of landscapes, animals and people.
Free entry. Paintings for sale.
Worthing Open 18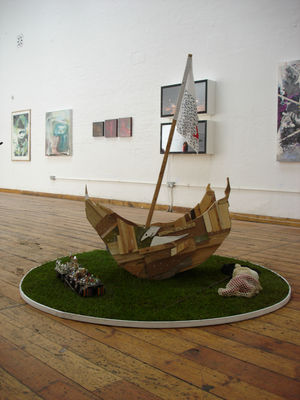 The popular WMA biennial OPEN returns for another year. It offers all those within the East and West Sussex community an exciting opportunity to exhibit within a distinguished gallery space.