A list of some fantastic artist events coming up in the month of January, submitted by the ArtWeb community: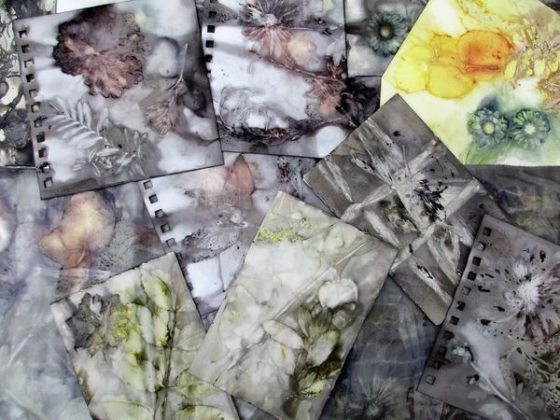 Alchemy
An exhibition of new work by TAG (Textile Art Group) on the theme of Alchemy which includes some of their eco-printing experiments and their new group project 'Box Clever'.
London Art Fair
London Art Fair brings together both British and international galleries as well as the curated Art Projects and Photo50 for a giant start to the year's art calendar.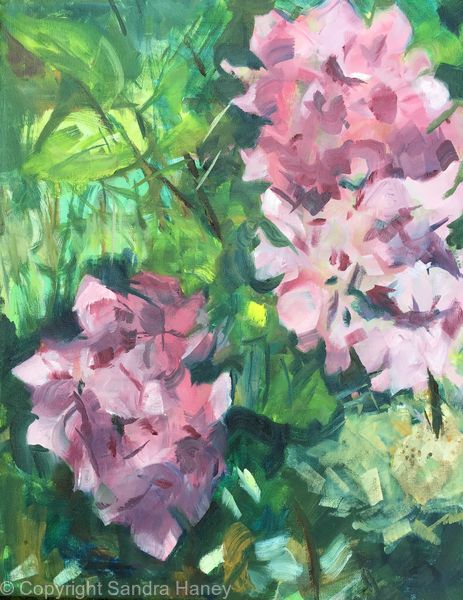 Affordable Art Fair
Original artworks for under £200.
Printmakers Exhibition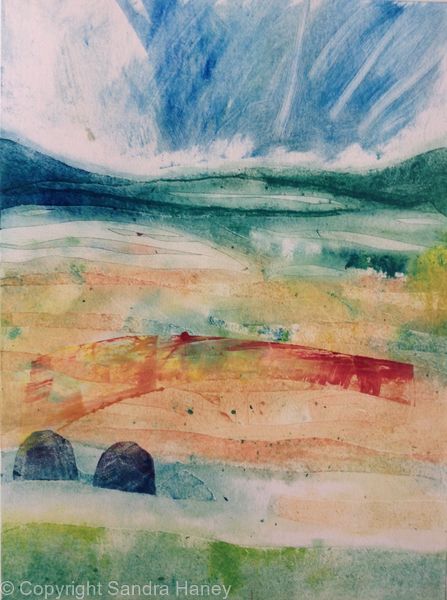 Original prints by eight Northern printmakers.