Art Events for January 2017
---
A list of some fantastic artist events coming up in the month of January, submitted by the ArtWeb community:
Persona Perspective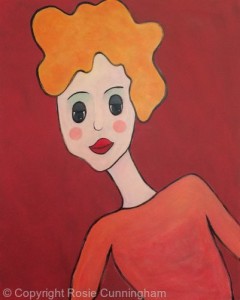 A solo exhibition with over 30 paintings on display in a celebration of colour from ArtWeb member Rosie Cunningham.
Lot 5 Collective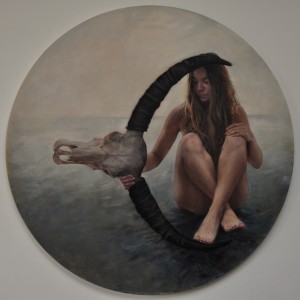 The Lot 5 Collective is an independent group of figurative artists who believe in using skill, expression and representation to create powerful, beautiful and contemporary works. We reconcile contradictions by applying traditional techniques to modern themes, combining classical beauty with contemporary culture, and uniting expression with representation. Our founding members are Lizet Dingemans, Helen Masacz, Sally Jane Fuerst, Luca Indraccolo, Stella Ishack, and Harriet Spratt. We have trained and taught in art schools and ateliers in New York, Florence and London. Our work is held in private collections in the USA, Europe and Asia.
Find out more: http://www.lot5collective.com
My San Francisco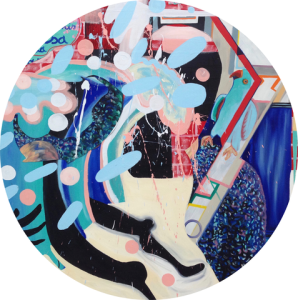 The young Belgian artist, Féline Minne, is showing her new work, 'My San Francisco' – a series of 1950s animation film background inspired paintings. 'Being an artist is kind of like playing god, I can create an alternative, personal universe.'
See more at: https://www.facebook.com/felineminneofficial/ and https://www.instagram.com/felineminne/
Robert Ellison Exhibition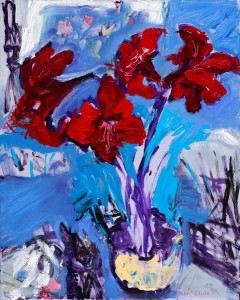 ArtWeb member Robert Ellison is due to show eight paintings in this group exhibition, which comes shortly after his still lifes took the first four places in their category in this year's American Art Awards.
Sites: Agora-Gallery.com | Art-Mine.com | robertellisonpainter.com