Free Art Events for March 2018
---
A list of some fantastic artist events coming up in the month of March, submitted by the ArtWeb community:
Two Ways of Looking
A joint exhibition of shape and colour by Mark Cheng and Carol Ann McDermott.
National Association of Women Artists Eve(e)olution VIII–Migration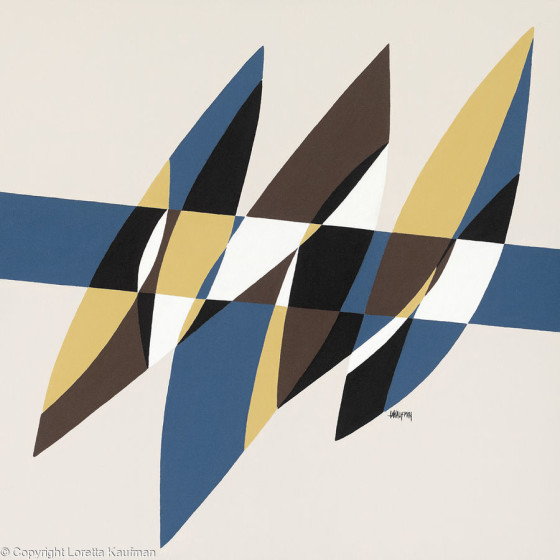 Thirty of some of the most evocative work produced by NAWA's member artists in painting, photography, sculpture and mixed media explore this timely and important theme.
Perspectives on Pattern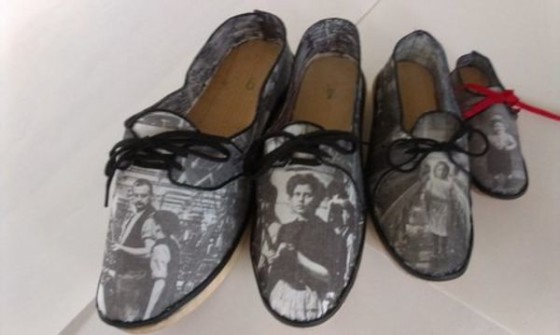 A collaborative exhibition showing work by TAG (Textile Art Group) alongside pattern books and samples that have been rescued from now defunct local mills and that are now in the care of Calderdale's Bankfield Museum. The exhibition is open Tuesday to Saturday, 10am-4pm and finishes on June
2nd, 2018
Femme Facade
ArtWeb member Rosie Cunningham is exhibiting. Her style of painting is both fun and quirky.
The exhibition starts on Saturday 10th February, when you are invited to meet Rosie at the historic Drake Manor Inn from 11am – 3pm, and runs until mid April 2018