Free 2018 April Art Events
---
A list of some fantastic artist events coming up in the month of April, submitted by the ArtWeb community:
John Phillips Exhibition
ArtWeb member John Phillips is exhibiting his most recent paintings in acrylic and mixed media.
Our eARTh 2018 Exhibition
Several artists showcase works responding to the environment and climate change.
Kunsthuis Gallery presents 100+ selected artists from the UK, Poland, Czech Republic, Ireland, Denmark, Germany, The Netherlands, USA, Greece, Brazil and Israel.
Holywell Art Club Exhibition
Halkyn Mountain Artists will be exhibiting work with members of Holywell Art Club.
Beechwood Artists Spring Exhibition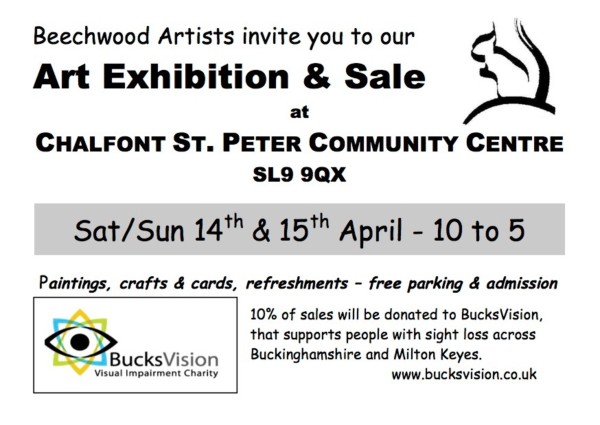 Paintings, printwork, crafts and cards on display and for sale by Beechwood Artists.
Free entry and free parking. Refreshments available – homemade cakes, tea and coffee for sale.
10% of sales donated to BucksVision to support people with sight loss across Buckinghamshire