Free 2017 April Art Events
---
A list of some fantastic artist events coming up in the month of April, submitted by the ArtWeb community:
Anna Conversano Exhibition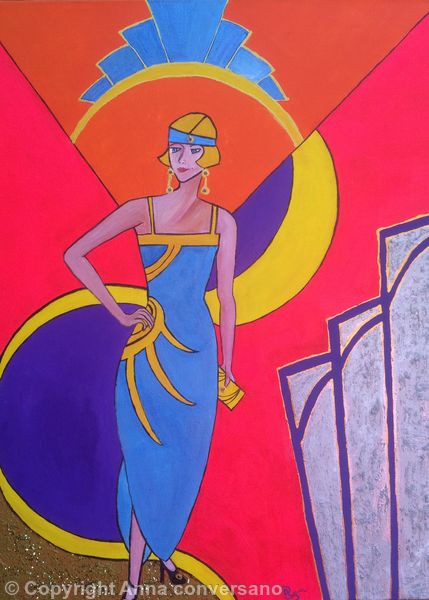 ArtWeb member Anna Conversano is exhibiting along with other artists in a beautiful arts centre which also has a cafe, art, craft and pottery classes, as well as musical, poetry and other events.
Hertford Art Trail

ArtWeb member Mary Ann Day is taking part in the Hertford Art Trail for a month between 7 April and 6 May, having been selected to exhibit. The Trail is free and you can view some of her work at the below venue and purchase her art.
Buckinghamshire Art Society Spring Exhibition
Buckinghamshire Art Society's spring exhibition showcases the latest work of paintings, print work and sculpture by Artweb member Nathalie Pymm. Free entry and free parking (on streets close by).
Exhibition in Strandhuis Oostende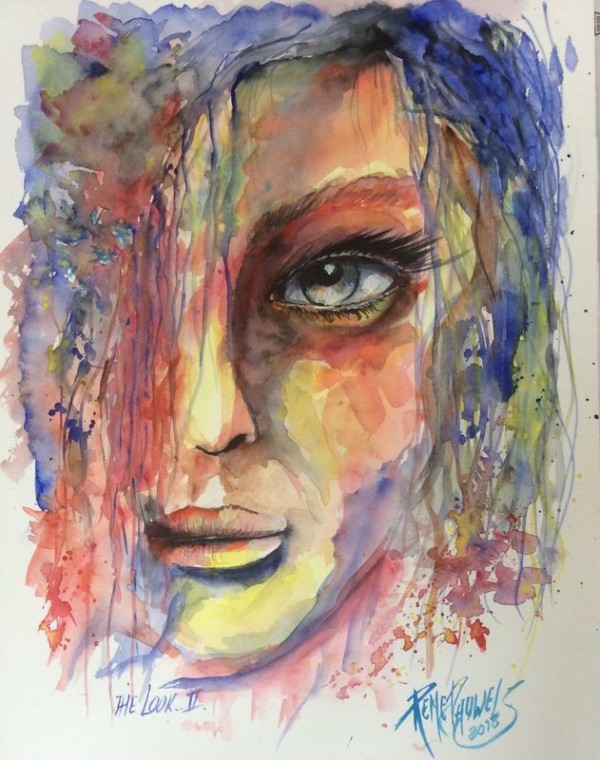 Final month to catch ArtWeb member René Pauwels' exhibition.