A list of some fantastic artist events coming up in the month of June, submitted by the ArtWeb community: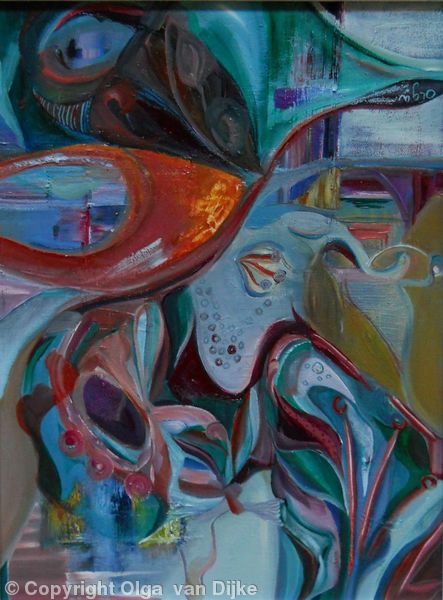 Event: SEOS
Gallery of 10 members of the Ashford Visual Artists.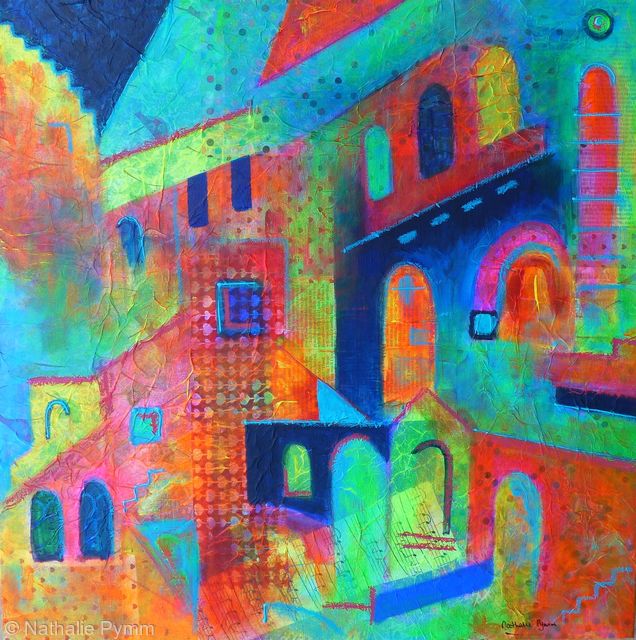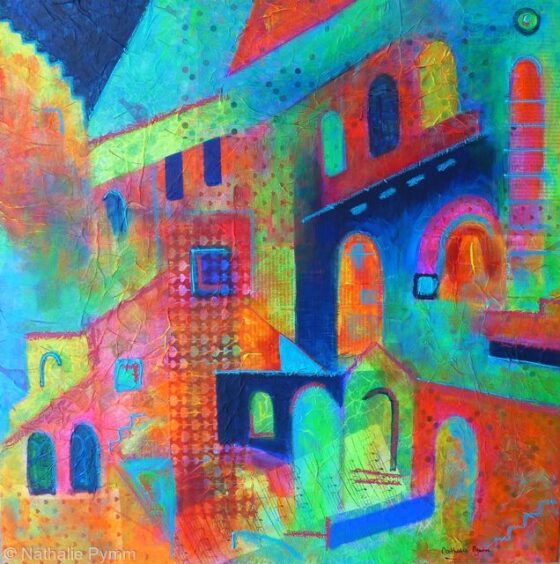 Event: Buck Open Studios
Artist Nathalie Pymm will be taking part in the Amersham Art Trail where there are 23 exhibitions taking place in the area during Bucks Open Studios.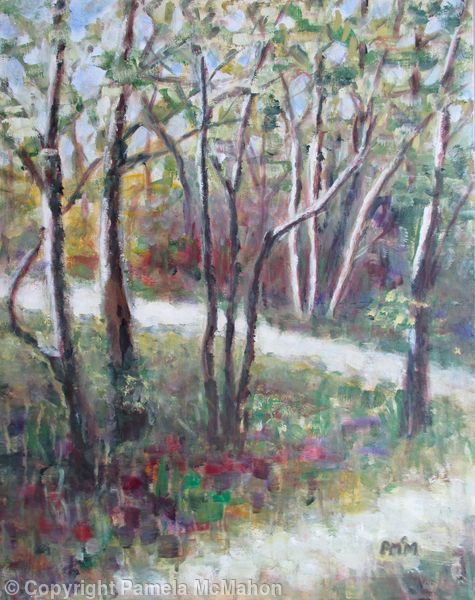 Event: Sunlight and Shadows
Debut, solo show of painting by ArtWeb member Pamela McMahon.
Pamela paints scenes of natures where the quality oflight creates a particular effect – tree tops in winter, spring light on trees, deep shadows on pathways, light dancing on water, luminous clouds.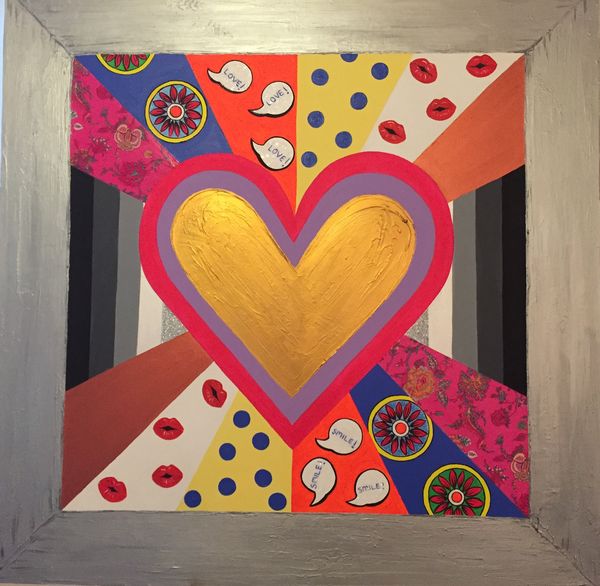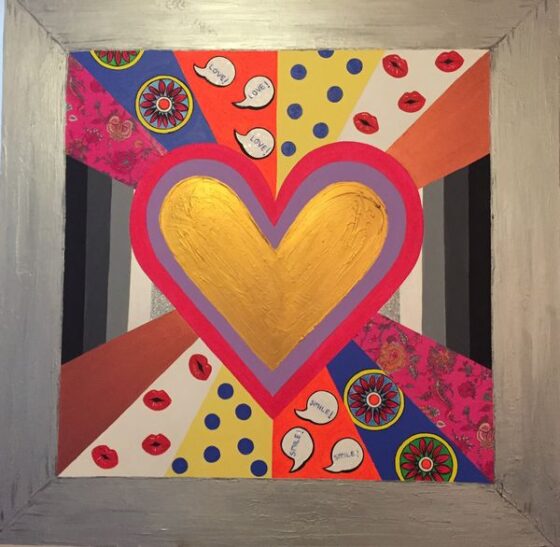 Event: Contemporary Painting Exhibition at the Brick Lane Gallery
ArtWeb member Bernita Shelley is exhibiting in London.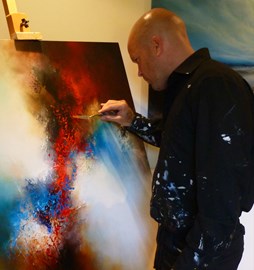 Event: Simon Kenny Exhibition
Painter and ArtWeb member Simon Kenny exhibits nationwide from June to December 2016, first location at Blue Water Whitewall Gallery.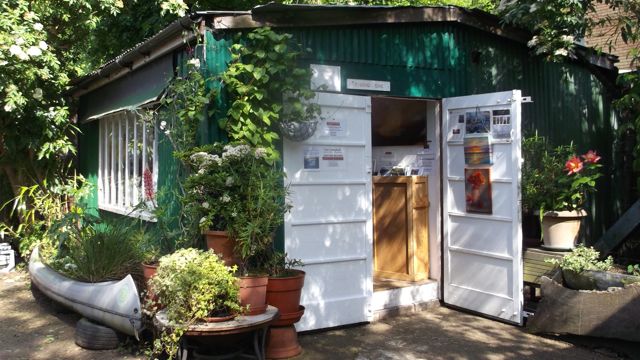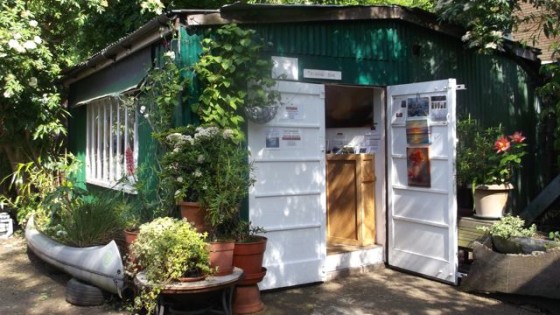 Event: Eel Pie Island Open Art Studios
ArtWeb member Lee Campbell is exhibition. Eel Pie Boatyard—a family-friendly venue, all welcome.