Exhibition: Royal College of Art Degree show
---
We headed down to the Royal College of Art to catch the MA degree show at their Battersea Campus. Regarded as one of the most prestigious colleges in the world, the work on show represents some of the finest creative talents around. Here are a few of our highlights from the show that are sure to inspire…
From the MA Painting course, we loved this piece by Neil Raitt, the scale and detail of the work was beautiful and immersive. The image below is from the artist's website: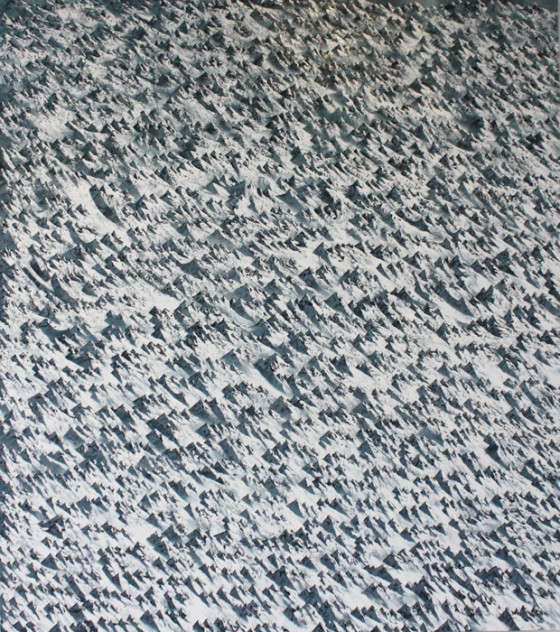 There was some really mind-blowing work being produced by the Ceramics and Glass department, including these 'Matrix' pieces by PHD student Shelley James:
… and the Goldsmithing, Silversmithing, Metalwork and Jewellery students were also creating incredible things, like these hand-carved silicone rocks and laser-welded constellations by Molly Perrin: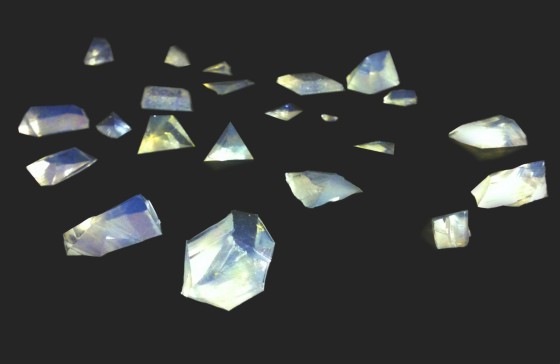 These virtual renditions of Venus by Luci Eldridge, a student on the Printmaking course, were absolutely fascinating: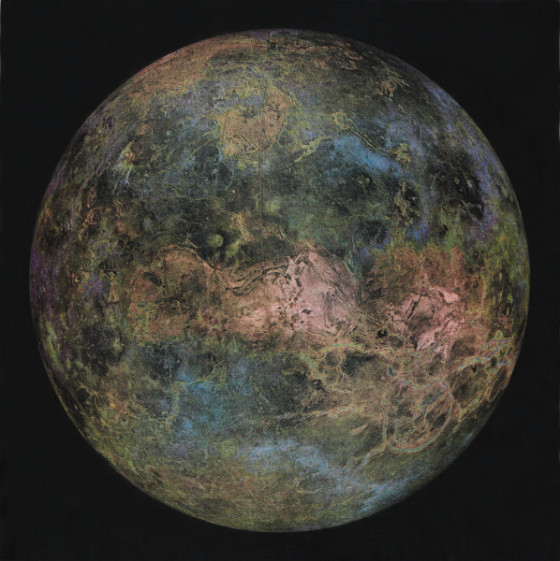 From the Sculpture course, our favourite pieces were these unusual and intriguing speakers by Keita Miyazaki, made from felt and exhaust pipes amongst other materials: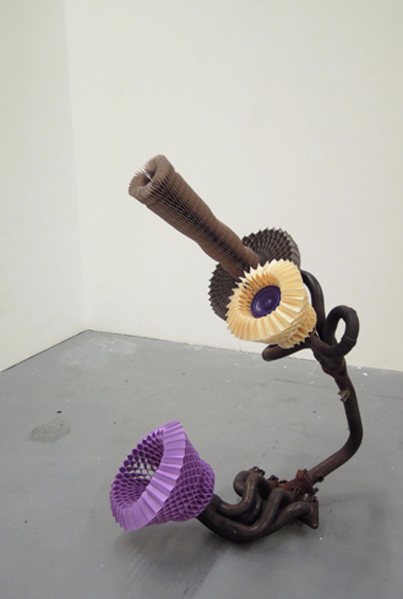 And finally, Esther Svensson, another student from the Ceramics and Glass course, really captured our attention with these detailed etchings that play on the ideas of restless migration that are behind much of her work: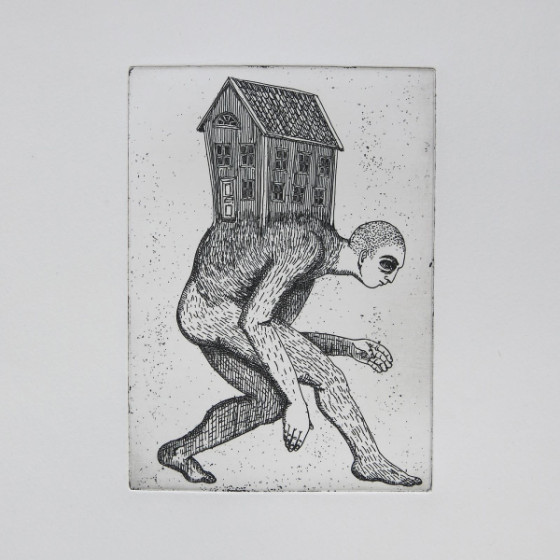 What do you think of our highlights? Did you visit the show? Why not share your thoughts or favourite work with us by commenting below!