Self-portraiture is one of those vexed subjects within art that has not always attracted the attention and analysis it really deserves. After all, there is so much more to any given artist's self-portrait than a straightforward expression of 'this is what I look like'.
However, a seemingly simple, but actually deceptively complicated area of art practice becomes even more so when one also factors in the little-discussed matter of female self-portraiture. If you wish to get a sense of what it truly means to depict yourself as a female artist, you may wish to consider the following historical innovators…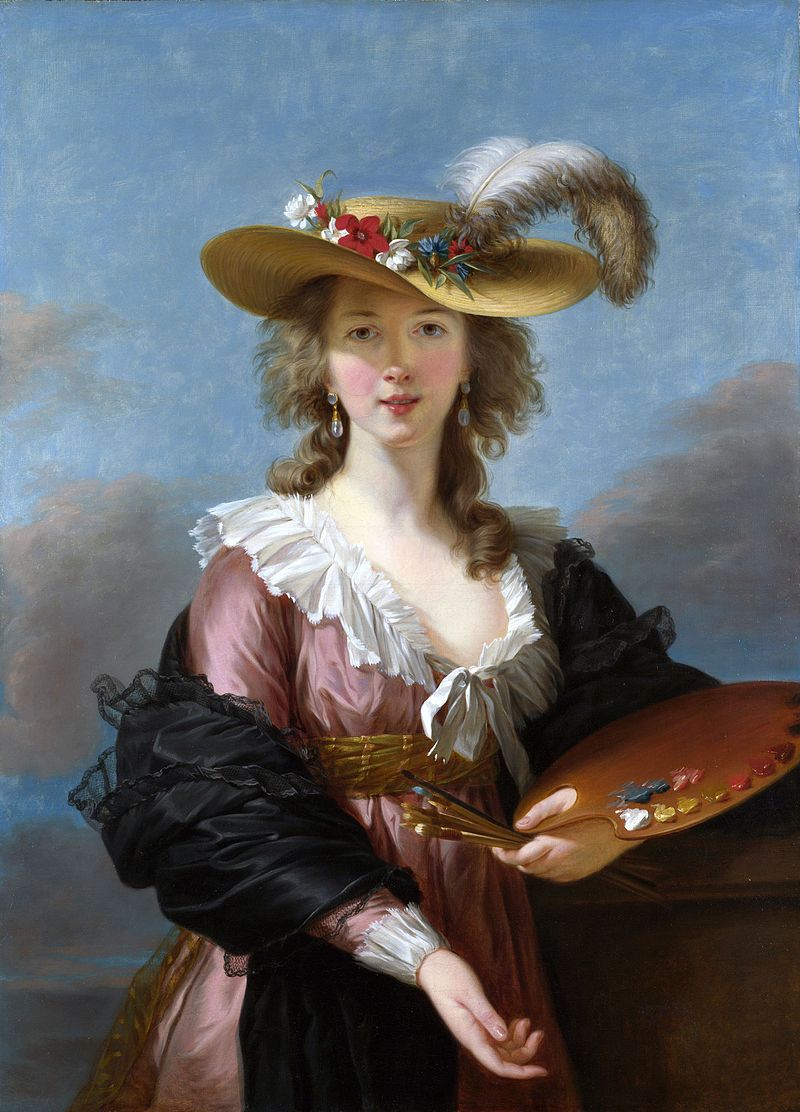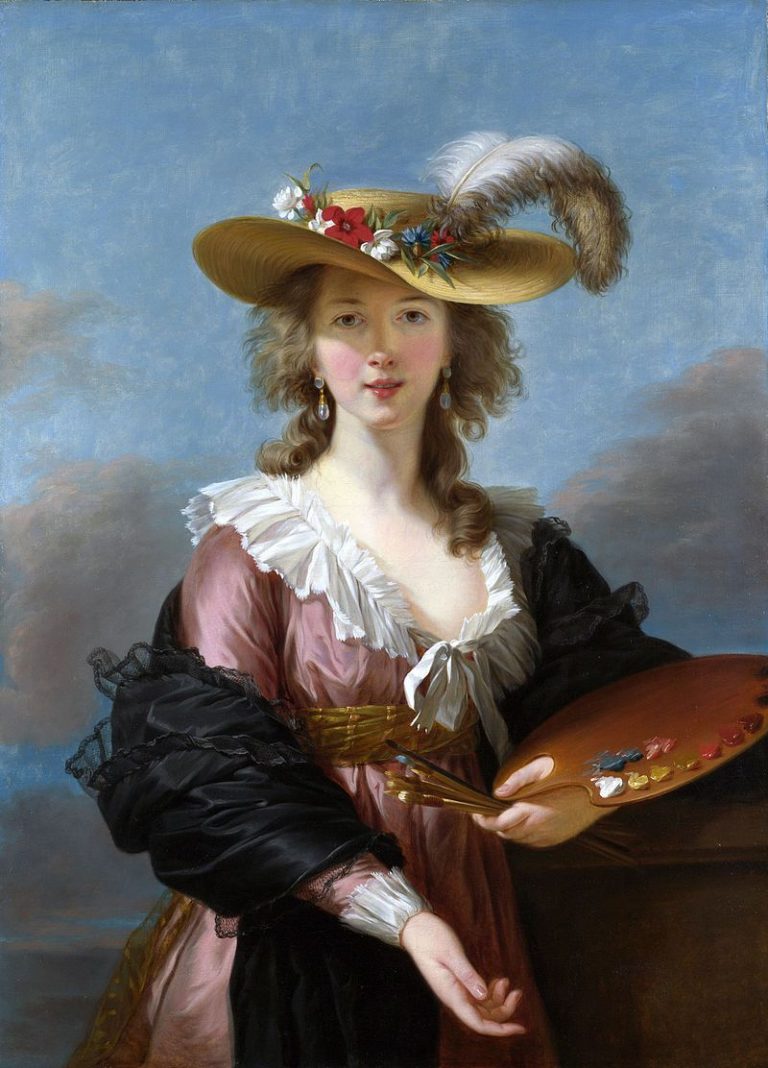 1. Élisabeth Louise Vigée Le Brun (1755-1842)
Few women artists in history have cultivated the art of the self-portrait with the same level of savvy as Élisabeth Louise Vigée Le Brun, the sometime portrait painter to Marie Antoinette who used it to fashion an innocent and amiable image.
She didn't necessarily have a great amount of choice in the matter, given that this was an age and environment in which a female artist seeking commissions from other women had to appear non-threatening to avoid any fears that she was competing with them.
Look to her famous Self-portrait in a Straw Hat from 1782, for the perfect example of her knack for communicating a persona of lightness, prettiness and sophistication; it remains one of the most powerful statements that a woman artist has made about herself as both a woman and an artist.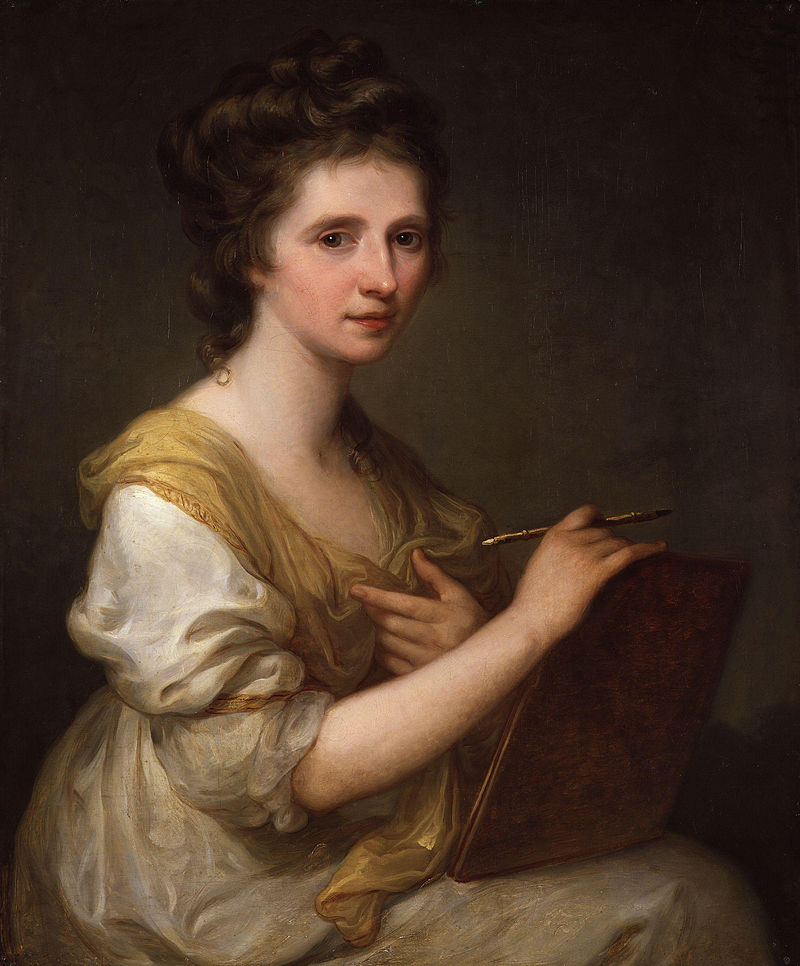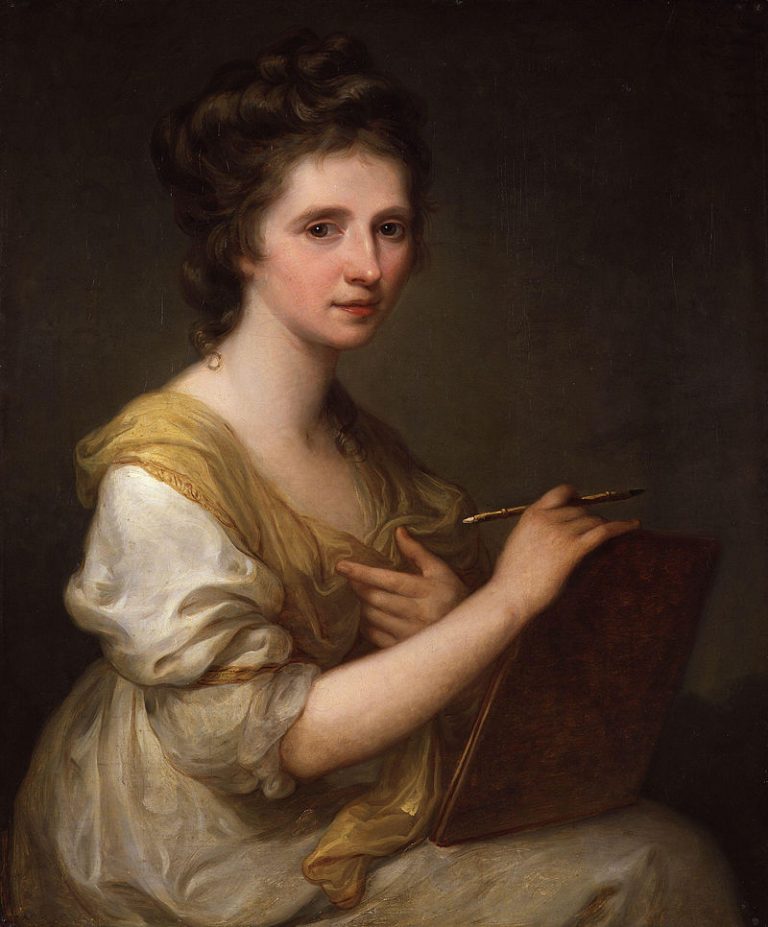 2. Angelica Kauffmann (1741-1807)
Dating from the same year as Vigée Le Brun's best-known self-depiction in paint, Angelica Kauffmann's Self-portrait in the Character of Painting Embraced by Poetry (below) seems, at first glance, a fairly gentle representation of two women in close company.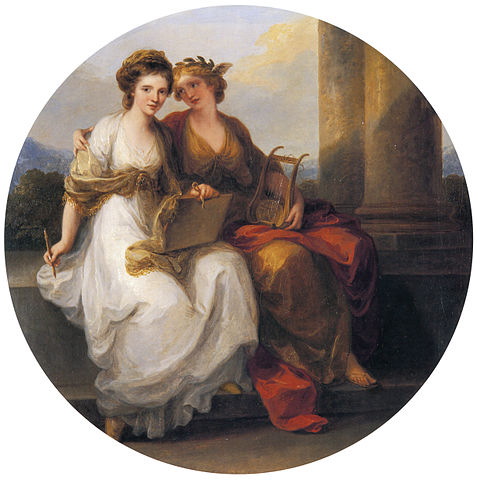 It is, though, just one demonstration among many of Kauffmann's  sterling ability to express herself in allegorical fashion, making abstract ideas live.
With the 18th century being a time when poetry was actually regarded as more intellectual than painting, an otherwise relatively unassuming-looking painting actually represents Kauffmann's bold claim to be no mere copyist – as women artists were then often expected to be – but instead a practitioner of the highest kind of art.
The American painter, sculptor and performance artist, while widely exhibited, had very few works in permanent collections during her lifetime – a phenomenon attributed in part to her confrontational use of female sexuality. There were even suggestions by some that her physical beauty impeded many people's understanding of the work of an artist who had described herself as a feminist from the beginning.
However, this changed in the early '90s, when – in sharp contrast to her 1970s photographic body art piece, S.O.S – Starification Object Series, in which she combined glamorous pin-up poses with something reminiscent of tribal scarification – she began to document her physical deterioration due to the lymphoma that killed her.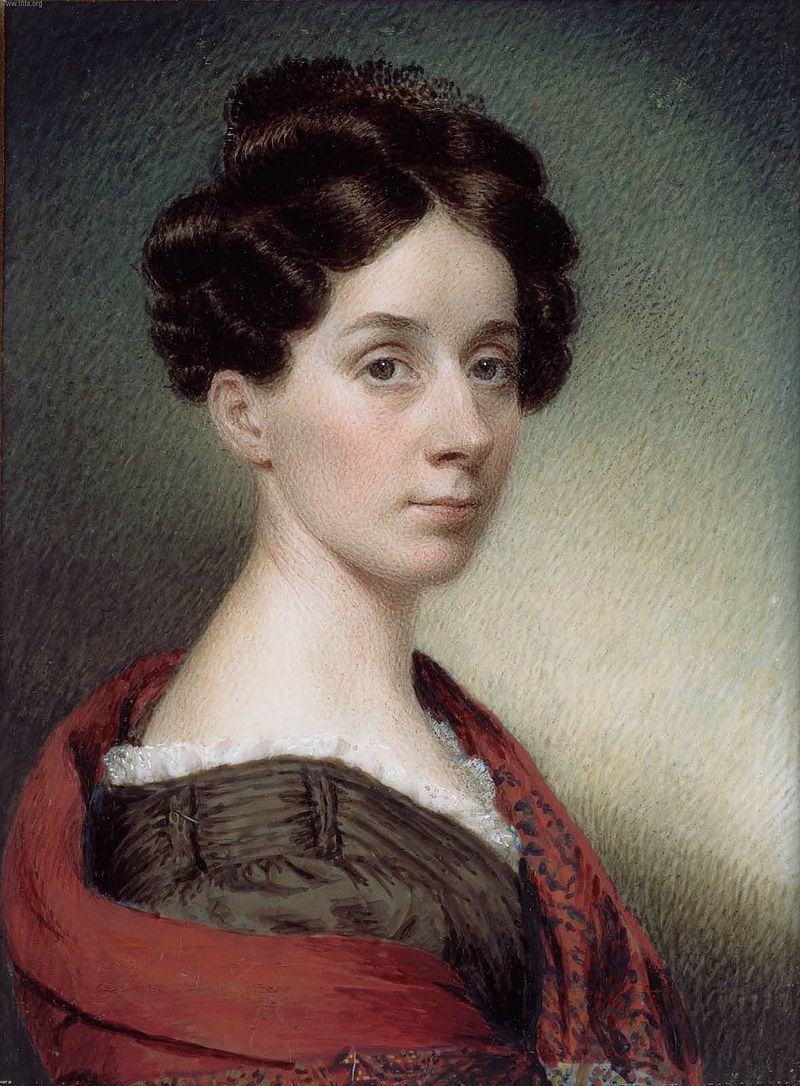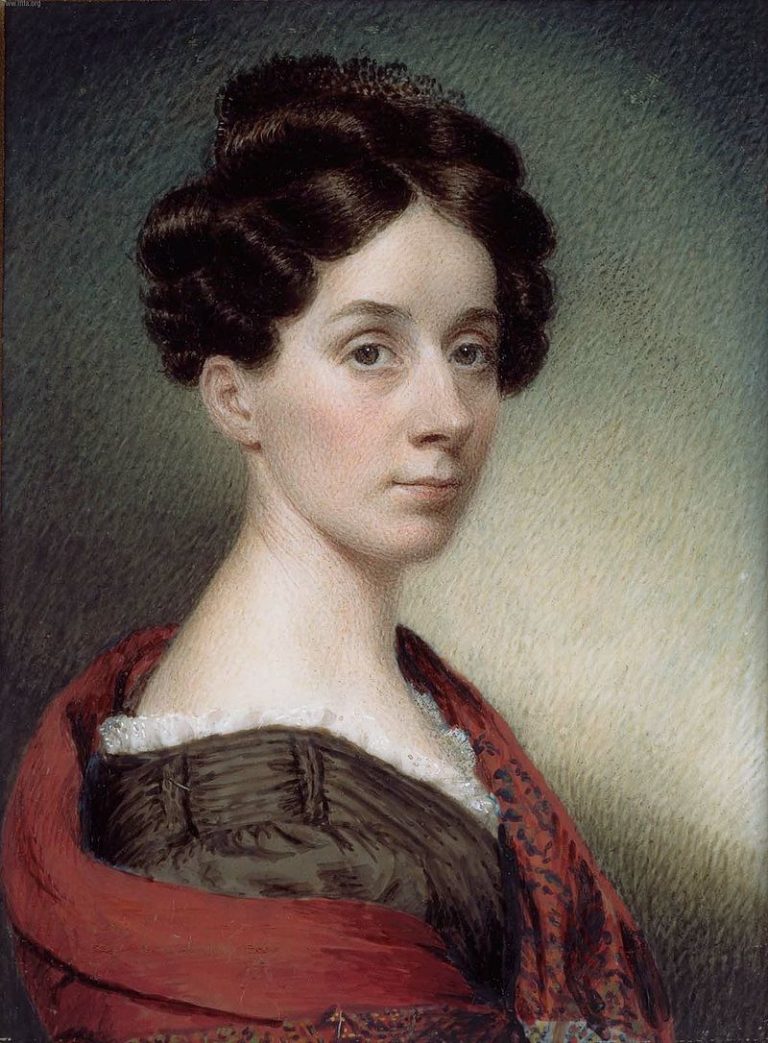 4. Sarah Goodridge (1788-1853)
Beauty Revealed, a watercolour on ivory miniature depicting no less than Goodridge's own bare breasts surrounded by pale cloth, is a real curiosity to many contemporary viewers. It was gifted to the American statesman Daniel Webster, who went on to sit for the artist at least 12 times over the ensuing two decades, and is speculated to have been her lover.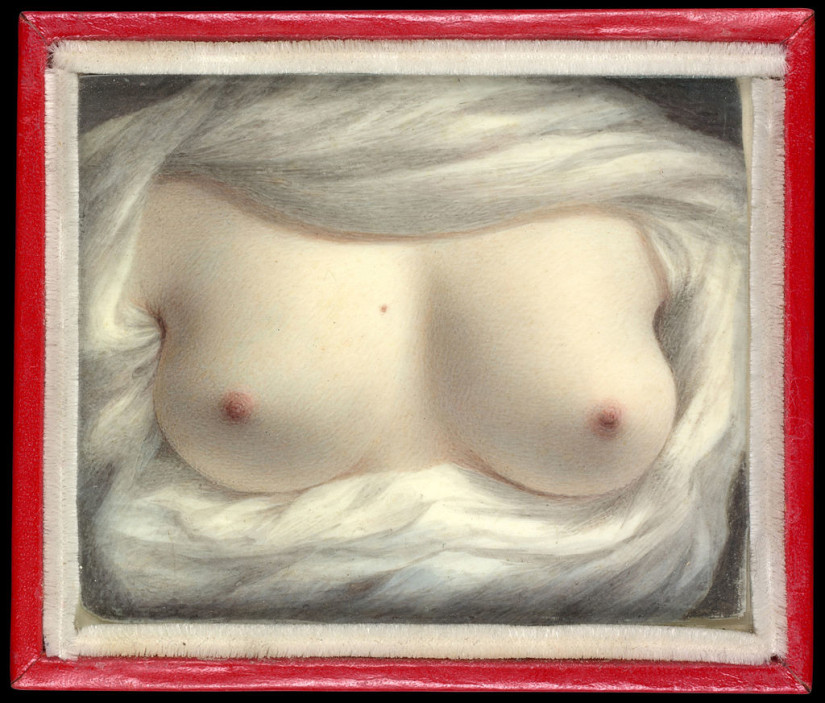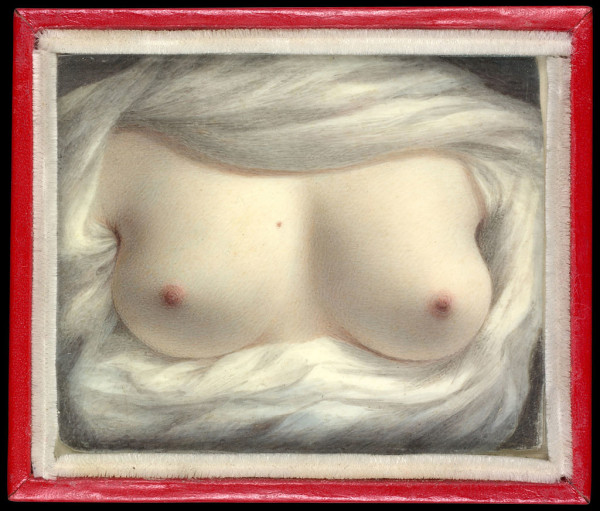 While body-part miniatures were not unheard-of in the 1820s, there was no apparent precedent at the time for a woman portraying her own breasts in such an unabashed fashion.
In the age of 'cool Britannia' and kiss-and-tell tabloids, the Croydon native offered up a new kind of self-portrait with 1997's Everyone I Have Ever Slept With 1963-1995, a tent bearing the names of everyone with whom the artist had ever shared a bed.
Emin has also distinguished herself from her peers in her exploration of the creative potential of the video self-portrait. In one such video work, How It Feels in 1996, she referred in candid terms to her abortion and how it had affected her art and life.
However, the famous member of the 'Young British Artist' generation of the late 1990s has also been at pains to emphasise the universality of her work, which – while autobiographical – she has declared "goes beyond that. I start with myself and end up with the universe."
Which female artists have most inspired your own efforts at self-portraiture? Let us know your insights in the comments section below.