In an age that has seen a scary heightening in fees for prolonged full-time art and design courses, and yet also a greater interest in seemingly every aspect of the arts than ever, it's unsurprising that art short courses have proliferated.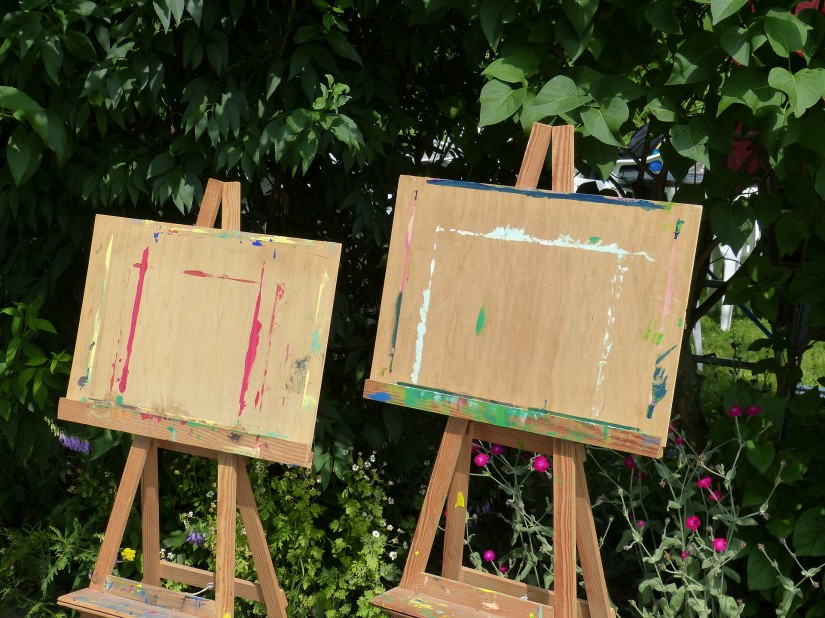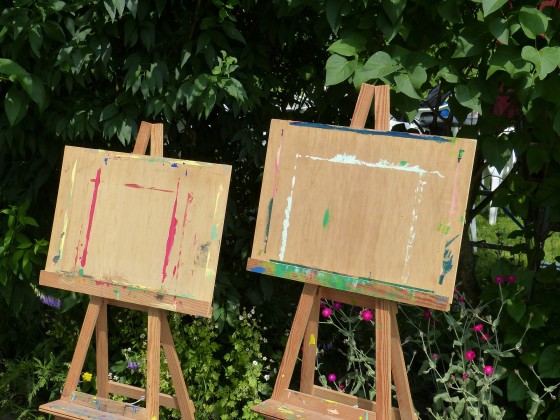 Such a course may, depending on the circumstances, be free or available at any of a broad range of fee levels. It may take place in a provincial town or major global capital, and the sheer breadth of artistic fields covered by such programmes – ranging from life drawing, painting, printmaking and sculpture to photography, art history, digital arts and even the business of art – is no less impressive. But whether you are looking to enhance your skills in a vital area for your professional practice or are just interested in dabbling in a certain discipline for fun, what are the art short course variations that you should be aware of?
Evening courses
These courses are, such is their nature, often offered by lower-profile institutions like schools and further education colleges to adults looking to upgrade their skills, although they are also sometimes available at universities. Art evening courses may be held over the course of a week, or on the same day of the week over a multiple-week period, making them suitable for those with other full-time commitments.
Summer schools
These often university-level programmes appeal to those seeking a more complete 'experience' from their chosen art short course. The fee may or may not also cover accommodation in the location where the course is held, given such programmes' attraction to those living far afield – including overseas visitors.
A summer school typically lasts for five days or a week and tends to be offered by one of the more prestigious higher-level art institutions in a major global city, where there are plenty of opportunities for students to spend time away from the classroom exploring nearby museums and galleries. One of the most popular art course summer schools is that of the world-renowned Slade School of Fine Art in London, England. The long-running Slade Summer School's recent programmes have touched on such areas as low tech casting, contemporary approaches to landscape painting and the basics of contemporary art.
Art 'holidays'
This type of artistic short course is typically more leisurely and less academic in nature than the summer school – potentially just the thing if the thought of re-entering the classroom after what may be many years fills you with dread.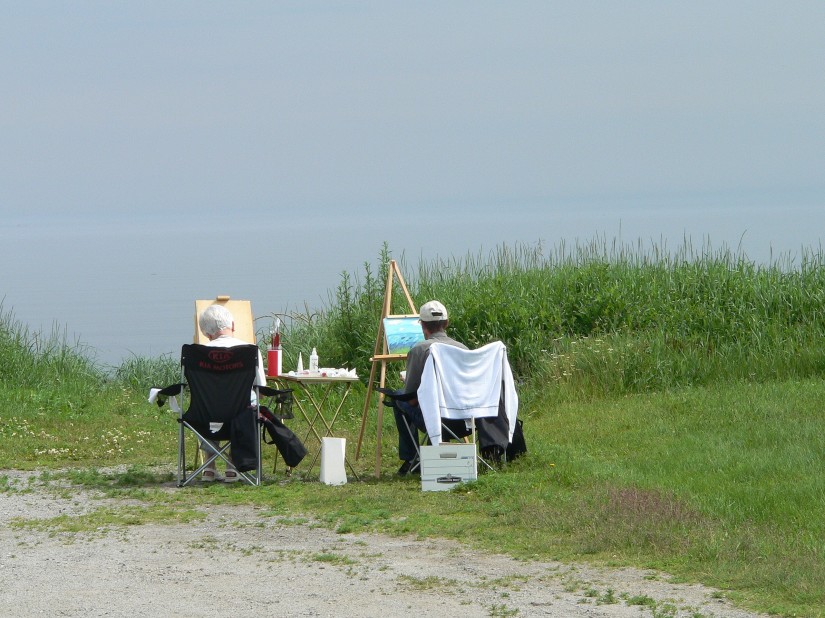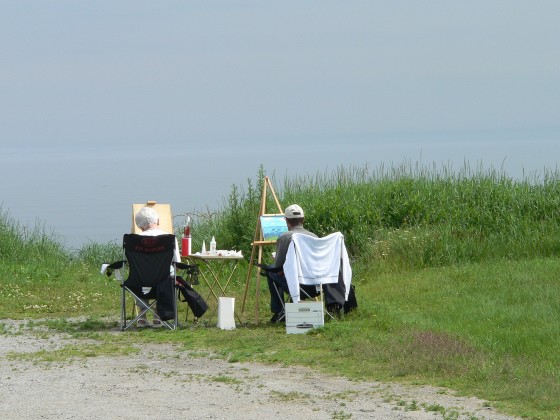 Google 'art holidays', and you will be presented with a broad range of choices for a more relaxed way to refine your creative skills, often in spectacular natural settings with already-strong artistic heritages and infrastructure, such as Tuscany in Italy or St Ives in Cornwall, UK. Expect short, focused, several-day courses, often around a weekend, and small class sizes, taught by experienced artists who are more likely to spend their days making and selling oil painted landscapes and abstract pieces in their own studios than burying their heads in a book on Foucault (although there's nothing wrong with either, of course!).
Online courses
Anyone who has ever studied an art course – probably at further or higher education level – and been granted access to a 'Virtual Learning Environment' for accessing learning material and communicating with their fellow students will appreciate just how easy it now is to enjoy a rewarding art course experience via the internet. Online art courses like those offered by Central Saint Martins in London combine live classes with self-study time over the web, allowing you to become a better artist from anywhere in the world with an internet connection. As with an offline art course, you will probably be expected to attend live classes at a given time every day or week, but will otherwise be expected to study in your own time.
Other one-off courses and workshops
If you would prefer to expand your artistic experiences and skill-set on a more informal basis, including around what may be irregular work and/or personal commitments, signing up for one-off courses and workshops from time to time may be the best idea.
By registering with one or several of the many arts charities, societies, associations or studio groups that are likely to be based in your region, you can receive regular updates about course and workshop opportunities in specialised disciplines like printmaking and artist's books. So, there you go – no fewer than five ways in which, whether as a seasoned artist or someone who has never undertaken an art course outside school before, you can get in on the creative short course revolution of recent years. Feel free to share your own experiences and recommendations relating to such programmes below.