See more of David's clock designs at: www.Clockcases.artweb.com
Being a crafts maker
Please give us a few words of introduction about yourself
Designer / maker of fine clock cases in wood, using traditional cabinet making techniques, movements either battery or mechanical. 'Arty' as well as traditional clock cases.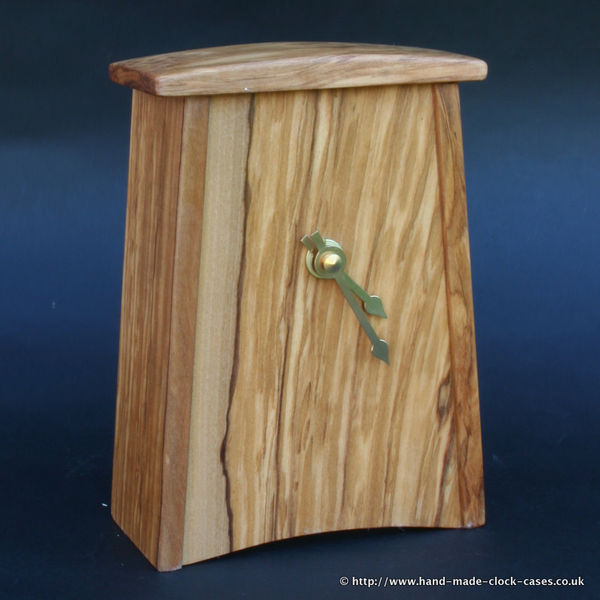 When did you decide to pursue making crafts as a career?
I started properly a few years ago; however I would like to have taken cabinet making on when I was at school but the opportunities where not available at the time.
What training did you have?
My family were engineers (professionally) and furniture makers (at home), I have made my own furniture since, so with family help and self learning.
General Questions
What's your favourite quote?
One persons rubbish is another persons gold.
Who is your favourite artist?
Too many to say, but like movements such as the Arts and Crafts, Bauhaus etc.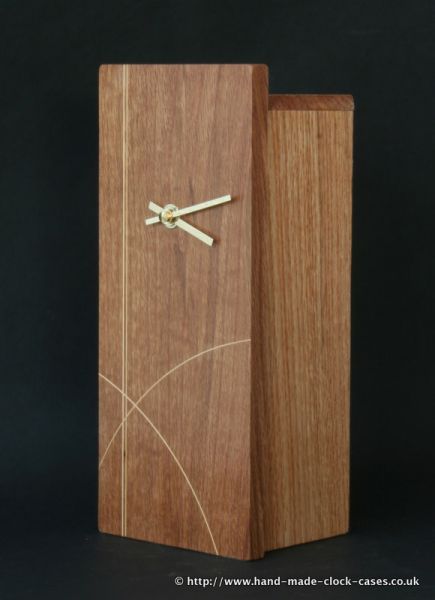 What are you aiming for?
To continue to develop my clock case designs, I have several in the making at the moment.
How will you get there?
By continuing to put the hours in and making more clocks.
You and making crafts
What feelings or reactions do you hope to arouse in people who view your work? Are you ever surprised by reactions that you get?
My clocks have a function – that is to tell the time – and I want the cases to assist with that, to frame and 'hold' the time piece, rather than interfere with it. So, primarily, to tell the time, but to enjoy looking at the case, it's structure and form, and to enjoy telling the time with it.
From start to finish, how long does it take for you to create your work?
Between weeks and months, sometimes longer for more complex cases.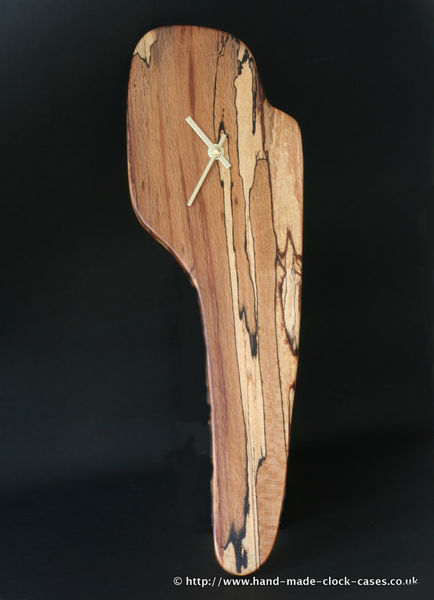 What music do you like to listen to when you work?
Classic music – radio 3 usually.
What are you working on next? Any future plans or projects in the pipeline that we should look out for?
I am designing and making some new clock cases, some based on my 'A' structure, but with a twist…
Being inspired by making crafts
What feelings, subjects or concepts inspire you as a crafts maker?
I like working in wood very much, I like the sensual feel of it, how it works, the smell, and the look at the end of it.
a crafts maker's advice
For those thinking about turning a passion for making crafts into a career, could you give any advice?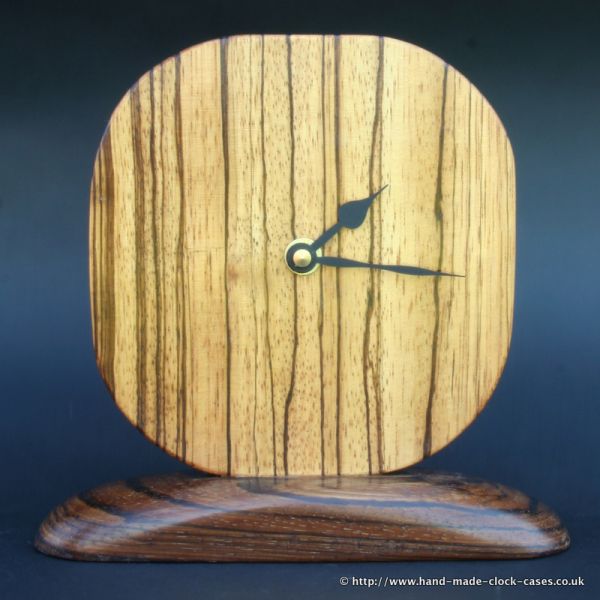 It is hard work … it has taken me a long time to get this off the ground, so you need patience by the bucket full.