Painter Andy Reid talks to us about his career so far – see more of his work at www.andyreid.artweb.com
Being a painter
Please give us a few words of introduction about yourself
Hello, Im Andy, I've been painting for over ten years semi-professionally.
When did you decide to pursue painting as a career?
I used to work as a mural artist for around ten years and decided my work was a relatively high standard to show.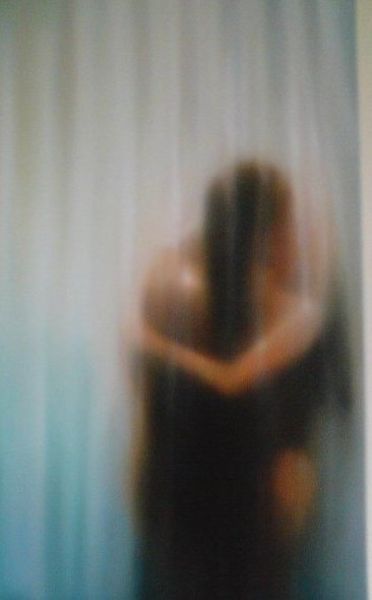 What training did you have?
I studied for three years at Margaret Street Birmingham BA Fine Art.(BIAD)
What has been the high point of your career so far?
Selling work over a period of time for an Art gallery called 'Artlounge' was pretty cool, at the time i thought this was a normal thing, selling three paintings a month. I now understand how this wasnt a common practise.
General Questions
What's your favourite quote?
The days run away like wild horses over the hills.
Who is your favourite artist?
Gerhard Richter, Sigmar Polke.
What are you aiming for?
Some Notoriety.
How will you get there?
Exposure.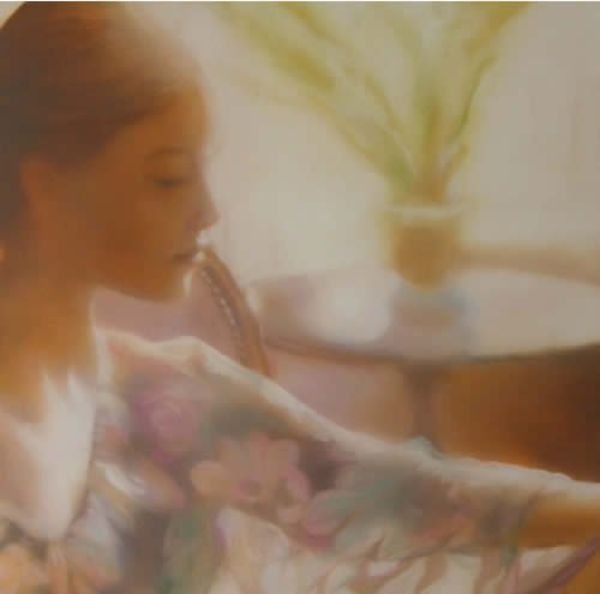 Is anything holding you back?
A good supply of Canvases.
You and painting
What feelings or reactions do you hope to arouse in people who view your work? Are you ever surprised by reactions that you get?
Solace and contemplation.
From start to finish, how long does it take for you to create your work?
Anything from 20mins to 40hrs.
What music do you like to listen to when you work?
Depends, I used to listen to Extreme metal, Bach, Goblin, Mozart, Miles Davis. Or no music at all.
What are you working on next? Any future plans or projects in the pipeline that we should look out for?
A series of paintings from 1950's cinema.
Being inspired by painting
Who (living or dead) inspires you? and why?
The Duke of Marlborough, succeed against all odds.
What feelings, subjects or concepts inspire you as a painter?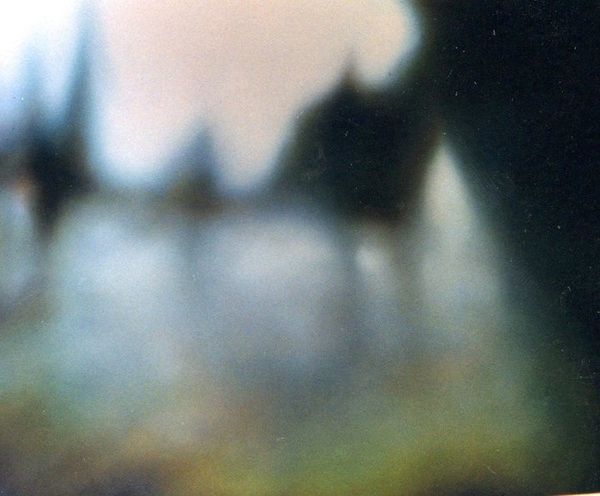 The memory, how we remember image, colour, light. People…. in cities, fragments of lives, environments etc.
What is your favourite work that you've produced so far and why?
My favourite work is probably my semi Abstract Figerative studies, where colour and light predominate.
a painter's advice
For those thinking about turning a passion for painting into a career, could you give any advice?
Stay focused, listen to critism and advice in equal measure, painting is a personnal exorcism, and a display of the soul for other peoples enjoyment, learn to understand your public.
Any tips on how to get your work seen and get the commissions coming in?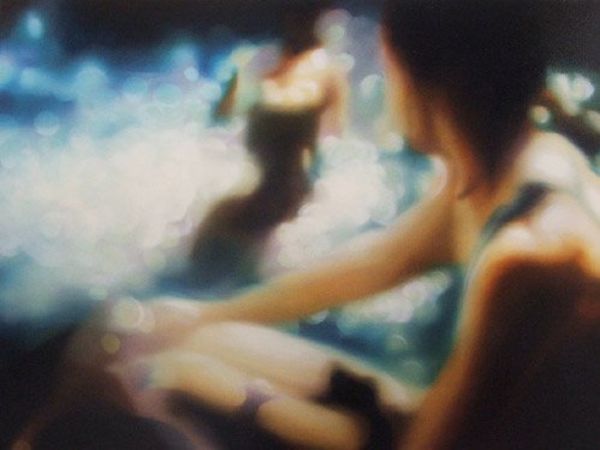 Show either in public exhibitions, or bombard galleries with work, Show work that you dont see in art galleries, know your market, try to paint something thats either difficult to produce, structured or formed.
Your should also learn to leave a painting, its easy to overwork.