'IT SEEMS IMMENSELY TIMELY TO ME TO EXPLORE WHAT WE REALLY MEAN BY HEROISM' – Martin Firrell
'COMPLETE HERO' BY MARTIN FIRRELL AT THE GUARDS CHAPEL LONDON
Public art digital projections of text and video to the chapel exterior
The Guards Chapel, Birdcage Walk, Wellington Barracks
4-10 November 2009
17.00 – 21.00 nightly
Opening 4th November at 17.00
Martin Firrell is well-known for placing provocative statements on London's major cultural institutions in the form of light-projections, illuminating his thought-provoking texts.  Following 'The Question Mark Inside', the public artwork that lit up the dome, West front and Whispering Gallery of St. Paul's Cathedral in November 2008, Martin Firrell returns with Complete Hero at the Guards Chapel.
'Complete Hero' is a characteristically stirring projection of text and moving images that explores contemporary ideas of the meaning and value of heroism.  What is a hero? Who do we choose to admire and why? What does the future of heroism look like?  The Guards Chapel, the spiritual home to the Household Division of the British Army, provides a particularly timely and poignant backdrop for this discussion.
THERE ARE MANY WAYS TO BE STRONG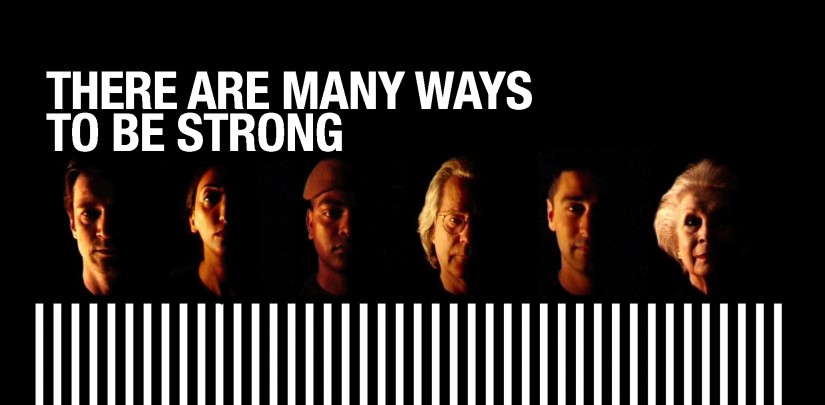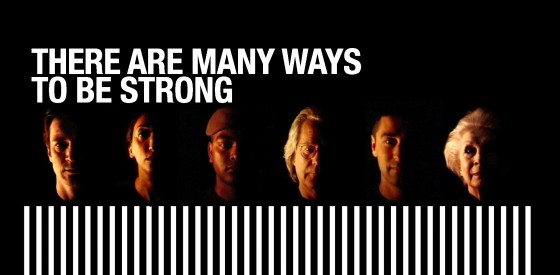 Firrell has conducted interviews with men and women of the Household Division and wider Army, with direct
experience of active service,  including Lance Corporal Johnson Beharry VC and with actor Nathan Fillion speaking of male heroes in popular culture, with writers Howard Jacobson and Adam Nicolson speaking of the hero in literature, with philosopher A C Grayling, evolutionary geneticist Dr Adam Rutherford and with the iconic writer and speaker April Ashley.
Firrell has also invited members of the public to contribute their own views and ideas via the project blog at www.completehero.com to help inform the final form of the projected work.
'Complete Hero' marks the very first collaboration between a public artist and the Guards Chapel, an historic first in the site's 171 year long history.
For further information please visit www.completehero.com.