A list of some fantastic artist events coming up in the month of February, submitted by the ArtWeb community:
National Association of Women Artists – Small Works Winter 2020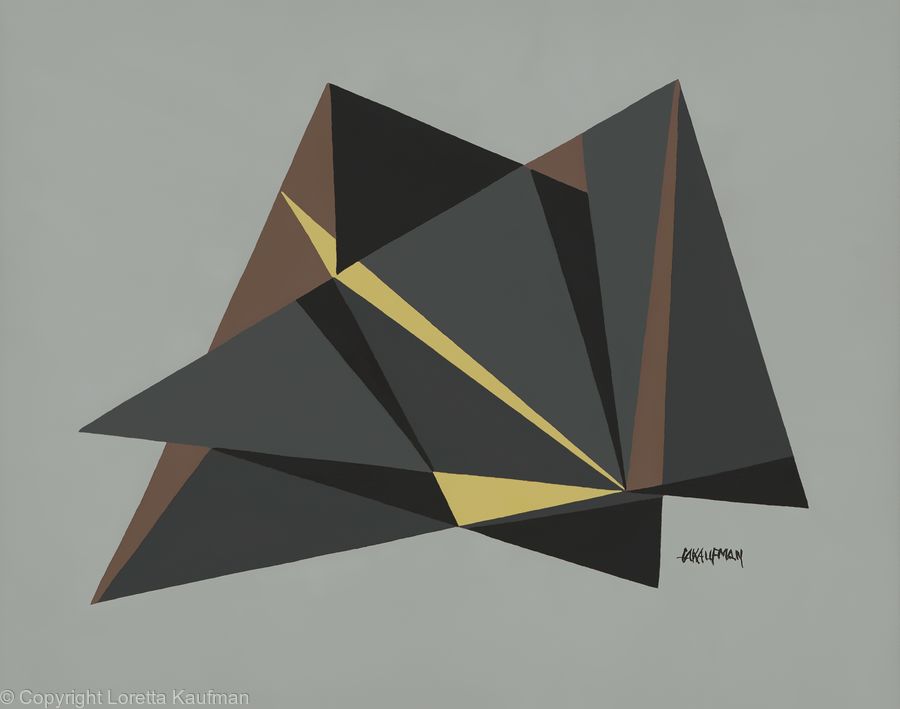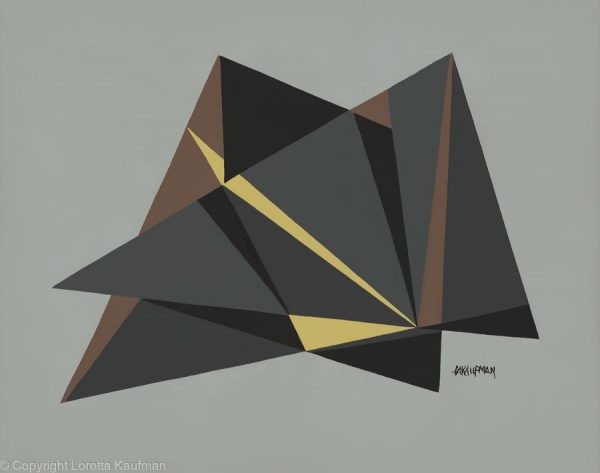 Sixty-three paintings, photography, prints, mixed media, sculptures no larger than 15 in. x 15 in. x 5 in. produced by women from across the US.
Captured in this year's exhibition is a demonstration of artistry in the use of design and color which allows the observer to share in each artist's creative process. These are truly small creations with big perspectives.
Loretta Ana Kaufman – A Curated Survey 1988-2018

Curated by Krishna Adams, Director of Visual Arts, Craft, Media & Design with the arts commission to final selection of 18 works. The survey encompasses work produced in a 30 year span, 1988-2018, and includes free standing sculpture, wall sculpture, paintings, works on paper and collage.
The sculpture on exhibit is hand built stoneware and has been described as containing an interesting tension between symmetry and fluidity, with its raw unglazed surfaces and organic forms that undulate and teem with life.
Kaufman's acrylic paintings frequently allude to imagery found in nature and the natural world and have been reviewed as bold and arresting with triangular fragments creating a geometric puzzle of intricate beauty. The limited selection of works on paper again reference the natural world.

Art Box
An exciting collaborative exhibition by local independent artists.
Alchemy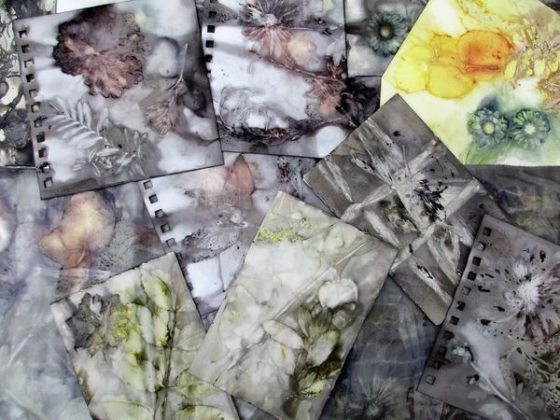 An exhibition of new work by TAG (Textile Art Group) on the theme of Alchemy which includes some of their eco-printing experiments and their new group project 'Box Clever'.