Art Events for October 2016
---
A list of some fantastic artist events coming up in the month of October, submitted by the ArtWeb community: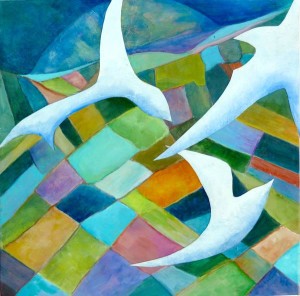 Event: Wandsworth Artists' Open House A huge variety of colourful figurative and semi-abstract paintings by ArtWeb member Judy Copestake.
French cafes, alleyways and doors, English beaches, jazz, dance and more.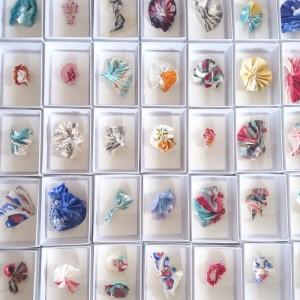 Event: Life.Death.Whatever Life.Death.Whatever is a month-long reflection on life, death and everything in-between at the National Trust's Sutton House in London. Expect cocktails, cakes, tea and tears.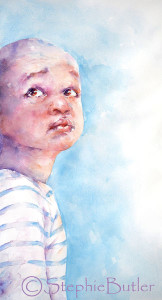 Event: Portraits in Watercolour – Two-Day Workshop
Stephie Butler ASWA is running a two-day workshop on painting impressionistic portraits in watercolour.
Please see the website for details.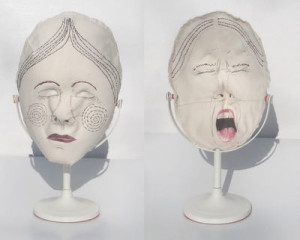 Event: Alienation
Group exhibition previously shown this summer in Philadelphia and New York. Event image features artwork by ArtWeb member Mary Rouncefield.