Silvers and Blues: Art Round October 2014 part 2
---
Welcome to Art Round – highlights from artists and artwork on ArtWeb.com, all from the last 2 weeks…
Featured websites
James White: http://www.jamespaulwhite.co.uk/
James is using the 'Pinify' template to showcase his diverse portfolio. From resin-coated iPods to layered digital artworks relating to historical events, James's work is both abstract and thought-provoking. He also works in performance and public installation… take a look!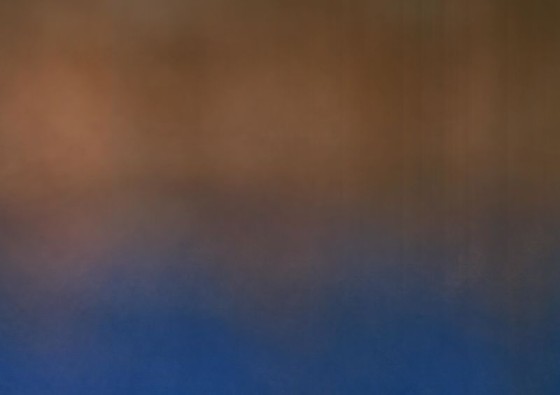 Emma May Riley – http://www.emmamayriley.co.uk/
Emma is using the 'Classic' template. The dark colour scheme really highlights the use of shadow and contrast in her work, which features predominantly bouquets of flowers and still life arrangements… beautiful work!
Featured Art Work
We loved the vivid blue tones in this print of Liverpool Museum by Drusilla Cole:
… And this beautiful silver Scroll Brooch by Anne V Massey caught our eye: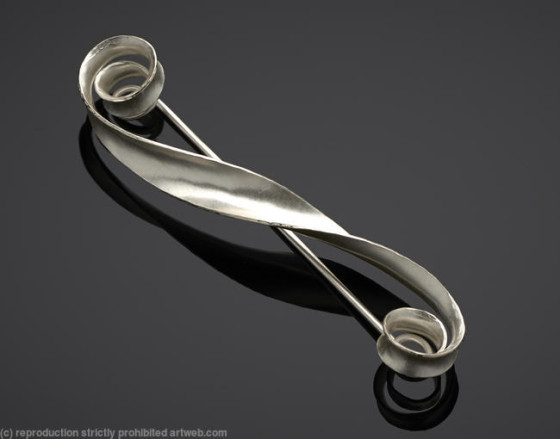 Unusual digital effects in 'Sea Wall and War Memorial' by Jude Evans: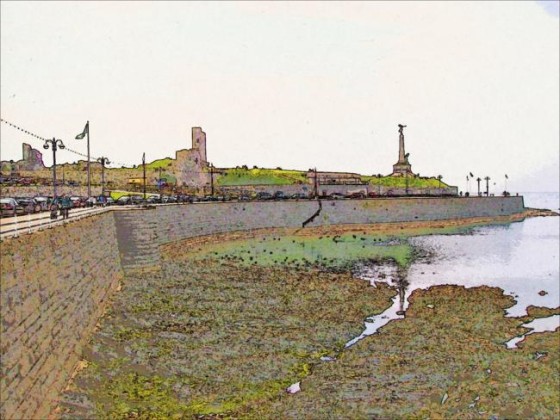 Featured Interview
Figures and Flowers – Illustrator Jane Miles in the spotlight…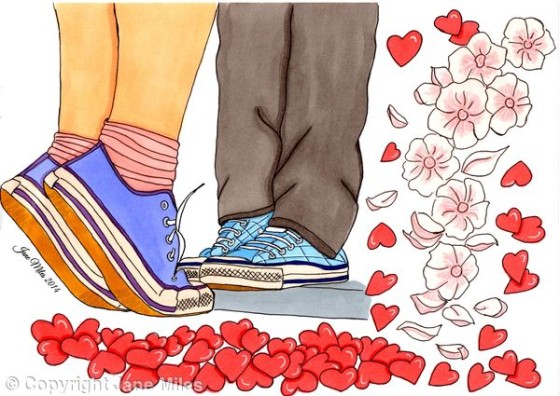 Featured Event
Event: Island Oils – Martin Stone
Where: West cork craft, skibbereen, Cork
Dates: 01/10/2014 – 30/11/2014
Details: My aim is simple, to create art. in pursuit of this goal I strives to capture aspects of the life, landscape and the people of West Cork and the West of Ireland.
Website: http://martinstone.theartistsweb.co.uk/