Is white a mere neutral or 'base' colour for artists, or is it the colour – one of the most literally illuminating of all?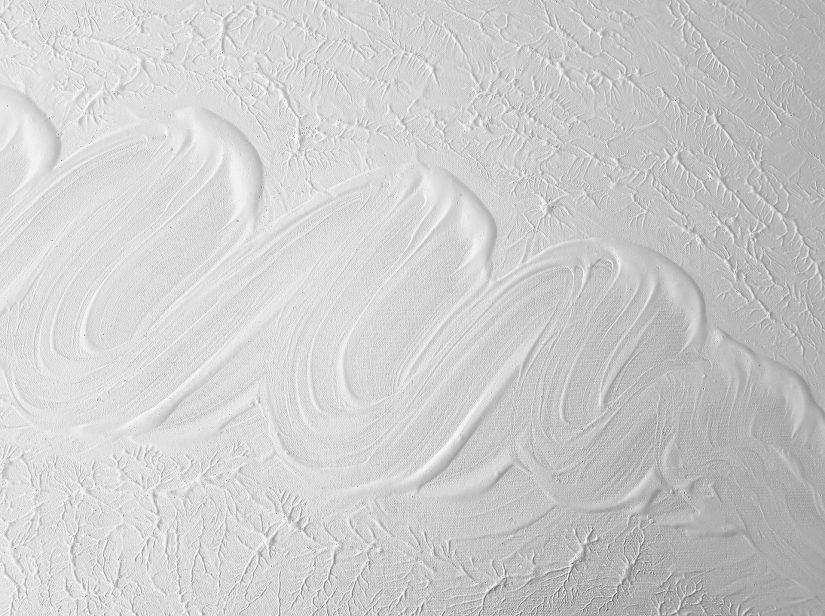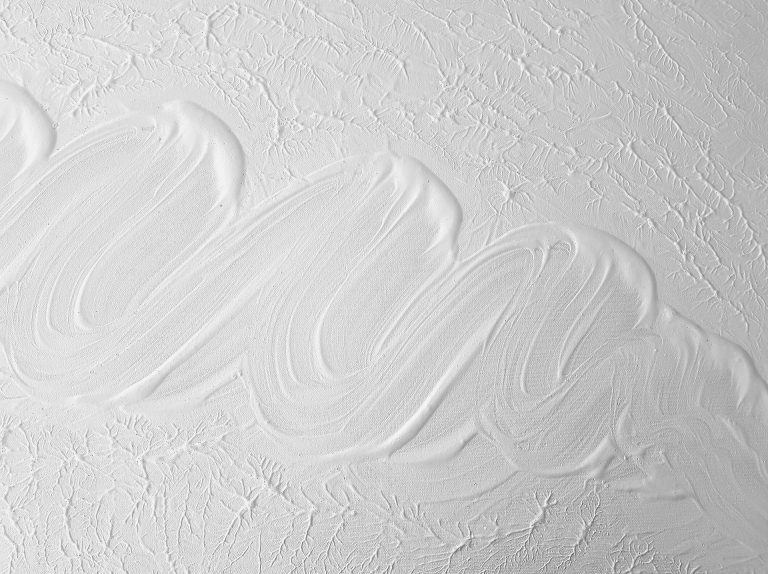 It's not a question that has necessarily been asked as often as it should have been – and it's not as if the traditional telling of art history really lends itself to the asking.
Nonetheless, throughout the journey that art has undertaken down the generations, there have been painters – of which the below are just five – who have continually shown the possibilities of white paint.
LS Lowry (1887-1976)
Few artists have established such a radical reputation through their use of white as Lowry. The colour went on to occupy real primacy in the celebrated Lancashire native's art, apparently stemming from criticism of his work by Manchester Guardian art critic Bernard Taylor, who also taught Lowry at Salford School of Art.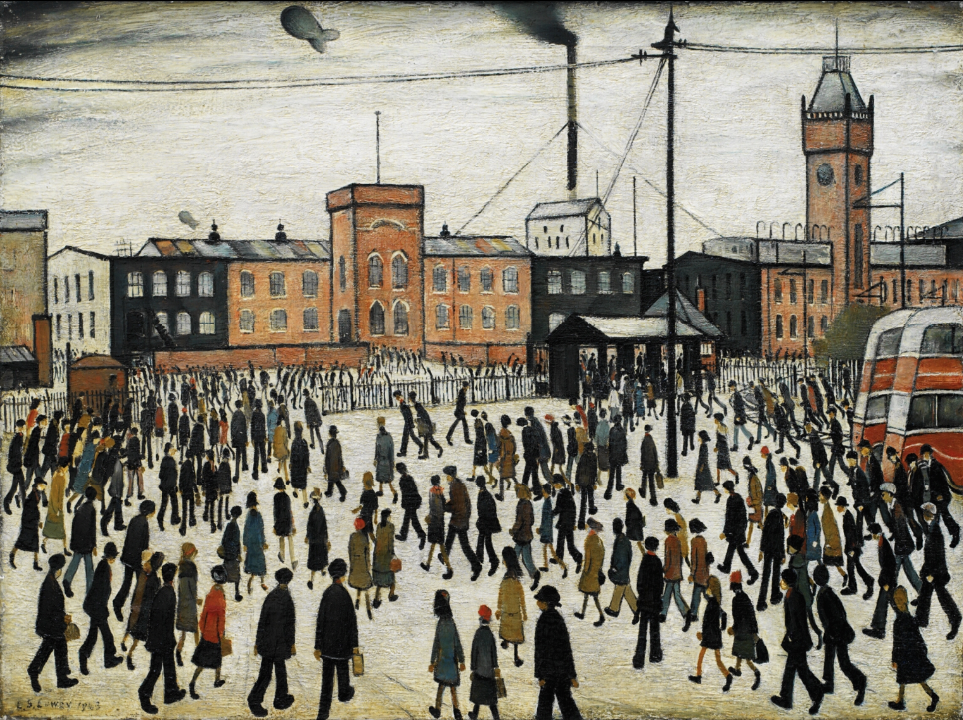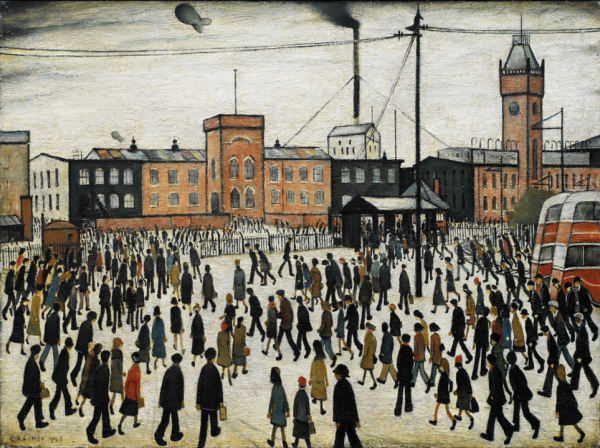 According to Lowry, Taylor objected to what he considered the overly low tone of the artist's paintings that served to make depicted figures disappear into the background. A painting like Pit Tragedy, of 1919, might serve as an excellent case study for this.
Such voiced dislike prompted Lowry to start painting pictures with figures placed against a pure white background. Taylor approved of this new path, which duly changed art history.
Pierre Adolphe Valette (1876-1942)
The artistic brilliance of white was not a discovery first made by Lowry – not even within his native north of England. That much is apparent with one glance at the works of the French Impressionist painter who is mostly remembered these days as Lowry's tutor, Pierre Adolphe Valette.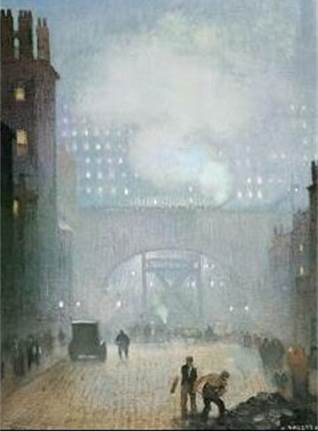 Valette's use of white in his depictions of the filtering effects of light on smog-ridden Manchester marks out the painter as one of Lowry's most obvious forerunners. The Saint Etienne-born painter's acclaimed urban landscapes now form part of the collection of Manchester Art Gallery.
Kazimir Malevich (1878-1935)
The famed pioneer of geometric abstract art spent the 1917-18 period painting a small number of 'white on white' compositions, typically comprising a white square set at an angle on a white background, with the exact tone and texture differing from work to work.
Such pieces follow the 1917 Russian Revolution, and reflect Malevich's then-interest in white as a symbol of uniformity, equality and purification. However, the devout Christian mystic also used white to point the way to what he believed was the art of painting's new, 'non-objective' future.
Lee Ufan (1936-)
Lee Ufan was born in Haman County in South Korea, but has resided in Japan since the 1950s. The minimalist painter is known for creating his works flat on the ground, with the results reminiscent of other Korean artists' response to their own 'Russian Revolution'-type event – the Korean War, the trauma of which sparked a search for a new sense of calmness and purity.
Such circumstances helped to spark a distinctive Korean 'Monochrome' movement, and as of 2018, visitors to Room 8 at Tate St Ives, England can appreciate one of Lee Ufan's finest contributions to this trend, From Winds of 1982. This tall, rectangular oil painting offers up spare, blue and yellow multidimensional brushstrokes floating upon a cream white background – a composition that quite simply breathes.
Frank Auerbach (1931-)
The German-British painter is generally associated with the use of a broader palette than is evident in his Head of E.O.W. IV (1961), which is one of a number of portraits using the same sitter. The fascinating dynamic interplay of elements of paint for which Auerbach is known is no less convincing when his paintings are restricted to white, black and tones between these extremes.
The artist has spoken of his aim to fix the intensity of life in his paintings before it passes away completely, and one can barely deny the strong independent reality of pieces such as this one. It is not strictly abstract, but nonetheless affords ample scope for the viewer's imagination, in an affect reminiscent of the most compelling works of much more overtly abstract practitioners.
These five artists help to show how such an endlessly captivating and paradoxical colour as white – one routinely considered both a colour and colourless – can serve as a key inspiration in its own right for the most inventive and inquisitive painters.
How has white proved enlightening within your own practice lately? Don't hesitate to let us know your thoughts below.